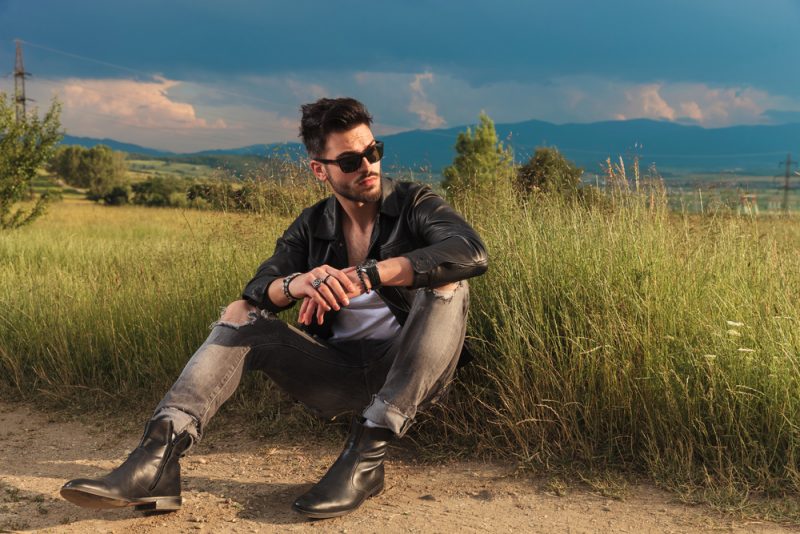 Rings are as much of a fashion statement for men as it is for women. From the Egyptian kings to the modern-day hunks, rings are something everyone can wear. Different styles of rings are available in the market that can perfectly complement masculinity and put forward a fashion statement. But it is essential to understand how to wear men's rings in style.
Less is More
Yes, crowding your fingers with multiple rings is never a good idea. For jewelry like rings, the lesser you wear, the better it would look on you. Go for elegant wedding rings Brisbane and a watch to complete your look.
Make sure the metal on your ring matches your watch. Whatever style of ring you wear, ensure you are confident in it. If you are wearing a ring for the first time, it might get uncomfortable for you. But be assured, and you will look the best in it.
Excellent zirconium, tungsten, and even wood rings are becoming popular with guys as it's one way of elevating their look and making a statement. Often these rings complete a man's OOTD, and they will be Instagram-worthy at any given time. If you wish to gift your guy these gorgeous rings, visit etrnl.com.au/collections/mens-rings.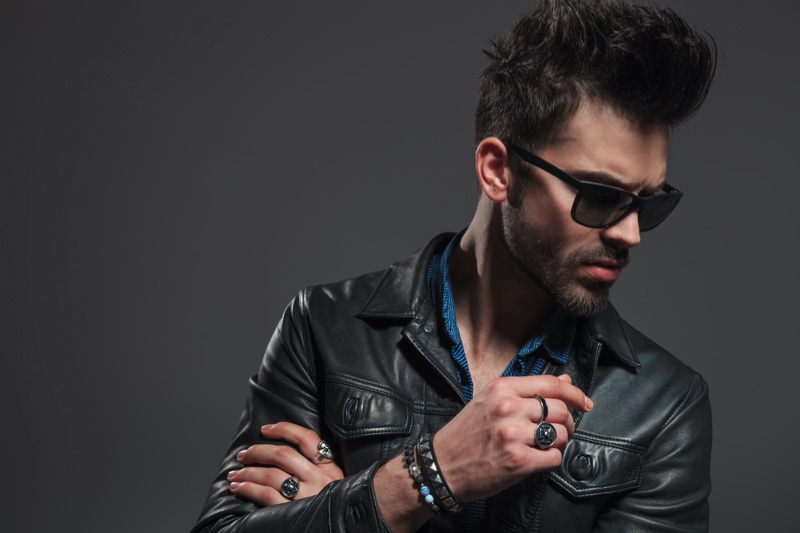 Perfect Fit
Like the fittings of your cloth matter to make you look smart and stylish, the fit of the ring on your finger should be proper. Apart from this, it would help to choose rings that complement your figure. For example, wearing a big and bulky ring would look odd on you if you have a small hand.
Instead, opt for sleek designs. Also, make sure you are comfortable with the design and style you choose. If you are not confident with the chosen ring, it will show up and interfere with your overall style.
Ensuring that your ring fits you perfectly well will prevent indentation marks from forming on your finger. But what could be worse is blood circulation stopping in that area. In some severe cases, the ring needed to be cut off from the finger, which could potentially be dangerous and may result in complications. 
When this is not addressed right away, ring avulsion might occur. Ring avulsion happens when a tendon, ligament, or muscle gets torn from a tight ring pulled out by force. Ideally, a proper fit will allow you to slide the ring off your finger easily. Please do not dismiss this small detail and ensure that you have your fingers measured because, ultimately, your comfort while wearing it is essential.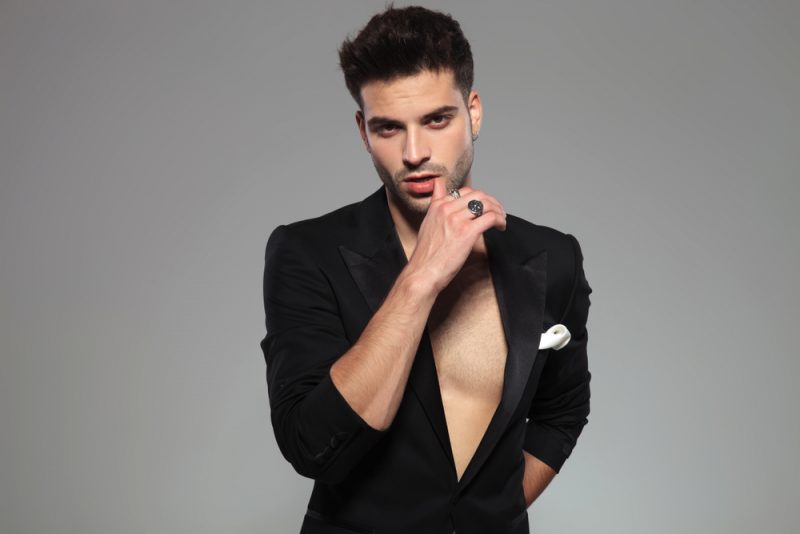 Metal Matching
Matching your ring's metals with other hand accessories is essential to maintain consistency. Of course, you can take up the mix and match concept, but make sure you are deliberately going for it. Choose similar metal tones, and we suggest you not opt for massive stones. Also, ensure that the metal matches your skin tone, giving you a polished final look.
Many fashion experts would suggest not wearing silver with gold accessories. But you can wear silver with black and gold with black. Remembering that basic rule may help you avoid a fashion faux pas. 
Match Your Lifestyle
Your professional and personal life can influence the type of jewelry you wear. For example, the rings selected by a rapper would differ from those chosen by a company's CEO. Depending on your personality, you can go for subtle or loud designs. The selection also depends on the occasion you buy the ring.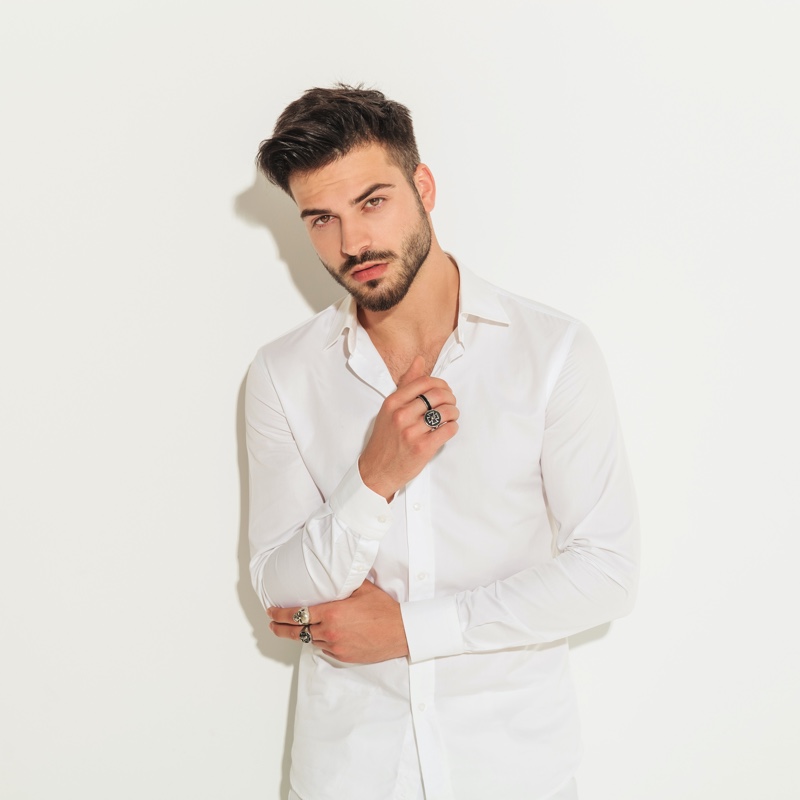 What Message Does Your Ring Convey
Every ring that you wear sends a message to the on-lookers. The ring on your finger can be understood whether you are engaged or married. Hence wearing the right ring on the right finger is vital to send out the right signals to other people.
Style is all about your personal choice and preference. Talking about ideally styling men's rings, we would say that quality matters over quantity. No matter which design you like or how you wear the ring, it is crucial that you choose the best ones. Also, follow the five tips above to amp up your ring style.