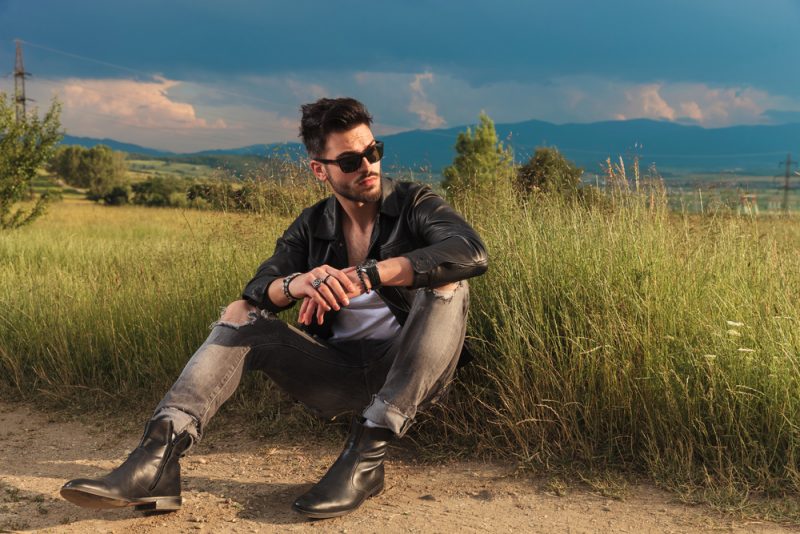 Rings are as much of a fashion statement for men as it is for women. From the Egyptian kings to the modern-day hunks, rings are something that everyone can wear. Different styles of rings are available in the market that can perfectly complement masculinity and put forward a fashion statement. But it is essential to understand how to wear men's rings in style.
Less is More
Yes, crowding your fingers with multiple rings is never a good idea. For jewelry like rings, the lesser you wear, the better it would look on you. Go for elegant wedding rings Brisbane and a watch to complete your look. Make sure the metal on your ring matches with your watch. Whatever style of ring you decide to wear, make sure you are confident in it. If you are wearing a ring for the first time, it might get uncomfortable for you. But be assured, and you will look the best in it.
Perfect Fit
Like the fittings of your cloth matters to make you look smart and stylish, the fit of the ring on your finger should be proper. Apart from this, it would help if you chose rings that would complement your figure. For example, if you have a small hand, then wearing a big and bulky ring would look odd on you. Instead, opt for sleek designs. Also, make sure that you are comfortable with the design and style you are choosing. If you are not confident with the chosen ring, it would show up and interfere with your overall style.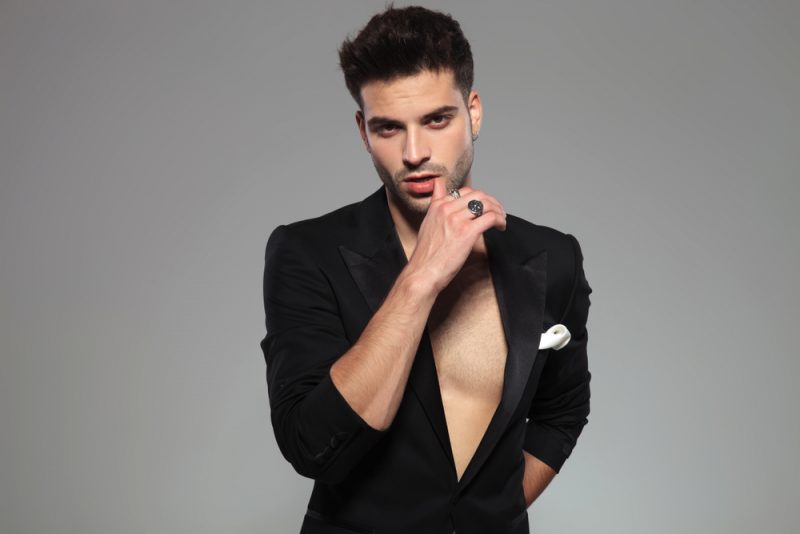 Metal Matching
Matching your ring's metals with other hand accessories is essential to maintain consistency. Of course, you can take up the mix and match concept, but make sure that you are deliberately going for it. Choose similar tones of the metals, and we would suggest you not to opt for massive stones. Also, make sure that the metal matches your skin tone; it will give you a polished final look.
Match Your Lifestyle
Your professional and personal life can influence the type of jewelry that you wear. For example, the rings selected by a rapper would be different from those chosen by a company's CEO. Depending on your personality, you can go for subtle or loud designs. The selection also depends on the occasion for which you are buying the ring.
What Message Does Your Ring Convey
Every ring that you wear sends a message to the on-lookers. Whether you are engaged or married can be understood from the ring in your finger. Hence wearing the right ring on the right finger is vital to send out the right signals to other people.
Style is all about your personal choice and preference. Talking about ideally styling men's rings, we would say that quality matters over quantity. No matter which design you like or how you wear the ring, it is crucial that you choose the best ones. Also, follow the five tips given above to amp up your ring style.