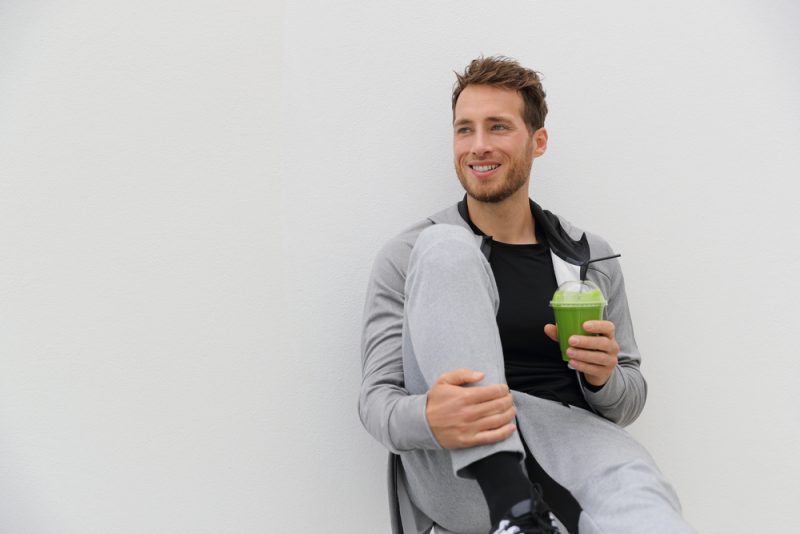 Veganism is a practice of abstaining from animal products like meat, eggs, dairy products, and any other animal-derived substances. These days, however, veganism is not only about nutrition. Vegans go a step further to abstain from using any items made out of animals, like leather, fur, and animal wool, for instance. Veganism comes with a wide range of benefits, including better health for the individual, physically, mentally, and spiritually.
Some people like to classify vegans under environmental, ethical, feminist, or religious veganism. Ethical vegans argue that consuming animal products equates to being cruel to animals. Environmental vegans, on the other hand, assert that agricultural practices involved in animal production and mass crop production have a higher negative impact on the environment because they lead to the destruction of ecosystems and degrade the land. However, veganism is all about achieving a sense of fulfillment from your lifestyle, primarily through what you consume into or onto your body.
With that in mind, let's take a look at five things that say you're genuinely a vegan: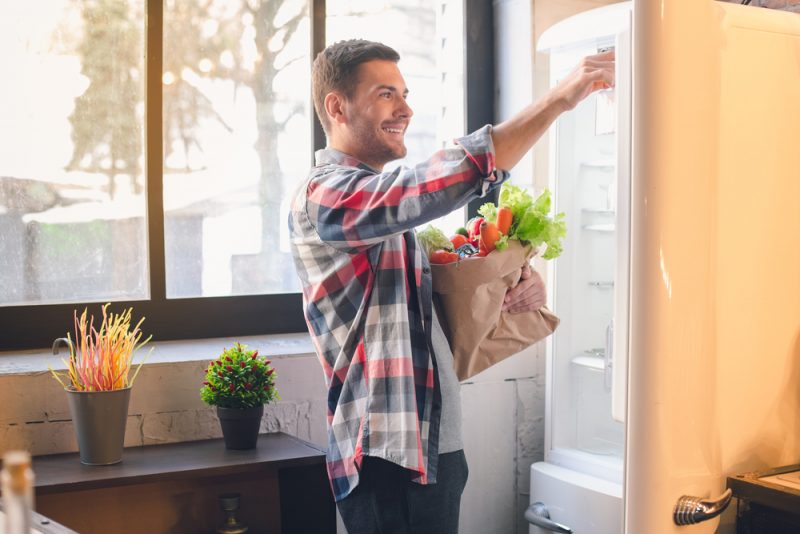 You Are Conscious About Clothing & Accessories
A lot of products we use today are made out of materials and ingredients derived from animals. Apart from nutritional substances, pieces of clothing such as leather jackets, boots, pants, and other fashion products are the products of a dead animal. The same case applies to accessories such as bangles, bracelets, belts, and wallets. Wallets used to be primarily made of leather a few years back, leaving strict vegans without much choice but to use them or lose them.
Thankfully, many alternatives are available these days for vegans. If you're looking for a vegan wallet, some options to pick from based on the material include cork leather, faux leather, synthetic canvas, softshell, and polyester wallets. You will be spoilt for choice because they come in a wide range of designs, colors, sizes, and brands to choose from.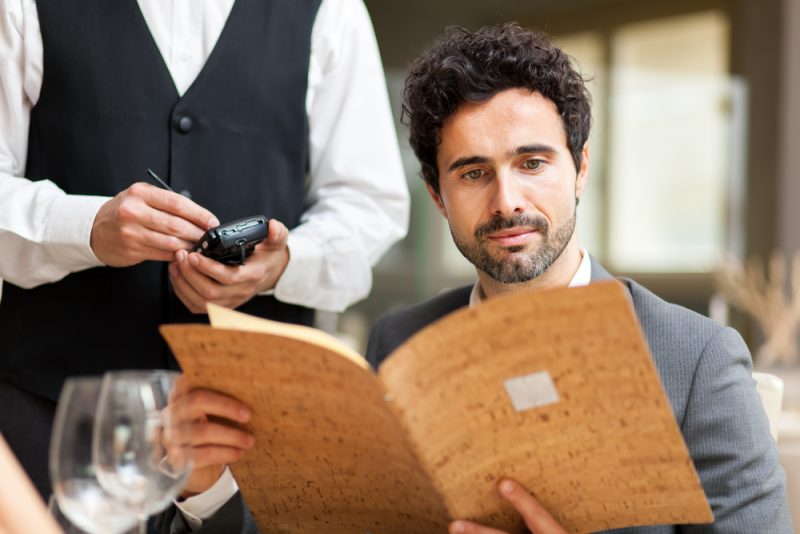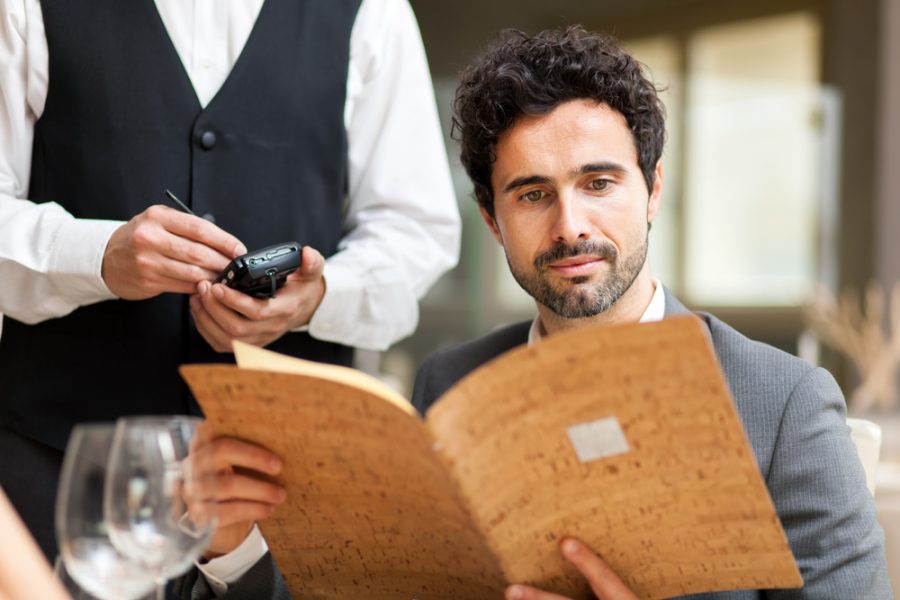 You Are Conscious on Food Labels & Menus
This should have been the first pointer. Despite getting all sorts of stigma from society, real vegans do not feeble about their resolution. The keenness of their eyes when going through food labels as they shop or at a restaurant before they place an order is noticeable. For instance, most food dressings are made from milk and cheese, which do not concord well with the vegans' ideal plate. Especially in parties, they will choose fruits over meals; they are not sure about the ingredients. Their intuition on the wide range of final products and by-products from animals is out of this world. That comprehension allows them to make informed decisions on what to take and what to pass. 
You Are Dealing with Social Stigmas
When you adopt the vegan lifestyle, you may want to develop a thick skin for criticism. This could come from ordinary people, as well as vegetarians, and even other vegans. Some people just look down on vegans, and that's the reality of things. Some will throw religious beliefs and quotes from scriptures at you to try and question your beliefs. For instance, some vegetarians will quote certain principles of health or even verses from the Holy Bible like where Jesus fed multitudes with fish and bread, just to fight the "we get our protein from plants" vibe. Some may attack your veganism from all countenances just to make it seem like the most inequitable decision you ever made.
Vegans have to explain themselves a lot about their choices, and at some point, they take offense when they have to explain themselves. If you know how to deal with these kinds of social stigma, then there's a chance you are a pure vegan.
You Are Very Keen on Your Health & Wellness
While some people believe that being vegan makes you miss out on a lot of healthy nutrients (primarily animal protein and fats), this is not usually the case. The thing is, there are many plants highly rich in protein, fats, minerals, and other nutrients found in meat and other animal products. Real vegans are just keener on whatever they feed. Come to think of it, a vegan diet is far much healthier and doesn't expose the person to the many health risks and chronic illnesses associated with animal protein. When critics get into your nerves, ask them where the cow (beef) they eat gets protein from.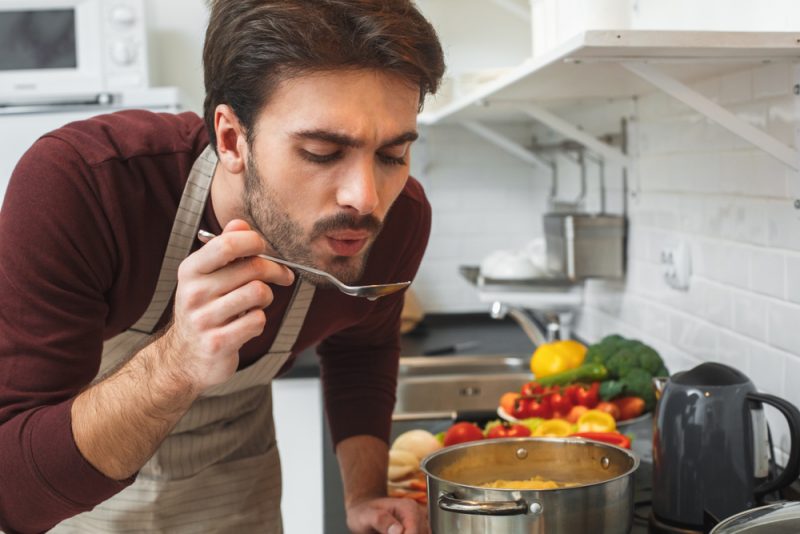 You Prepare Your Meals
The good thing about being vegan is you do not have to watch your food intake and calories. Whole foods, veggies, and fruits are available in a wide variety, giving you more than enough options to pick from. As a vegan, you will rarely talk about boring meals because what is available is more than adventurous. Thanks to the internet and social sites like YouTube, where you can get plenty of amazing vegan recipes, preparing your meals from home is now easier more than ever. A vegan lifestyle has a lot to explore, especially when it comes to trying new recipes. 
A newbie vegan may at first find it difficult and confusing before they learn and understand their new lifestyle in depth. Notably, in the recent past, vegan restaurants were scarce, but there is an impressive increase in vegan joints. The same case applies when it comes to ethical fashion, which has become more critical to vegans these days. You just have to know the principles and stick to them.
You Experience a Sense of Awareness
Going vegan helps you think of animals as friends and not meals. Random thoughts of the cruelty of beheading an animal just to feed on it or get its hide/fur start to feel inhumane. You gain a sense of sympathy for living things, helping you to overcome the challenge of being vegan. Your thirst for knowledge on whole foods and healthy living is quenched by vast research about veganism. 
The benefits of living a vegan life cannot be overstated. It lowers your trips to the hospital close to nil as you avoid plant protein, and fruits or veggies cannot be too much in the body. After all, an apple a day keeps the doctor away, and this is reflected in healthy eating from a vegan life! You are what you eat and how you live your life. The above are just a few things that say you're a true vegan.