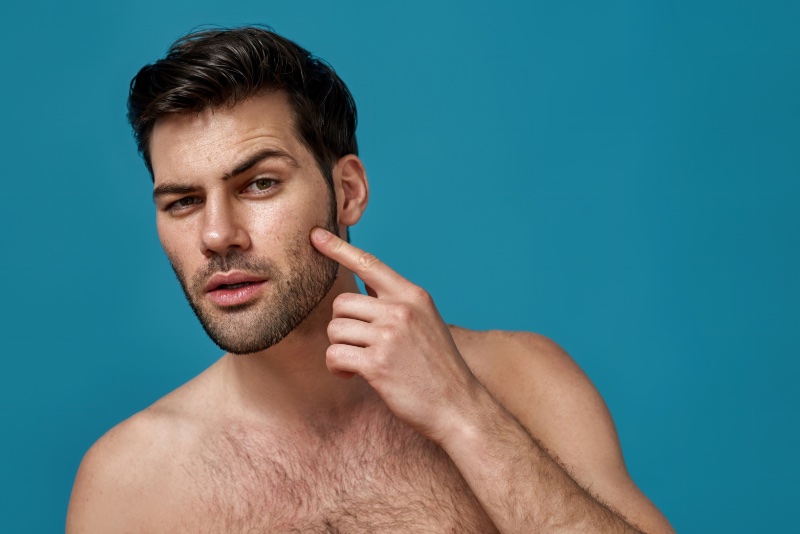 If your skin looks terrible, it won't matter what you wear. Unhealthy skin isn't just unattractive; it is a sign of poor health. Your skin, in many ways, represents what is going on inside your body. Skincare is a comprehensive effort.
If you want to look good in what you wear, you should start with health. Even if you are in shape, if your skin doesn't look good, no clothes will be on it. Below are some great skin care tips for the fashion-conscious:
Use Products that Work for You
What kind of products you're using is an excellent place to start. The right skin care products make a huge difference to the health and appearance of your skin. When you have dry skin, you should try a hydrating face mask. These masks will help you keep moisture in the skin and avoid the dry, cracked irritation that comes with dryness.
If your skin is naturally full of oil, you might need a product that dries it out. Oily skin often leads to acne and blemishes. You can avoid these issues if you can dry the skin a bit. Blackhead scrub and acne wash are also great products that could work for you.
Eat Well & Work Out
Everyone knows that clothes fit better when you eat well and work out regularly. Your skin will also look better when you exercise and eat good foods. Avoiding greasy and fatty foods will improve your skin quite a bit. You'll expel unnecessary toxins, chemicals, and oil in the pores when you work out frequently.
Sweat even hydrates your skin. When you are sweating regularly, your skin will have that glow. It doesn't matter whether your skin is dry or oily; eating well and working out will help your skin stay healthy and clear. Then, when you dress well, you'll be the whole package.
Get Enough Beauty Rest
It's called beauty rest for a reason. When you get adequate sleep, your whole life will improve. Sleep is when your body recovers. Your skin is no different. When you are sleeping well, it will be clearer and healthier.
Furthermore, when you are not sleeping well, your stress will increase. Stress has a significant impact on the health of your skin. You will break out just because you're stressed. You will eat better and have enough energy to work out. If you get your beauty rest, your skin will become much clearer and smoother.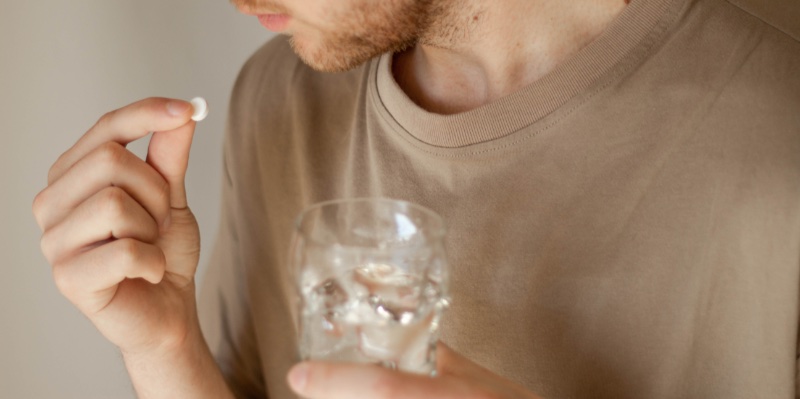 Supplement Lacking Hormones
The balance of your hormones also has an impact on your skin. If you're unbalanced, you could break out, or your skin could become extra dry. If you can't figure out what is going on with your skin, you should take a hormone test.
When you are unbalanced, you can take a hormone supplement. These supplements will change your skin. Every hormone has an impact on your skin. It would be best if you didn't overlook the effect hormone supplements could have on the health and look of your skin.
Decrease Stress
Finally, you should do your best to lower the amount of stress you have. Stress causes a lot of problems. When you are stressed, your skin can break out. Even if you are doing everything else right, the amount of stress you have could make your skin look bad.
It doesn't matter how amazing your clothes are if you look stressed. Stress shows in the face and will impact the way your skin appears. If you do your best to lower the pressure in your life, everything will get better. Your skin is just one aspect of it.
Conclusion
When you are into looking good in nice clothing, there are many ways to stand out. One thing that people always notice is skin. What good are all the nice clothes if you look bad in your skin? That's why you should include your skin care regimen in your outlook on fashion, health, and happiness.
Skincare is comprehensive. Your skin will naturally improve when you eat well, exercise, get enough sleep, drink water, and avoid alcohol. Lower stress and think about your hormones' effect on your skin clarity, health, and smoothness. If you consider all these things, it won't be challenging to improve your skin.