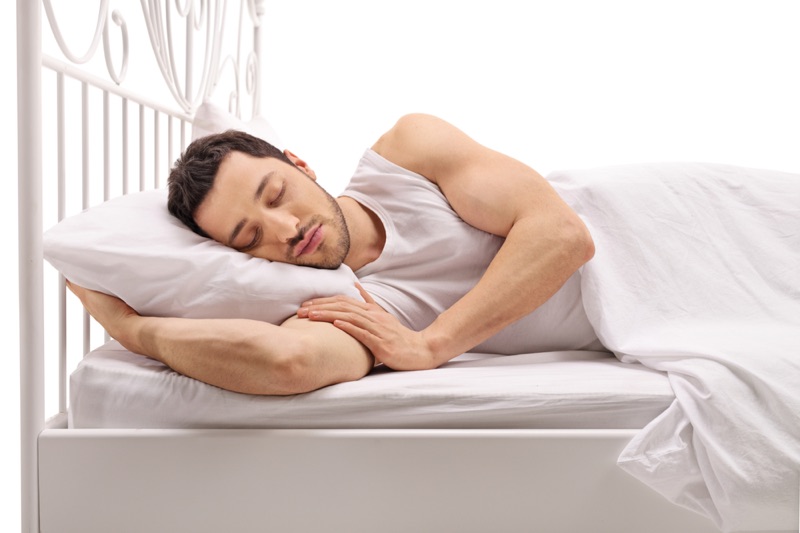 Many people seem to incorrectly believe that a soft mattress is the best way to go when it comes to comfort. However, to be honest with you, if you want the best and the healthiest night of sleep, you will need to opt for a firm mattress. On this page, we are going to look at a few of the benefits of choosing a firm mattress to sleep on.
Better Support For Your Body
If you are quite young, then this may not be an issue for you right now. However, if you opt for a soft mattress, you will find that you end up paying the price later on in your life. You will be suffering from back pain, joint pain, and the like.
Anne, an expert about this matter and author of FreeYourSpine.info states that firm mattresses will 'hug' your body well. They will help to ensure that your body weight is distributed evenly, which helps to put the minimum amount of pressure on you. This will help to ensure that you will wake up feeling nice and fresh.
Help To Prevent Back Issues
If you are suffering from back issues, then you will find that firm mattresses are going to be a lot better for you. This is because they will help to align your spine out a little bit better. Soft mattresses will not align the spine, which means that they could end up making your back pain a little bit worse.
If you have back trouble, then talk to your doctor. In the vast majority of cases, they will tell you that the best way to deal with your back pain is to purchase a firm mattress. This is all that you need to do to start getting healthy again. Remember; the firm mattress will also be able to help you to keep back pain at bay, even if you are not suffering from it yet.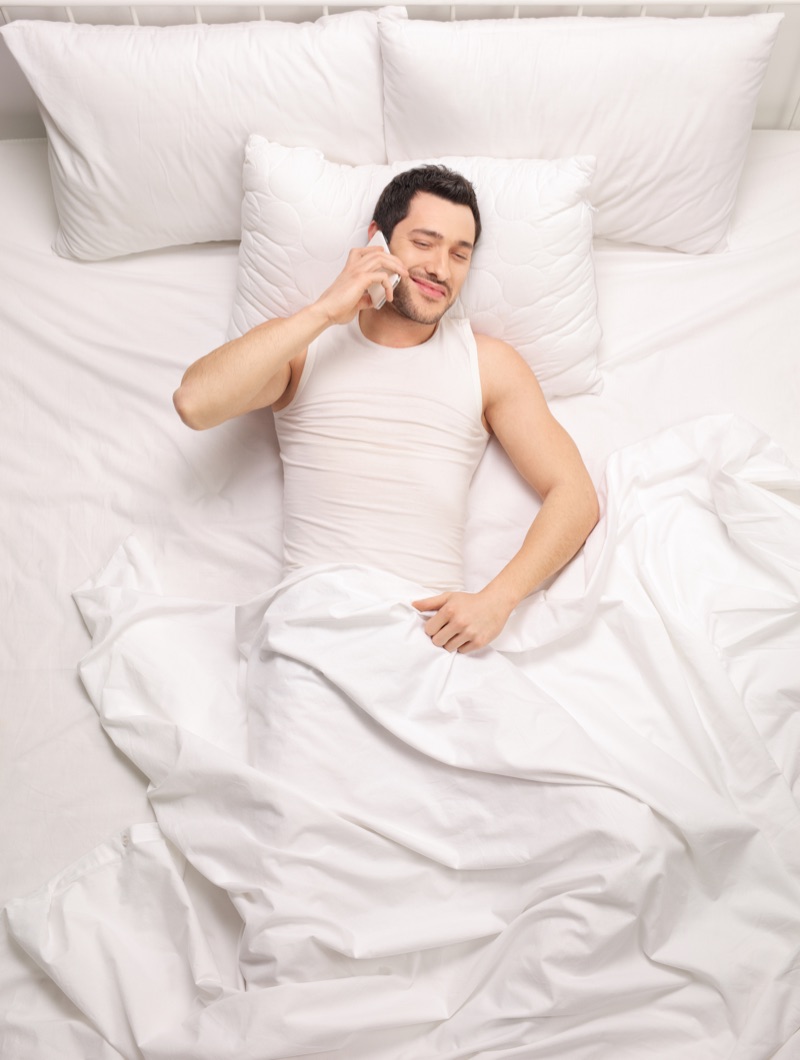 Less Lumpy, Provides Better Sleep
One of the big benefits of a firm mattress is that it is unlikely to 'clump' in certain areas. If you have ever slept on a mattress with these clumps, then you are going to know just how uncomfortable they can be at times. You are not going to be able to get rid of these clumps, so in certain areas, the mattress is going to be solid. This will either reduce the amount of space that you have to sleep on the mattress, force you into unnatural sleeping positions, or you just need to deal with the pain of sleeping on a hard lump. This means that you are going to be waking up at random hours, and your sleep is going to be completely thrown off.
They Last Longer
Generally speaking, the majority of firm mattresses out there are going to last a whole lot longer. This is because they have been made with far better materials. Because they support your body incredibly well, you will also find that you are moving about a whole lot less, which means that you are less likely to end up tearing the top of the mattress, or having an impact on the springs (or whatever else material the mattress has been made with)
Shop Well!
Remember; there are a lot of mattresses out there. There is no such thing as a 'one size fits all' mattress. This means that when you are shopping for a mattress that is perfect for you, you are going to want to carry out your research. In most cases, you should visit a mattress store directly where you are going to be able to test out the mattress to see if it is right for you. However, you can also look online for the best firm mattress and read countless reviews.
Final Words
If this is something that you are unable to do, then you may find that many of the bigger mattress retailers out there are offering trials where you can use the mattress for a short while before you need to decide whether to keep it or not.
Never go too cheap with a mattress. It won't last, and it is going to give you an incredibly bad night of sleep, which will have a severe impact on your health.