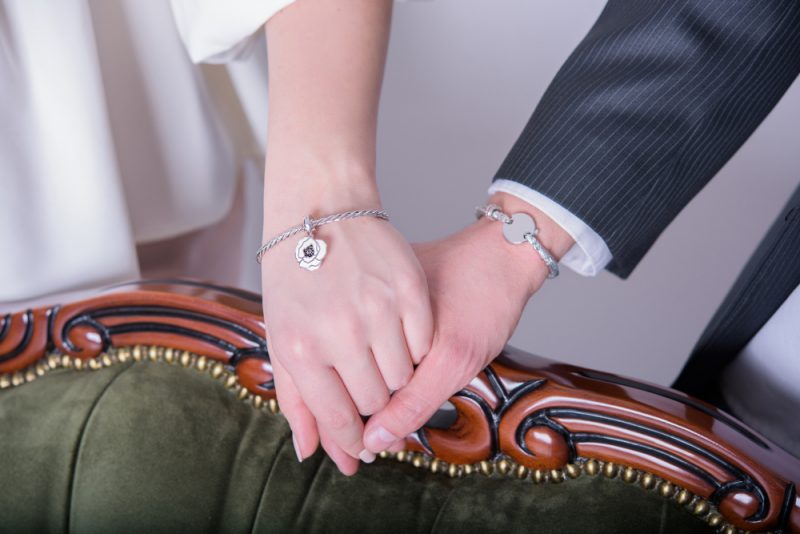 Ever wanted to invest in sterling silver at wholesale capacity? Here's why you should act on that idea right now! The jewelry landscape is a dynamic, ever-changing industry that seems to move with the seasons. As such, the slightest show of ineptitude when it comes to running a wholesale jewelry company can leave you with the rugs swept off from underneath your feet. Superficially, running a successful business like this requires a keen eye for sophistication and beauty, among many other things. Fractional share investing is becoming more common. After poring over market research you will realize if you invest now you start a dream business.
Charms are a popular and trending design direction for sterling silver jewelry. However fashionable they have become, there is usually hesitation on the part of people who are considering going into the sterling silver charms wholesale business. In this article, we are going to clear some of the wrongful pre-conceived notions about the company as well as tell you why you should invest in Sterling Silver Charms Wholesale business.
Here are five reasons why you should invest in the wholesale sterling silver charms business:
Sterling Silver is affordable: Both at wholesale prices and to the end consumer, sterling silver is a cheaper alternative to almost all the other precious metals out there. At about 1/70th, the price of gold, sterling silver is far less brutal on the pocket, and this means that at any point in time, you can be sure that there will always be willing buyers that can afford your product.
Sterling silver is in high demand: For the past few years now, the need for sterling silver has been trending upward. This is good news for all those engaged in the industry – especially in the jewelry industry. Many young people are now more and more involved in jewelry purchases and silver, with its affordability and low barrier to entry, presents as the best option for them. This places the metal at a sweet spot when it comes to movability.
Charms are in high demand: Aside from sterling silver, charms have also risen from obscurity to become a very in-demand design for jewelry all over the world. Coveted most especially by women, the charms are elegant, durable pieces of jewelry that usually also have some form of sentimental and associated value attached to them. Charms also offer the advantage of versatility as there are thousands of design choices these charms can take.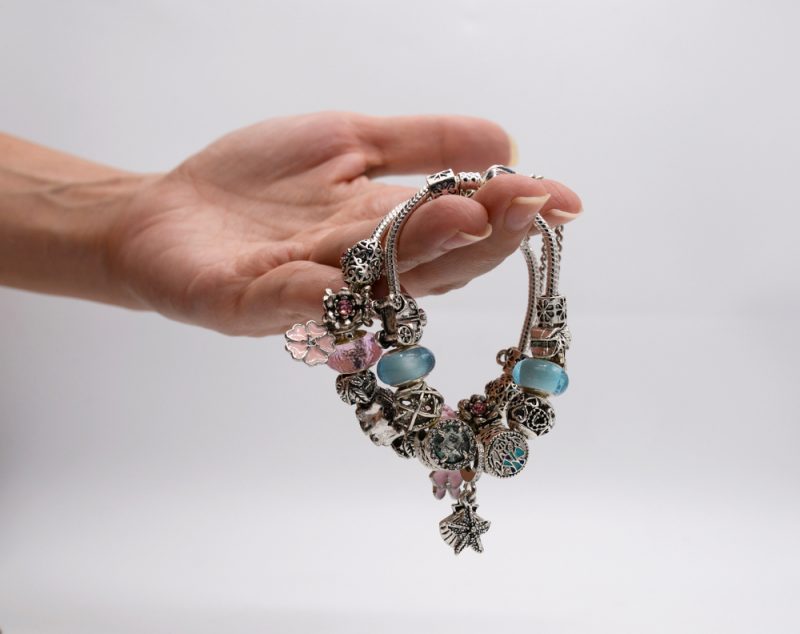 Silver is malleable: Silver, by nature, is a very resilient, malleable, and workable material. It can easily be contorted into a multitude of shapes and designs. This means that it is much easier to work on than most other kinds of precious metals. This means that design turnover time is very quick with this metal. 
Sterling silver stores like a charm: Pardon the pun but sterling silver, by its very nature, can take and withstand much more harshness than many other precious metals in the same category. It requires little to no maintenance and rarely rusts. It does not scratch and does not fade.
In conclusion, there are many an advantage to opening sterling silver charms wholesale business. The above were just a few more encompassing points to drive that assertion home.