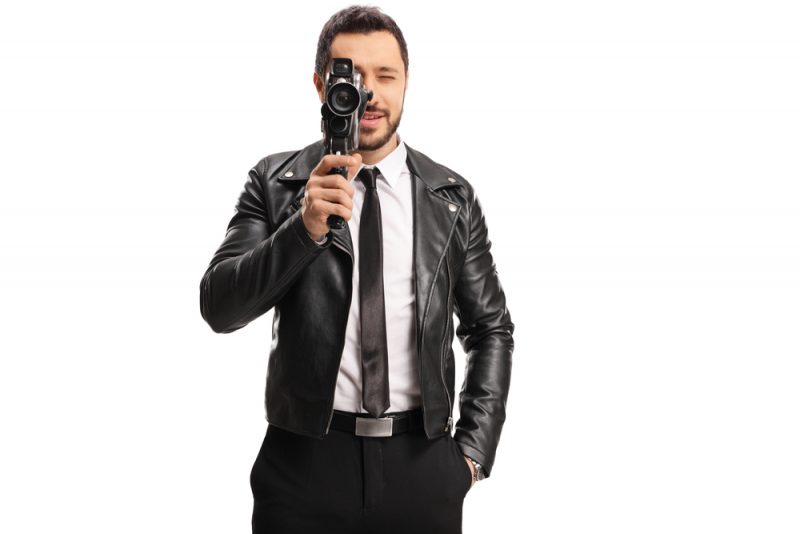 Visuals are an essential part of marketing a fashion brand. To want and buy clothes, people have to see the clothes. This can be done through pictures, boomerangs, and videos. People want to see the way the outfits and clothes look and how they move. The best way to do it all is with IGTV – a long-form Instagram video application. With IGTV, customers can see longer videos than they would on Instagram. If the account user or fashion brand wants to post these videos on their ordinary Instagram account, they can. This is a great technique for getting more views and more followers. IGTV is a great tool for enhancing a fashion brand. Still don't believe it? Here are five reasons why.
It Shows How the Clothes Move
First and foremost, people can see how clothes/products move in an Instagram video. They get a first-hand glimpse at the newest products arriving without having to go to a fashion show. They get to experience looking at the clothes instead of scrolling through an Instagram page or flipping through a magazine. Fashion brands don't even need a large following to get those views either. They can buy Instagram TV views, which will help them get more views and customers organically. Know when to invest in success. Show those clothes and get those views.
It Links to Instagram
Instagram TV lets Instagram users post a long form on their pages. Instagram will show a clip from the video and then provide the link to see the rest of the post. This draws people in, so they have to see more. With Instagram being one of the most popular social media sites today, this is an invaluable asset. Other video sites (like YouTube) don't have the option to link the video back to their website. That's only available with IGTV. Fashion companies could get a whole new crowd of customers by sharing their apparel on Instagram with this application.
Others Brands Have Done it Successfully
Many brands have used IGTV to their advantage. Companies like Lulemon have created interesting ads that pose as videos while showcasing their brand and marketing their product. Other companies have introduced tutorial videos or slideshows to really catch the eye of the viewer. There are plenty of brands using IGTV that have been successful with it. Businesses using this program wouldn't be using it on a whim; it's proven to be a great marketing tool.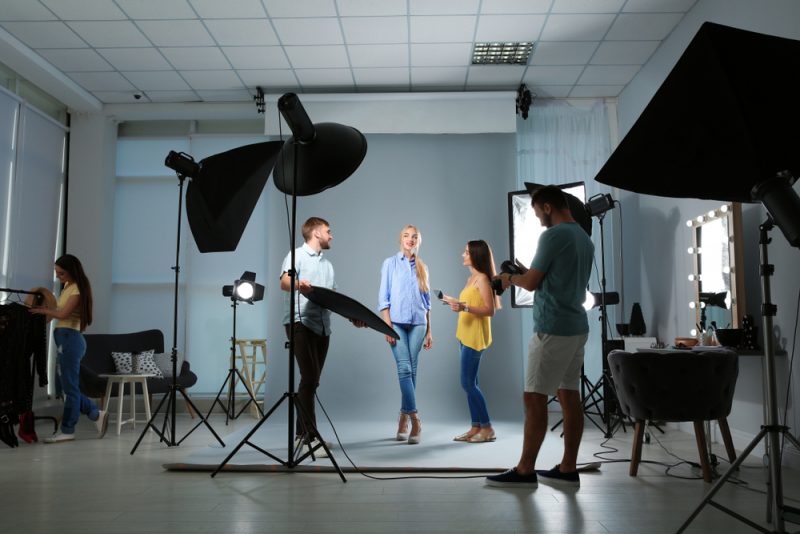 There are Many (Simple Features)
IGTV includes many features without the hassle of editing a video for hours and hours. Users can post videos that are one minute long, fifteen minutes long, an hour. They can also post their video in vertical and horizontal modes. There's even a feature called the IGTV series feature. With this, creators can make multiple videos and set them up to be released every day, week, or month. They won't have to make each video individually and can instead set up a timed schedule. That's all the marketing the brand needs, all done in a couple of days. The application also includes the option to make slideshows, live videos, and so much more. There is so much to learn and use on Instagram Television.
Videos are Unforgettable
The most valuable asset of IGTV is simply that it lets its users post long videos. Sure, people love a beautiful picture of a girl having fun in a cute dress or a guy rocking a leather jacket on a motorcycle. But what draws them in more? Videos! People will remember videos far after they've forgotten about all the Instagram pictures of the day. They'll remember the video of the girl twirling in a flowy dress on the beach. They'll remember the video of models walking down the runway. Videos last longer on the screen and in mind. Fashion brands need Instagram Television to help bring their clothing to life for themselves and their customers.
In conclusion, there are many benefits to using IGTV to market a fashion brand. For one, it helps sell the clothes better through movement. Secondly, it links to a viral social media website: Instagram. Another reason to consider using IGTV is that other brands have done it and have found accomplishments through it. The application has many features that fashion brands can utilize, like slideshows, live videos, and so much more. Most important, videos live longer in the brand. They are much more enticing than photos and draw customers in. For these reasons, fashion brands need to use IGTV.