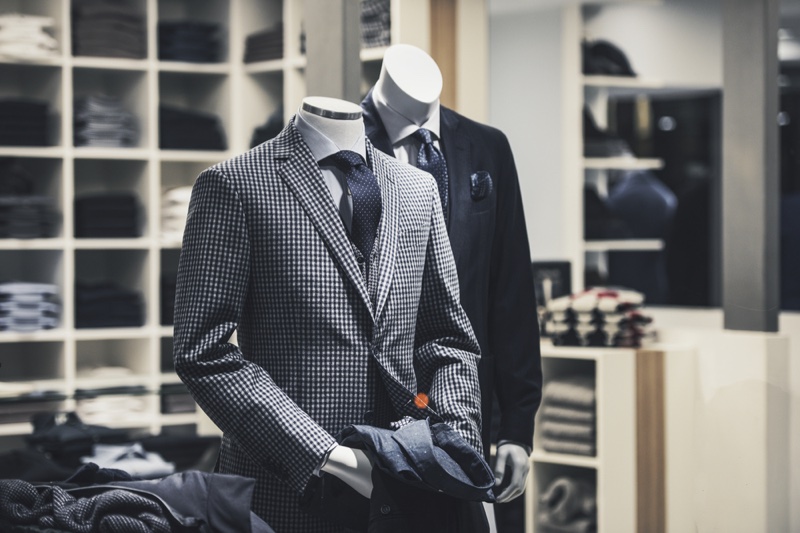 Singapore holds an exceptional position in the global economy and serves as the heart of Asia. This is backed by the fact that it is preferred by foreign companies. The presence of great infrastructure, a skilled workforce coupled with open business policies and political stability give it a competitive advantage over its Asian counterpart nations.
The retail sector is going through a significant transition. Showrooming especially in the style and fashion industry is the new trend that retailers are riding on to drive sales. Setting up a showroom can be a winning move to selling better, promoting a new brand features and reaching a wider audience without breaking the bank. Showroom rental in Singapore allows you the flexibility of choosing where you will exhibit your products and for how long. Moreover, you can personalize the showroom space to reflect your brand values and products.
Showrooms have over time proven to be a targeted approach to finding customers and business focus. This is because they offer customers the opportunity to try, test and touch merchandise before opting to purchase. The showroom idea has gained popularity because while consumers mostly prefer to engage brands online, they do so after having prior physical interaction with the products. Thus, you must ensure that you offer customers a compelling, high touch experience. When you opt for showroom space in Singapore, you must strive to create an experiential environment that is innovatively fulfilling for customers – all within traveling distance of your target market. The use of showrooms is appealing especially for businesses that are keen on scaling down on their retail outlet.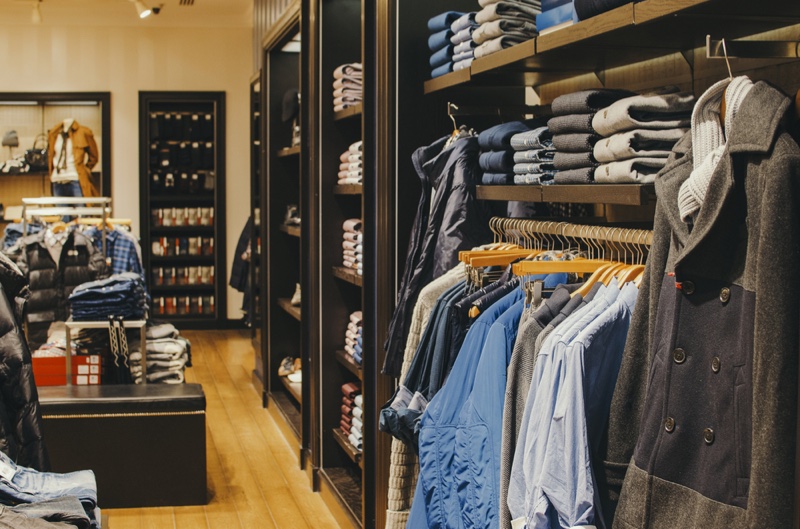 The Advantages of Showroom Space in Singapore
Showroom rental comes with several benefits that include the following:
Increased awareness and trust. Most of the people who purchase online do so after prior or physical interaction with a product. As such, showrooms are a great avenue to increase awareness about your brand while also cementing customer trust. Customers will be drawn to your brand more when they have had an interaction with you and possibly have their questions answered. Most people will be more comfortable purchasing a product they have seen and are comfortable with the sizes and color. This is usually the gap with most online shopping scenarios.
Showrooms appeal to all. Although research shows that showrooms appeal more to the younger population, people of all ages embraced the idea. This is because of the convenience of being able to see product features and possibly compare different products before making a purchase. Many people find it reasonable to make a trip to the showroom once and be able to comfortably make purchases online.
Reach underserved markets. With the right strategy in place, brands can leverage showrooms to open new frontiers and reach out to new customers in underserved markets. Eventually, with proof that the potential market can sustain a retail store, you might end up opening a new brick and mortar store to help you serve your customers better.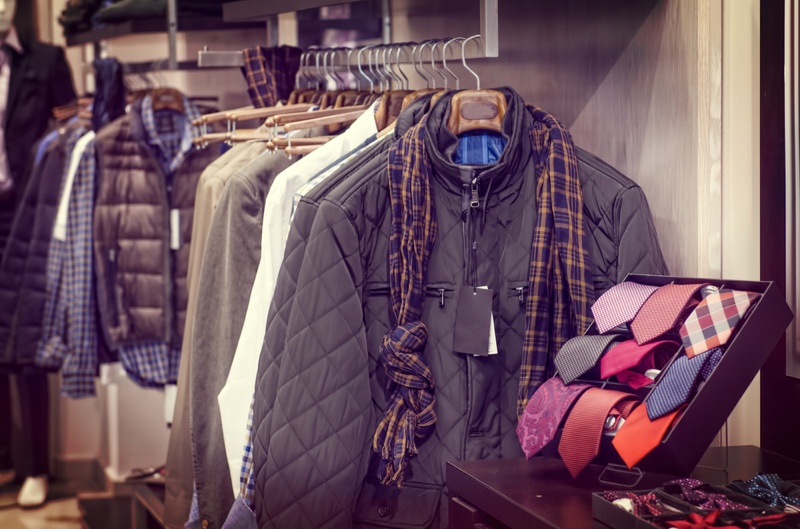 Showroom rental saves you money. The fact that you can be able to reach a wider target audience for less is reason enough to embrace showrooming. You don't need to have a huge budget to take up showroom space. You can find a smaller showroom space that perfectly fits into your budget. Moreover, you get to determine how long you want to have a presence at the showroom space making it a cost-effective approach. 
While the showroom hire trend may have gained traction over the past few years, it is important to mention that not all retailers can take advantage of this marketing strategy. Moreover, for others, it might come with a hefty expense that is initially unforeseen. Therefore, it is important to take time and evaluate your business and look into the potential benefits that come with showrooming that are specific to your business. This is important as it will guide your search for showroom venues.
When you have clear goals you want to achieve with the showroom, you will know what to look for in showroom space, the facilities that you'll need for the time you will be showcasing your brand and how to make the showroom experience work for your brand.
Ultimately, you must be flexible when looking for a suitable venue without compromising important factors like the location of the showroom and accessibility. Most importantly, you will need to put some effort into marketing the showroom venue so that you attract the right audience. You can leverage social media platforms to draw a targeted audience that is interested or are looking to buy products in your industry. You can also offer product demos or provide free samples or gifts to those coming to the expo so that they have a full experience of the product. This will guarantee you more sales especially if customers are drawn to new product features of the product you are showcasing in your showroom.