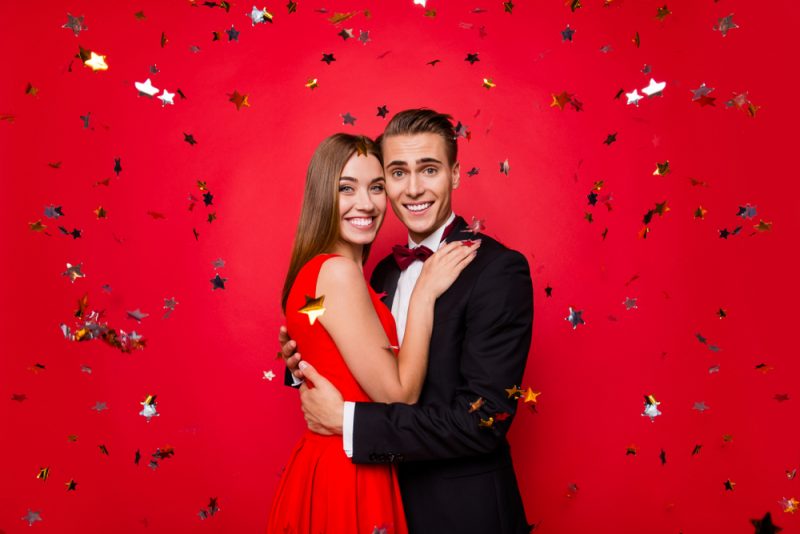 Each year, around 3.7 million students graduate from high school. However, before you have graduation to look forward to, you have prom night. Prom night is often one of the most memorable events from your high school career. It's filled with tons of dancing, pictures, and laughing with your friends.
However, we've all seen the movies where the character has a disastrous prom. Many things can go wrong if you don't plan accordingly. Whether it's your dress not fitting the night of the dance or a brand new makeup making you break out in hives, we want to help you avoid these catastrophes.
If you want to have a stress-free prom and not worry about such a momentous night being ruined, then there are several prom tips you can follow. In this article, we've compiled a list of the top prom night tips to help ensure your night is smooth sailing.
1. Know Your Budget and Estimate Prom Costs
One of the first tips for prom we have is that you need to know how much you have in your budget. So much can go wrong fast when you don't budget your money for prom. Prom can get expensive fast. The average prom-goer spends upwards of $919 to attend the event.
Does it have to be that expensive for you? No. There are a lot of factors that will determine how cheap or costly your special night is. You'll know for sure that you'll need a prom ticket. Tickets average about $100.
After that initial cost, you need to make a list of what's most important to you in descending order. Do you want the most fabulous dress anyone's ever seen? Upscale prom dresses 2020 can cost you close to $1,000.
What about your hair and makeup? Do you need your nails done or jewelry? Do you want to rent a limo from a website like www.limofind.com? All of these things can stack up the costs for prom to an outrageous amount fast. Do yourself a favor and plan out what's a must-have and then merely a want. Your budget will thank you.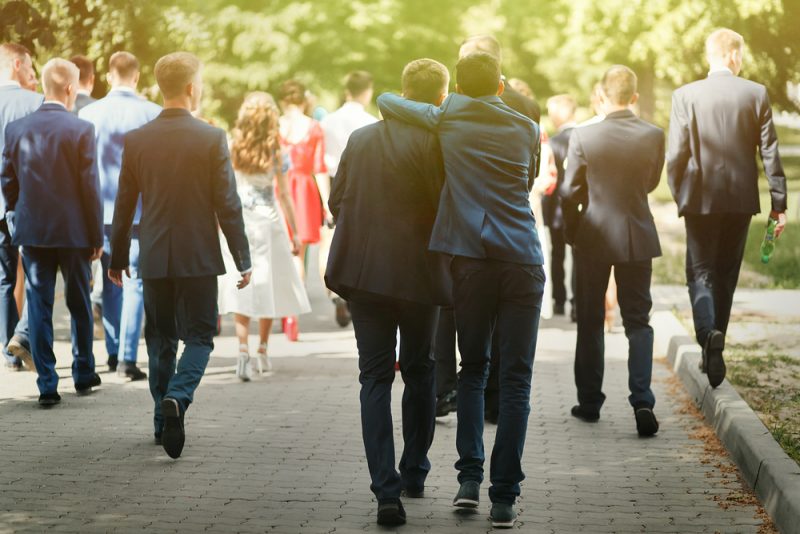 2. Don't Use Anything for the First Time the Night of Prom
Our next bit of prom advice is to test products before the big night.
If you're planning to use new makeup for prom, test it on yourself a couple of weeks in advance. If you have sensitive skin, you don't want to run the risk of new makeup, giving you hives the night of prom.
The same applies to that new dress or those new shoes. Be sure to try on your clothing and get it fitted. 
Also, don't fit the dress a bit too tight with the plan of losing weight. You don't want the extra stress of dieting to fit into your expensive dress hanging over your head. There have been many prom-goers over the years who've made these plans and then failed to lose the needed pounds and were stuck with a dress they couldn't squeeze into.
Last, let's talk about shoes. If you plan to get new shoes for prom, try to break them in a bit before the big night. You're going to be dancing for hours.
You might even consider bringing a backup of flats. Those stylish high heels may look stellar with the dress, but your aching feet may not feel as impressive after a few hours.
3. Schedule Your Appointments to Leave Yourself Extra Time
If you have decided you want your hair, nails, or makeup was done at a salon, you'll need to book an appointment.
Try to schedule your appointments far enough out in advance that you aren't left rushing around the day of prom. For example, your nails could be done several days before prom. Your hair, depending on the style, could be done the day before. That would leave just your makeup for the day of dance.
If your dress needs fitted, be sure to attend to that before the day of the event as well. These establishments will already likely be flooded with last-minute prom dress alterations. If they get overwhelmed enough, they may not even be able to attend to your dress in time.
Avoid the stress of feeling overwhelmed and rushed, and take care of your preparation checklist well in advance of prom.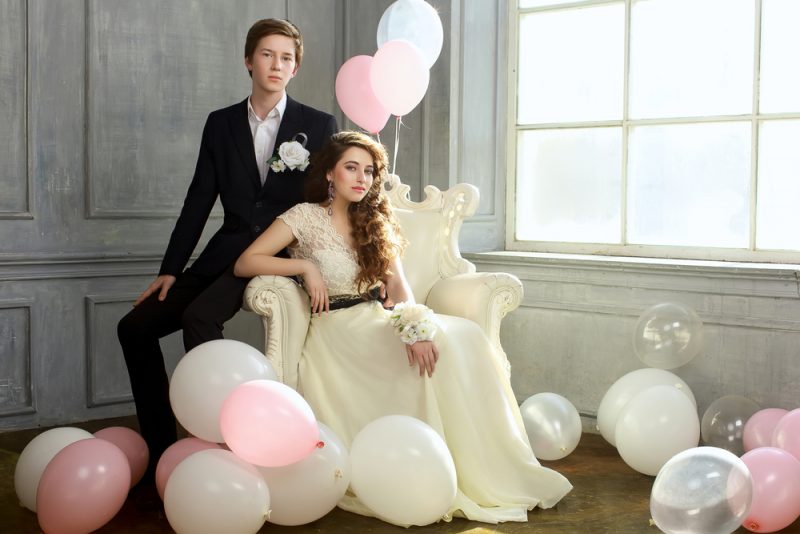 4. Decide What You Need for Pre-Prom
Make a list for yourself that includes all the essential items you need to take. You don't want to find yourself at prom and realize you forgot your phone to take pics.
If you are taking a clutch purse with you to prom, you'll be able to squeeze a few items into it. Start packing from most important to least important.
For example, your driver's license or school ID should be with you. You may also need keys (for home or transportation if you drove), not to mention the prom tickets themselves.
Also, remember that you may need cash on you to cover any miscellaneous costs. Every prom is different, and sometimes they run fun events that might require a donation to participate.
5. Prepare for After-Prom Events
Find out what the school has planned for students throughout the night and after. Many schools arrange an "after-prom" session where students go to bounce houses or a karaoke lounge. Some schools even plan for a sleep-in session where students spend the night at the school, so you would then need a sleeping bag.
If your school is doing any of these, it'll be a more casual and relaxed environment. You'll want to bring a change of clothes and shoes. Otherwise, you'll spend half the night feeling uncomfortable and worrying over spilling something on your dress.
Follow These Prom Tips to Have a Blast
If you create a checklist made from these prom tips, your big night should go off without a hitch. Prom is a once in a lifetime event that should be enjoyed free of worries. Veer clear of trouble and drama, and remember: don't drink and drive! If you found this article helpful, check out the rest of our site for other related content.