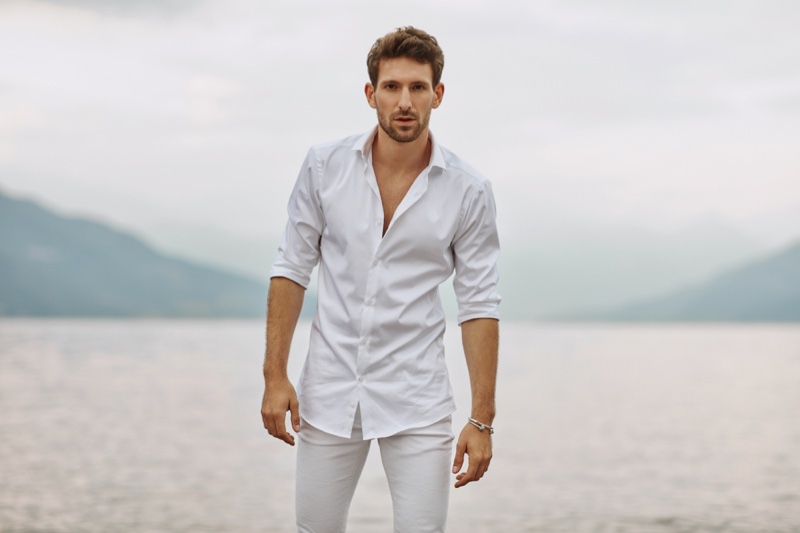 Where you go shapes your style, which is why you need to think about what you want to do and how you want to look. The problem is there's more out there than you can ever hope to see in a lifetime, so you need to think about what really fits with you. To give you a head-start, we're going to take a look at 5 places to visit that are all about looking good. Let's dive right in with the first one…
The beach is all about chino shorts, open shirts and hats
When there's sunshine to be enjoyed and sand to be savored, there's nothing better than keeping it effortlessly casual on the beach. Think slim fit chino style shorts, open collared shirts and the obligatory fedora. If you can get everything working together in perfect harmony, you'll certainly be onto something.
To bring it all together, how about keeping your colors muted and relaxed? Beige chinos and a faded blue shirt would be the order of the day and give you everything you need to catch the eye. For a splash of color, you could make a bright band on your fedora your signature look for the summer. What do you think?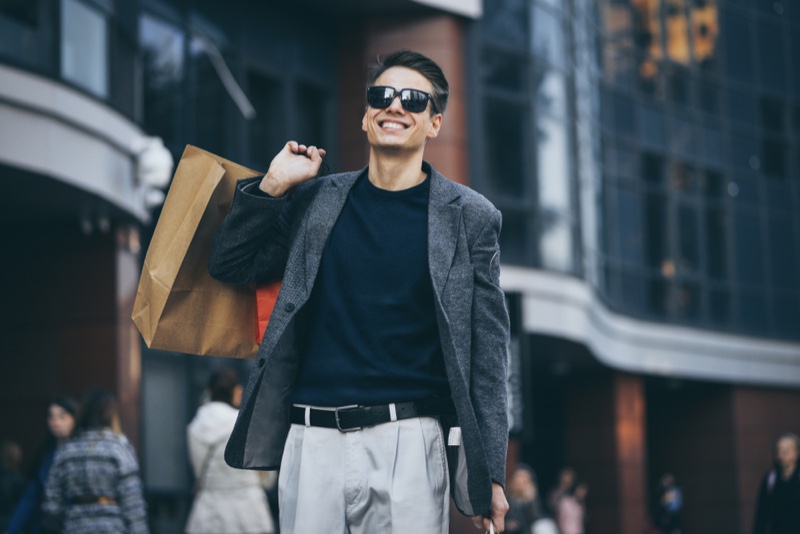 The mall is the place to go smart casual on the weekends
If you're the kind of guy who wants to be able to look the part when you're out and about, take a look at the various fashions getting a runout at the mall. Strike the right balance between sophisticated gent and relaxed gent and you'll be the one who really does look the part.
The key here is to keep things simple with a pair of your go-to jeans, spotless trainers and a slim-fit polo shirt. Keeping things monotone and avoiding anything too bright or eye-catching would also be great ways to bring your casual look together. You could then finish everything off with a blazer or leather jacket if the weather allows. Just what you want to hear when it's time to turn on the style in your own signature way.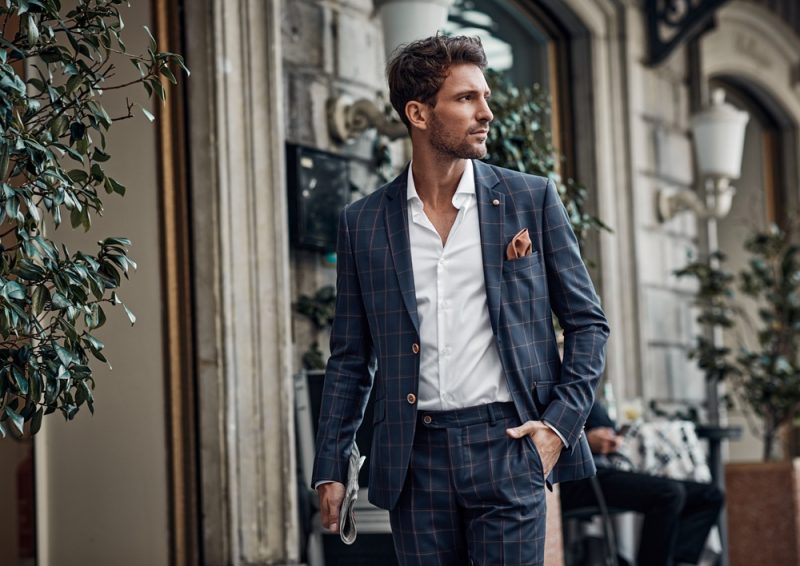 The casino is where you can look sleek and mysterious
As a man who wants to show the world that you have it all, you need to be able to stand out for all the right reasons in even the most glamorous of settings. They don't come with more glitz and mystique than a luxurious casino, so let's get you suited and booted for the star attraction: the roulette table.
You'll need slim fit black trousers paired with your choice of brogues of winklepickers. From there you want to keep up the chic look with a collared shirt, blazer and a watch that shows the rest of the table just how lucky you can be. That way you'll be able to match everything together in a way that makes you the mysterious stranger at the table who always seems to come out on top. Just make sure to study best roulette strategies to maximize your chances of winning something while showcasing your look.
The countryside helps you go back to basics with practical additions
If you're the kind of guy who loves to work up an appetite outdoors then you might want to take a look at some of the country style trends that are going on right now. Tweed blazers and stripped shirts tucked into a loose (but not too loose) pair of trusty jeans makes for a great foundation. Once you get that sorted you'll want to opt for loafers or deck shoes in your choice of brown tan leather. A body warmer and designer watch with a leather strap wouldn't go amiss here too!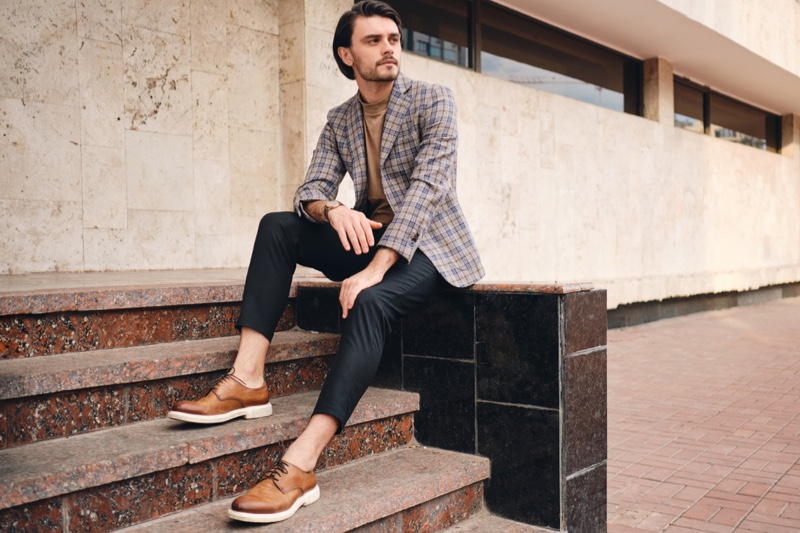 The restaurants and clubs are the place to be suited and booted
Last but not least, how could we let you leave without telling you how to impress your date or significant other when the evening arrives! A blazer twinned with slim-fit slacks, no socks and a pair of blue or brown suede loafers will always go down well here.
You'll also want to consider how the look and feel of your outfit is going to change when you take your seat as that's where you're going to be for the bulk of the evening. Put the cufflinks to one side and instead focus on finding a watch that will catch the eye and compliment the rest of your outfit. For us, it's a choice between minimalist Italian style faces and the classic aviator watch that's very much back in fashion. Take your pick, find your fit, and then get ready to enjoy the evening!
Final thoughts
Keep an eye out for style inspirations around every corner and then pick your favorites — it really is that simple! And if you want to be the kind of guy who can adapt to every occasion, take a look at some of the staples that work in a variety of settings: loafers, jeans and blazers. That way you'll be able to adapt with ease and really make an impression for all the right reasons as soon as you walk through the door. Now that you know what to do, it's over to you to go out there, make it happen, and enjoy every second of the ride.