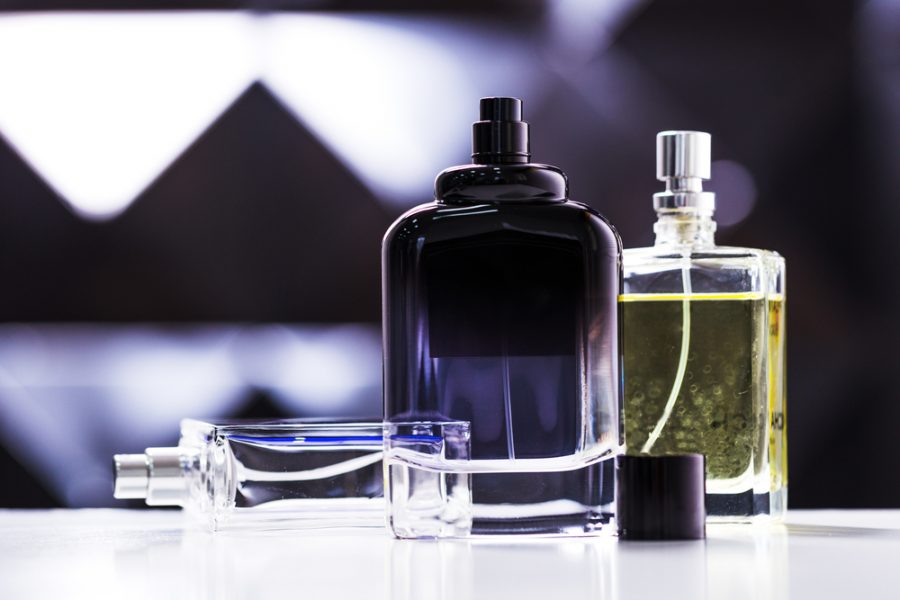 Are you planning to purchase a natural perfume for your beloved? If yes, then you must first gather enough information about women and their love for fragrances. 
Perfume makers do similar research before formulating a perfect product for women. They also put in a lot of effort to choose the right templates for advertising those products. When shopping for natural perfumes, you should also find out which one of those ads your sweetheart finds most attractive. However, your primary focus should be on the fragrance. 
Here are five fragrances women find most appealing. Purchase a perfume that contains one or more of these as one of its ingredients to impress the love of your life. 
1. Sandalwood
If you have any Indian friends, ask them about the popularity of sandalwood oil among people in India. This essential oil is extremely expensive and is used for a wide variety of purposes. The oil has a warm, woody, sweet, and rich aroma that is not only soothing but is also highly enticing and at times erotic. Due to its amazing aroma, sandalwood oil is also the main ingredient in several soaps and body lotions.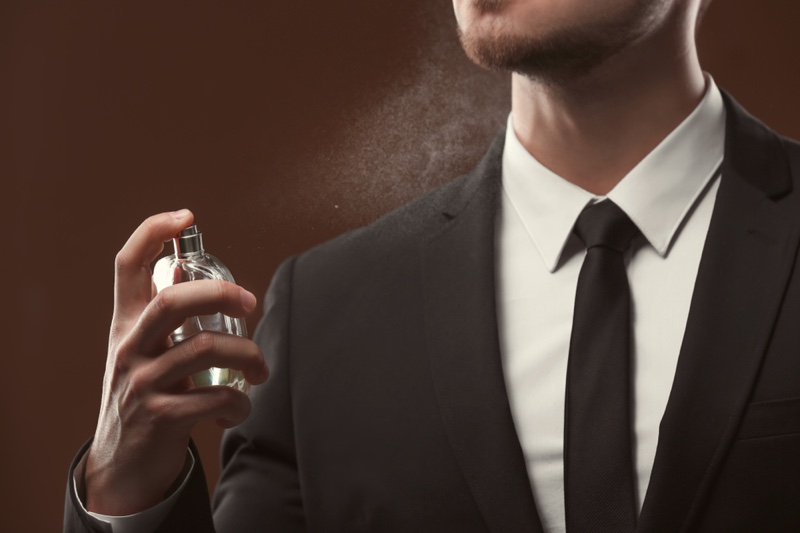 2. Rose
Rose is by far the most common fragrance associated with romance and love. According to experts, the rose essential oil works on our heart chakra and allows us to feel love more vividly. Rose has a strong link with love even according to the theories of Greek mythology. Aphrodite, the Greek goddess of love, has an association with this fragrant flower. 
The aroma of rose oil is sweet, yet strong. The beautiful smell will make your loved one fall in love with you again. The aroma of rose essential oil is known to balance the female reproductive hormones and thus makes the conjugal life of couples more exciting. 
Make your spouse apply perfumes containing rose oil behind her ears, on her wrists, and on her chest. This would spice up your intimate time like never before. 
3. Ylang-Ylang
Ylang-ylang essential oil has a flowery, soft, and sweet fragrance. This feature of the oil allows it to be a perfect ingredient for natural perfumes formulated for women. If you are finding it difficult to establish an intimate relationship with your loved one, buy her a perfume containing ylang-ylang. The aroma of this essential oil will elevate her sexual energy and make it easier for you two of you to get closer.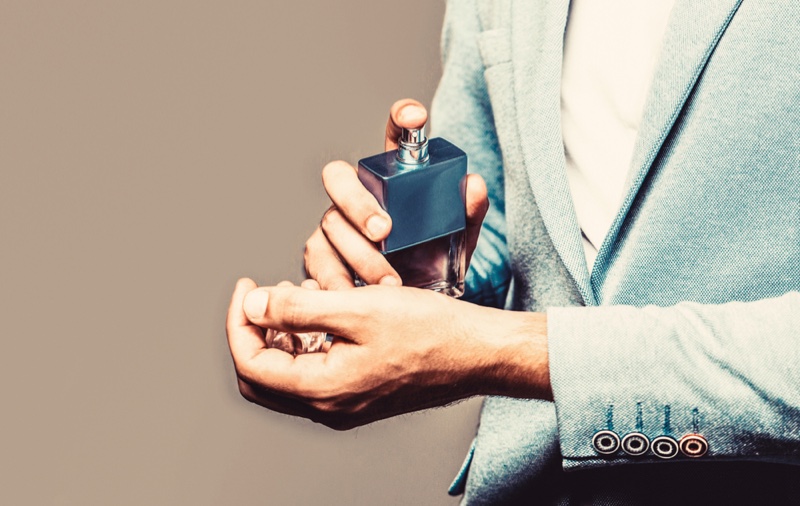 4. Jasmine
The unique floral fragrance of jasmine essential oil is exotic and warm. People have been using this aroma to attract the love of their life for centuries. 
The aroma is known for balancing feminine energy and thus is widely used to facilitate childbirth. So, pick a perfume containing jasmine oil if your wife is going to the hospital for delivery. Having this fragrance by her side will ensure that she remains energetic all through the process of giving birth. 
Final Words
When choosing fragrances for the woman you love, you must also consider your preferences. Always pick an aroma that you also find invigorating. That's because you cannot allow your sweetheart to smell repulsive.