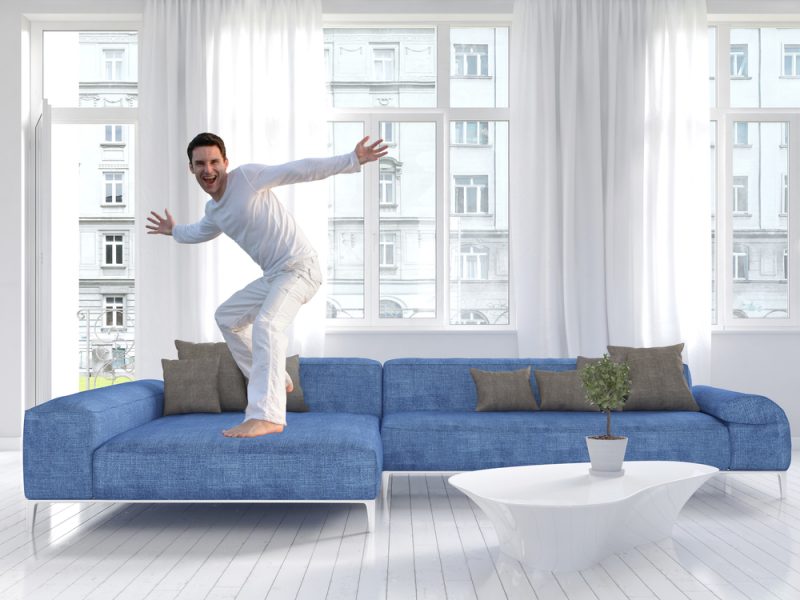 With live concerts still on pause because of COVID-19, music enthusiasts can turn their homes into their very own music venue by upgrading their sound system. Thanks to a host of powerful, Bluetooth speakers, it's never been easier and more affordable to get a sound experience that will make you feel like Taylor Swift or Drake is performing in your living room!
ROCKsteady® Stadium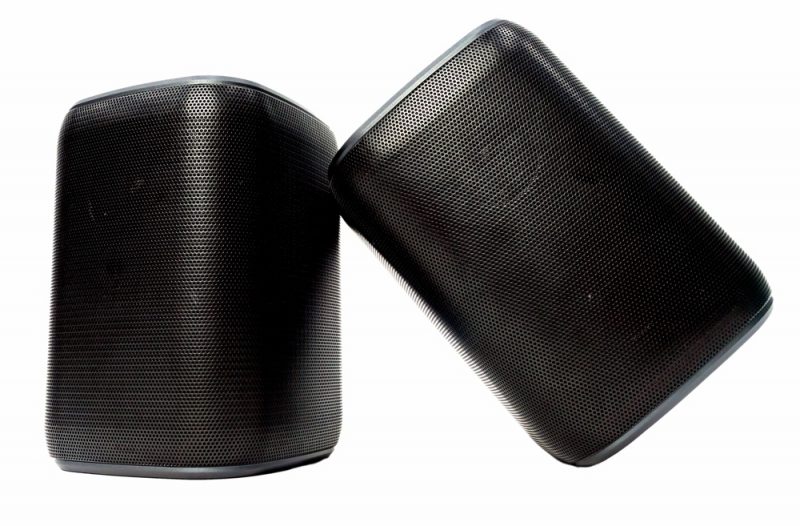 When you're unwilling to compromise on rich sound, the brand new ROCKsteady® Stadium cube speakers from Killer Concepts® is your best bet. The speaker features innovative A.I. software that removes sound artifacts and extends the frequency range to create clearer amplification. The speaker boasts the most fantastic range of any portable speaker on the market. The engineers at Killer Concepts spent three years refining the technology in the ROCKsteady® Stadium to give it the most immersive sound quality of any portable Bluetooth speaker available. The speaker can be used as a standalone or linked with other speakers placed throughout the home. To create a real stereophonic experience, speakers can be assigned a right, left, or stereo channel. 
Sonos Move
The Sonos Move is one of the most popular portable speakers on the market. With two drivers, multi-room capabilities, and an app that lets you play music from various sources, including Sonos' radio network, the Move packs a lot of features into a small package. One of the only drawbacks is the hefty $399 price tag. 

UE Boom 3
If you're looking for a sleek, lightweight, streamlined speaker, the UE Boom 3 is a solid choice. You can even customize color and pattern combinations to fit your style. For such a small unit, it's surprising how loud you can crank the volume up without distorting the sound. Because the speaker is so tiny, and both dust and waterproof, it's an excellent choice for traveling or outdoor listening. 
Bose Portable Home Speaker
Bose has a long-standing reputation, and the tiny Bose Portable Home Speaker doesn't disappoint. This is truly a speaker that was designed to be on the go-it even has a handle. The speaker comes with the ability to hook up your voice assistant of choice, and once done, you can use voice commands to play your music, control other connected advice or check the weather. The Bose offers a well-balanced sound experience, but base lovers will prefer one of the other speakers on the list. 
JBL Charge 4
If you're looking for a waterproof speaker for lazy pool days, the JBL Charge 4 is the top waterproof speaker around. The latest version of the Charge improves the sound quality of prior models that now can output strong bass while keeping balance. The speaker is directional, so doesn't offer a surround sound experience; placing it vertically can improve the bass. For a portable speaker, the volume can get surprisingly loud, which could be a benefit at the pool or beach. A built-in USB port also means you can charge other devices from the speaker when you're on the go. 
As we're all spending more time than ever at home, creating an environment that lets us relax and enjoy simple things like our favorite songs is more important than ever. These top portable speakers will help you do just that.