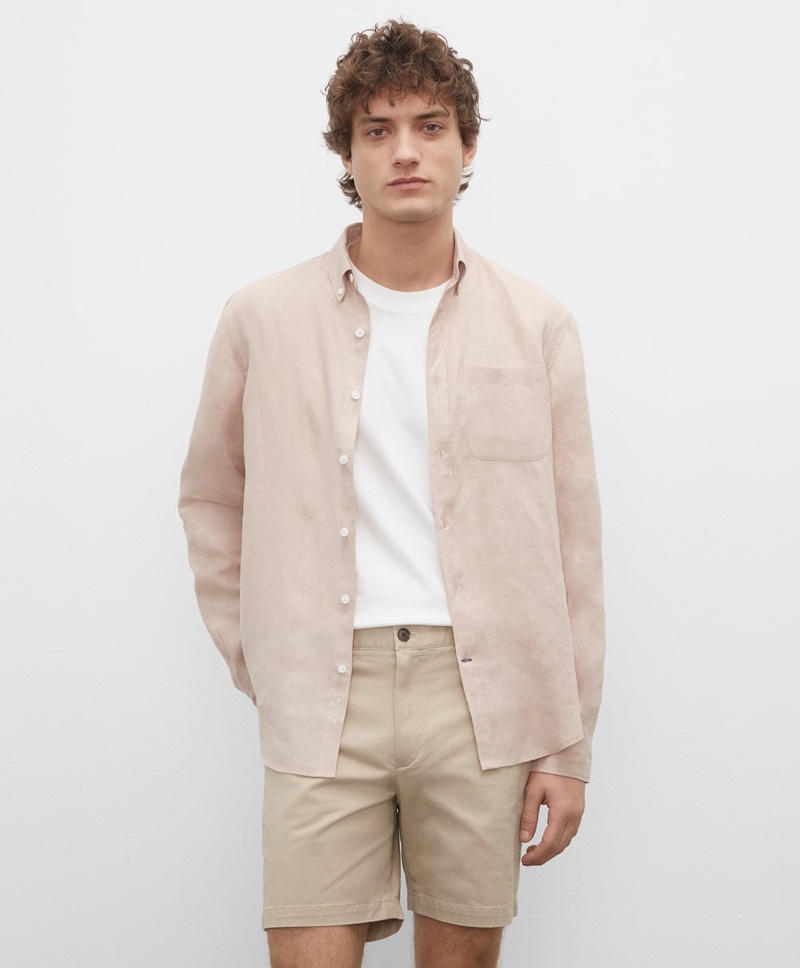 Almost every upcoming trend on the summer and fall 2022 men's runways appears to have been put in place to get you out of the lengthy, seemingly never-ending winter. Airy silhouettes, dramatic cut-outs, and a laid-back attitude are just a few key things to remember.
Summer & Fall 2022 Trend Direction
An outdoor mood emerges as a significant motif of the season, emphasizing chilling. This season, designers turned their men's suit collections into athletic and lightweight ensembles combined with shorts, making them comfortable to wear at home or to the beach on hot summer days. Shorts, a bucket hat, an outdoor oasis breezy silk shirt, layering, shorts, track trousers, and a tee are excellent options.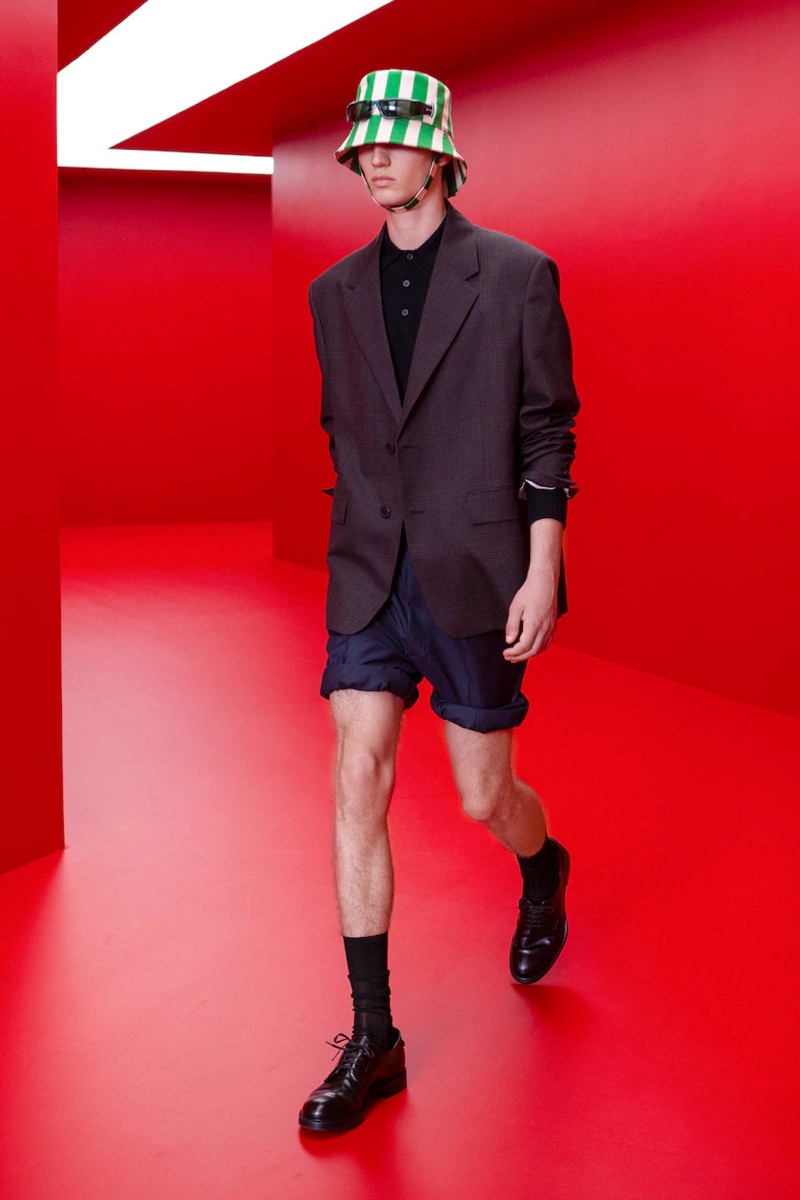 Simple Suit Up
Although tailoring has taken a turn this year, this does not rule out the possibility that our brave new, far more casual world may demand us to wear the part from time to time. All the designers that sent out poker-straight black tailoring as part of their summer 2022 designs should be pleased with this development.
The formal urban suit has long been in trend, but it has taken on an even more laid-back appearance this season. While this does not distract from its beauty, the slouchy suit is less rigorous, more elastic, and more comfortable without compromising on style. A celebration of unstructured suits while maintaining the general silhouette is what this collection is about. Check out the Prada man collection to illustrate this laid-back suit style as offered in TheDoubleF.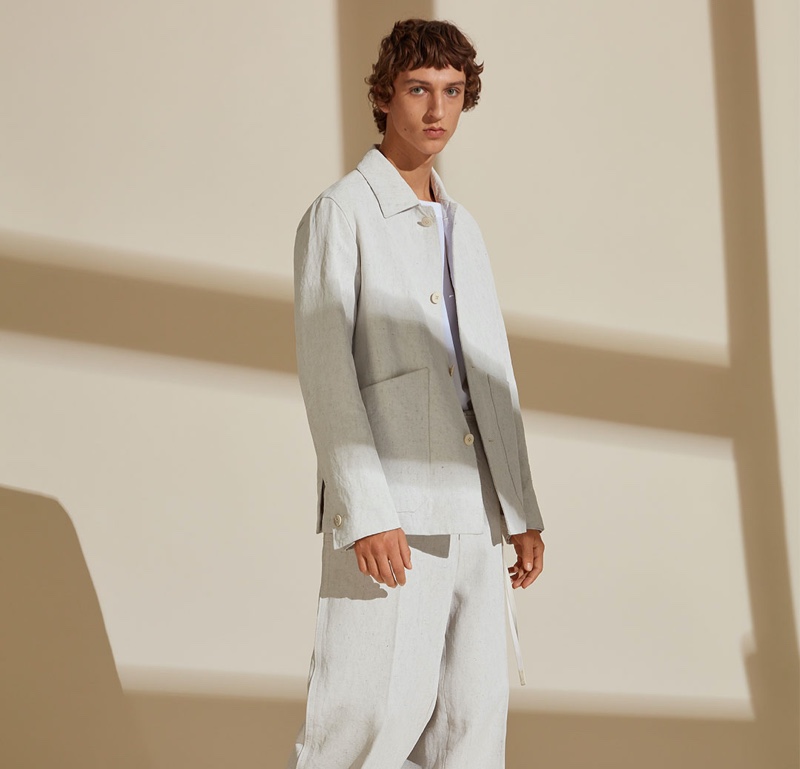 It's no secret that how we dress for work has radically changed over several decades. Whereas it used to be all about a grey sharkskin two-piece with a shirt, worn five days a week, even the most sartorially conservative of companies are beginning to loosen their ties.
The fact that brands that have traditionally placed tailored garments at the heart of their seasonal offerings have completely rethought their approach to "the suit."
For the most part, they've opted for easy-to-wear two-pieces that can be worn on the sofa as easily as they can in the office or for a quick trip to the corner shop, as you can see above.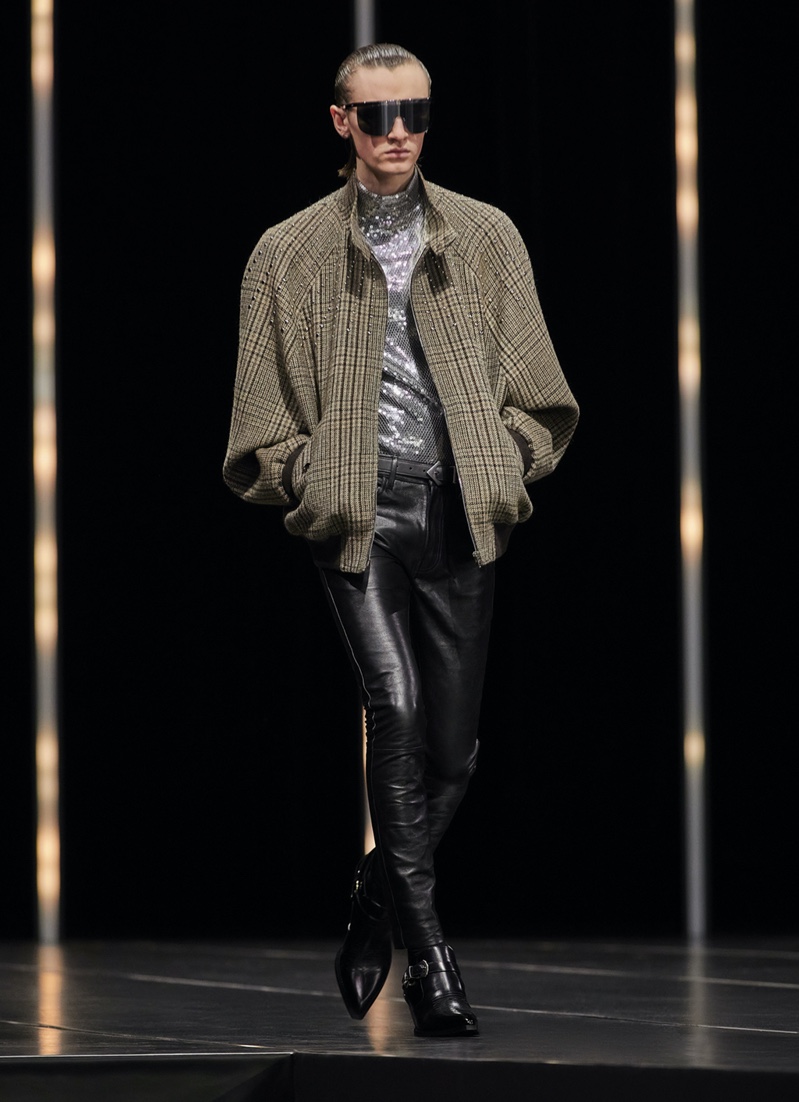 Sequins
Summer and fall 2022 may bring a slew of "going out" outfits to the runways. In retrospect, we were a little too hopeful, but it appears that we are ready to try again this season since sequins have made their way into several designs.
Bermuda Shorts
Bermuda shorts, which were popular last summer, remain popular this season. Be assured that while extra-short shorts are not truly part of the current fashion scene, they are nonetheless iconic and quite sought.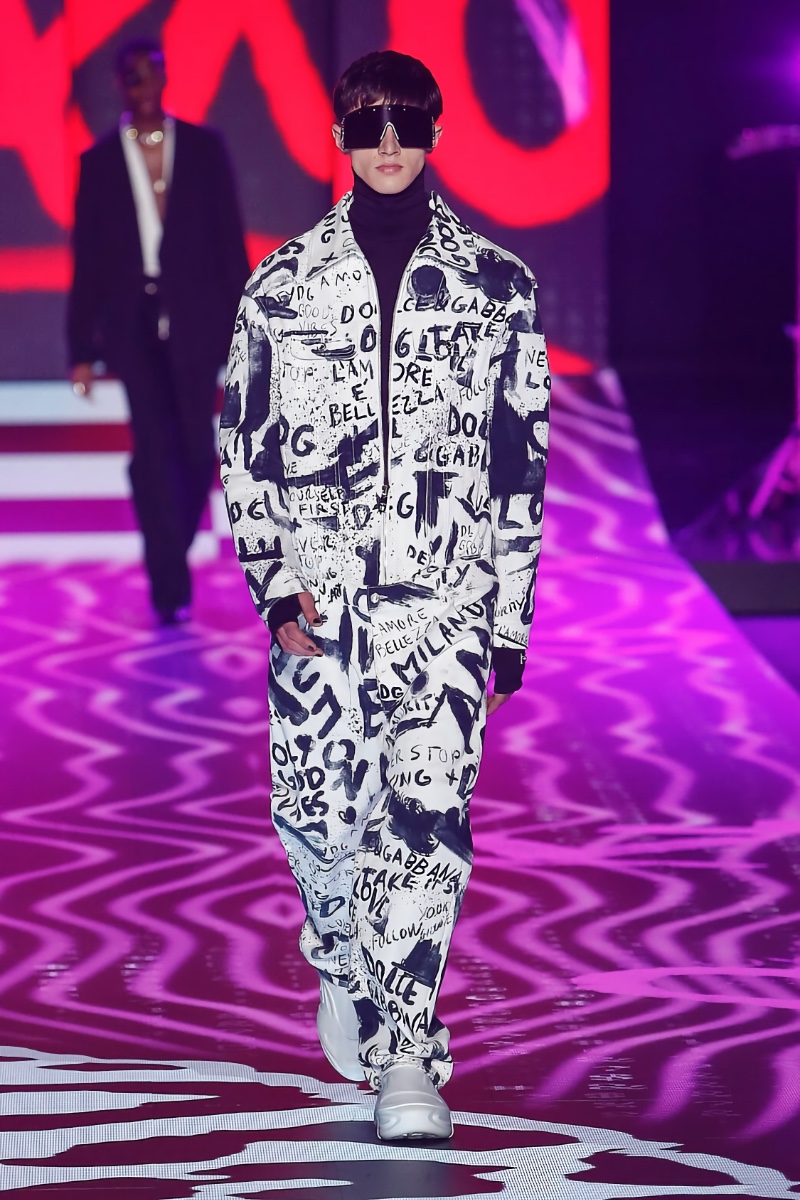 Black & White
The traditional pairing of these two contrasting hues is making a resurgence, and there is nothing more exquisite than it. When it comes to this color scheme, simplicity is expected, but braver people may take black and white to new heights with a bit of experimenting.
The Cardigan
Even though it has been forgotten for a long time, the cardigan is still regarded as a retro piece par excellence, rising from the closets and establishing itself as a summer and fall 2022 men's necessity through excessive lengths, vintage accents, and bright knits.