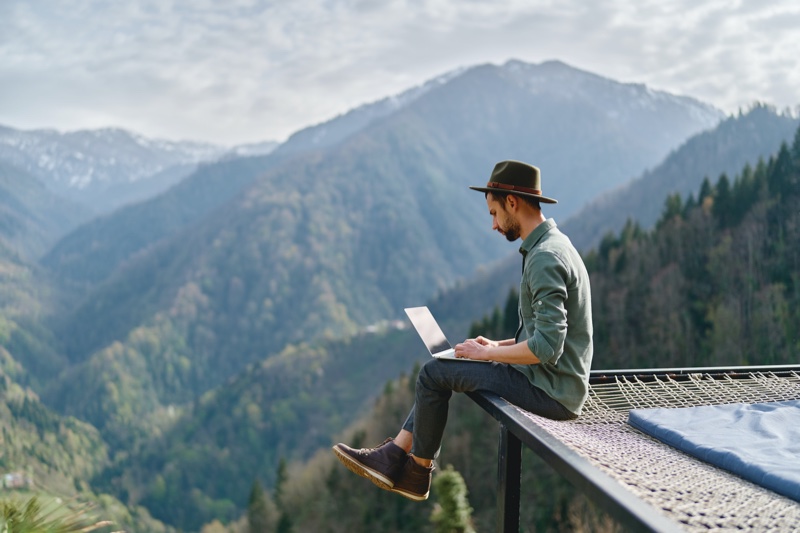 We all thought that more technology would simplify our lives and give us more time, but the modern man is busier than ever. Sometimes it feels like you cannot ever really escape work and truly "unplug" and take a break now that we have mobile devices with us all day, every day, and you can constantly be bombarded with emails, texts, and phone calls.
However, we are also living in a time when the importance of self-care has been highlighted as an integral part of emotional, mental, and physical health. Many of us had fathers and grandfathers who did not take care of themselves, and it showed. All that work and pressure took a physical toll on them.
It is important to make time for yourself to enjoy and engage in leisure activities and hobbies to give you the rest that is needed to build inner strength. Below are five hobbies and leisure activities that are perfect for the busy modern man.
Learn a language
There are many reasons why learning a language is a worthwhile endeavor, and it can be fun too! Learning a language is a wonderful way to engage with a new culture, open yourself up to a world of learning and heighten your experience while traveling. Another perk is that being able to speak multiple languages boosts your "hire-ability" regardless of your industry or role.
One of the best things about modern language learning is that you can now learn a language during your breaks, commute, or in between meetings. You can use apps such as Duolingo, Rosetta Stone, Mondly, Mango, Memrise, Busuu, or Drops to learn whatever language interests you.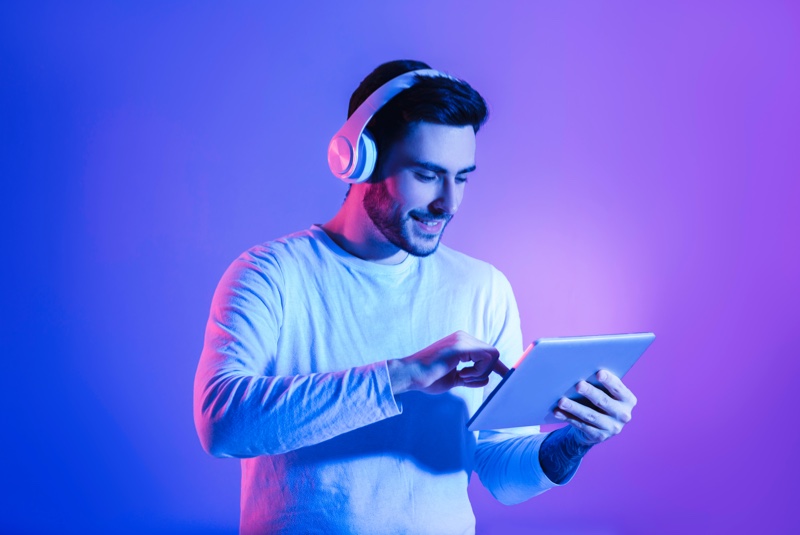 Online gaming
Gaming is not just for arcades anymore! Regardless of the type of gaming you enjoy – iGaming, classic arcade, first-person shooter, or puzzles — you will likely be able to find it either on desktop or mobile. There is nothing quite like sitting down to a gaming session after a long day at work.
iGaming is becoming increasingly popular, and more people than ever before are enjoying online casinos and sports betting. Whether you want to improve your poker playing, join in on the action via sports betting, or just try out the slots, there is something for everyone on iGaming platforms.
As the iGaming industry is growing incredibly quickly, there are now hundreds of different online casinos for users to choose from. One of the top online casinos is SkyCity, and players can play online pokies at SkyCity online casino, enjoy competitive bonuses and choose from hundreds of different games.
Audiobooks
Audiobooks are a great way to fit books into your busy day if you are a voracious reader or want to improve your literary knowledge. There are dozens of different subscription-based platforms offering thousands of additional audiobooks for users to choose from.
Whether you are commuting, grabbing your groceries, or taking the dog for a walk, you can get a chapter in a day, and soon you will be going through books like wildfire.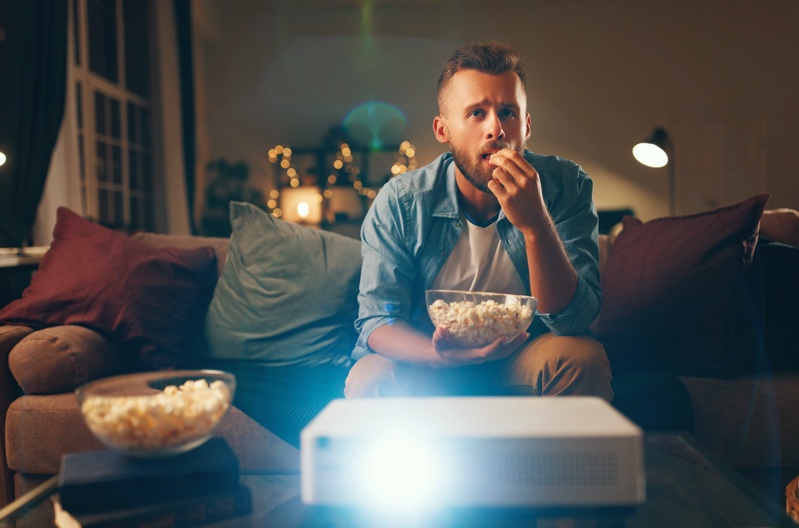 Movies and culture
This one is for the movie lovers out there! Some of us love watching old or critically acclaimed films, and yet just finding a good movie can sometimes take nearly as long as the movie itself. Thankfully, there are now a number of platforms that specifically choose the best films available and have curated lists for you to choose from.
For example, the BFI, MUBI, the Criterion Collection, and Turner Classic Movies all have platforms that allow you to filter films by year, director, movie star, or genre.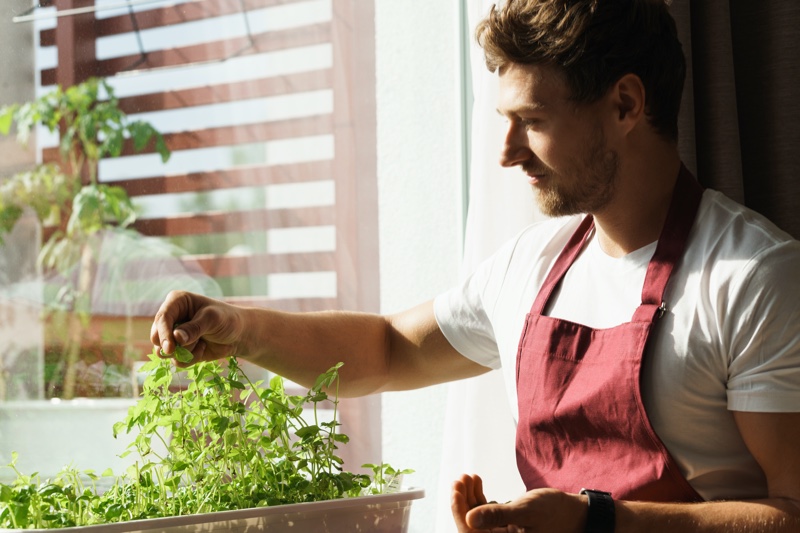 At home gardening
No matter how big or small your place is, what type of home it is, or where you live – you can benefit from some at-home gardening. Not all of us are lucky enough to have our own gardens, but that does not mean that you cannot start growing house plants, putting planters on your windows, or even growing your own microgreens and basil.
Not only is gardening a great way to spend time with nature, either indoors or outdoors, but it also gives every home a wonderful feeling and can connect you with the great outdoors.
Perhaps most importantly, it is also good for the planet! If you live in a city, putting out a few planters may not seem like a big deal, but you are also helping bees and other wildlife to feed themselves.