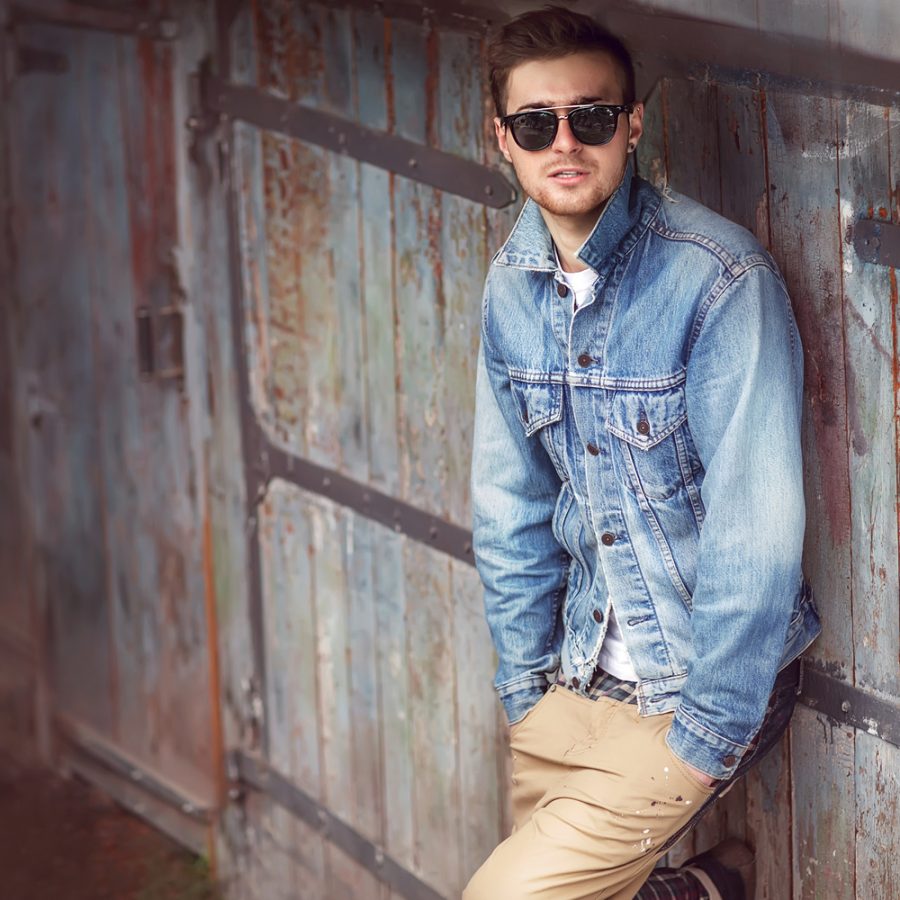 If you want to stand out in the crowd, especially in the fashion crowd, you need to have your own style. The style statement is all about getting clearer about your style. Every person has a different taste and choice. It shows even in their sense of style. In a way, your style statement defines who you are?  And why you are unique?
When you have a style statement, you will feel more confident about the way you dress. Therefore, having a style statement can make your life more efficient. Here are five easy ways you can apply to make your own style statement and stand out in the crowd. 
Research and get inspired
Go to Pinterest, Instagram, or Google to find out various fashion styles. When you see other people's style statement, you will understand your likings. Find which styles seem attractive. It may be a minimalistic look or a hipster-chic style. Collect all the information and write it down.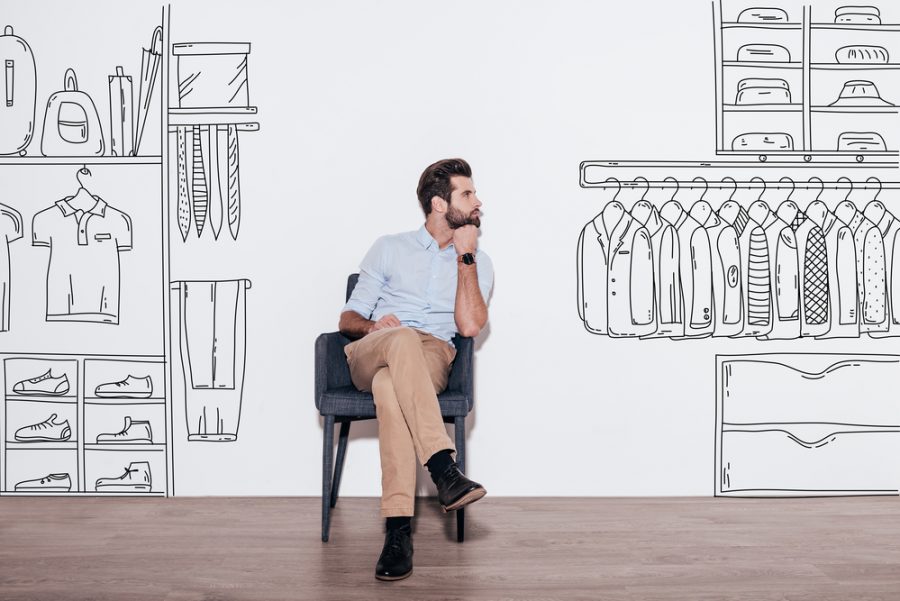 Evaluate your closet
Take a good look of your wardrobe. Select all those outfits that you don't really like and put them aside. You can sell them or donate them. Keep those outfits that you go with your style statement. If it becomes empty, go shopping! 
Shop wisely
What looks good on a mannequin may not look good on you. Therefore, you need to be sure about your style and shop accordingly. Recheck your fashion research write-up before going for shopping. Choose the accessories, clothes, and shoes according to the theme you have selected by researching. If you are online shopper, do the same thing. Only purchase the things you need to make a complete outfit according to your style.
Accessorise smartly
Accessories can make or break an outfit. However, when you are going with a style, accessories are of great help. For example, a simple undone watch can uplift and give you the look you want to go for. As per the undone watches review, these fantastic watches are customizable, so you can easily adjust them according to your style.
Moreover, these watches are available at reasonable prices. In the same way, you need to try various accessories such as handbags, bangles, necklaces, earrings, and more. Use them wisely to provide more edge to your style.  
Be yourself
The most important thing about style statement is you remain true to yourself. Your style must be your definition. Don't focus on the size or the brand. Try to make changes in your wardrobe. A person's choice keeps on changing. Therefore, if you like any new styles, try to incorporate the elements in your outfit. 
Therefore, if you wish to look great and feel confident, you will have to own your style. You need to be proud of the outfit choices you have made. Use fashion as a tool to express yourself. Use it to feel more confident. Your clothes should show your personality and individuality. You don't need to dress up according to someone else's style to look good. Just trust your guts because confidence is the best fashion style!