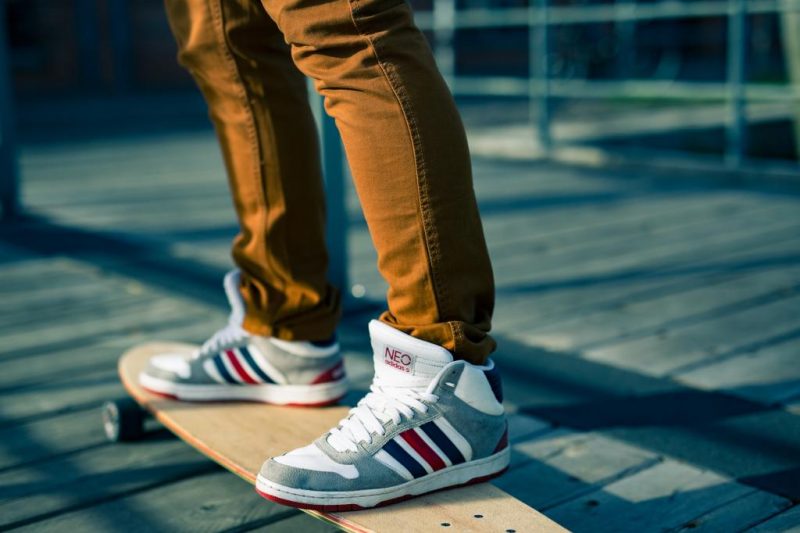 1. Always pair shoes with your outfit
If I had a nickel for every time I saw a smartly dressed man from head to ankles, I'd be able to afford quite the fancy car – because instead of looking flawless from head to toe, he chooses to wear the first pair of sneakers he finds in his closet, regardless of the style, colour, and shape. Some men think shoes don't make such a big difference, but what they do not realize is that their whole outfit can go for shame with one wrong pair of shoes. Have they never watched 'The Fashion Police'?
But jokes aside, this does not mean you have to sacrifice comfort, at all, especially since nowadays, you can even find runners that are worthy of being matched with chinos that are just as comfortable as trainers. All you need to do is put a little effort into pairing the right pair of shoes with your outfit, and if you're not exactly sure on how to do that, you can always check out our blogs on footwear, such as our popular one on how to make a statement with the right shoes.
2. Never leave the house without the essentials
By essentials, we mainly mean three things: phone, wallet, and keys. It's not that hard and if you feel you need to carry other stuff or important documents with you, do yourself a favor and purchase a small bag or backpack. It's not the first time I have seen men with bulging pockets at the side, full of items. Not only does this ruin the look, and make it seem like you're being pulled down by gravity, but it will also increase the chances of you losing something. A small, stylish bag is all you need to make your life a bit better.
However, be careful and make sure you make the right decision here, by considering your "everyday attire." So, for example, if your typical everyday wear consists of a T-Shirt, Jeans, and High-tops, then a backpack will do the job. On the contrary, if your daily attire is a little more formal, opt for a small shoulder bag instead, perhaps made of leather. In any case, you will be able to carry all of your essentials; sunglasses, notebook, pen, passport, tablet and even some snacks for when you get a bit peckish.
3. Be efficient and prepared for the unexpected
In anything you do, always try to do things efficiently, so that requires little to no effort. For example, make sure you have everything you need in your wallet, i.e., some cash for emergency purposes, your credit card and a secure contactless payment method like Interac. At the very core, the benefits of using of Interac are just like any other e-wallet service, however, as an added benefit, Interac can be used as a contactless debit solution in conjunction with services like Apple Pay, Google Pay, and Samsung Pay.
This means that you can easily make payments from your phone by tapping your mobile at the terminal in stores. As a bonus, Interac is also used as a secure means of making transactions at online casinos, so that you can also keep your mind at rest that your money is kept safe even when playing online. Ultimately, having more than one payment option is crucial because you never know what situation you might end up in, and what you might come to need when you're far away from home.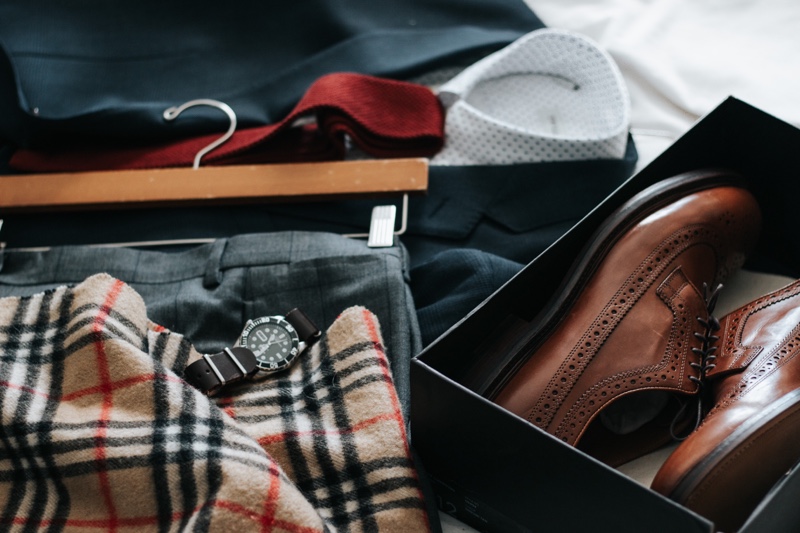 4. Plan everything the day before
Careful planning can solve at least 80% of your problems. First of all, when you carefully plan everything you need the day before, you can go to bed with a clear mind instead of having to worry about what you are going to wear in the morning or run the risk of forgetting something behind. Choose your outfit and store your watch, pocket square, and other accessories together with the outfit or simply put everything you need in your bag. If you need to collect something from the fridge, make a sticky note on your bag or your phone so that it is the first thing you see when you wake up.
Second of all, as we all know too well when we are unprepared and running around the house like a headless chicken, things can get a bit messy. It's either the clothes don't fit well, or the combination doesn't seem right – and after actually managing to get ready, we head off and leave a huge mess behind us – clothes and shoes lying everywhere. All of this can be avoided if we allocated just ten minutes the night before to save us trouble in the morning.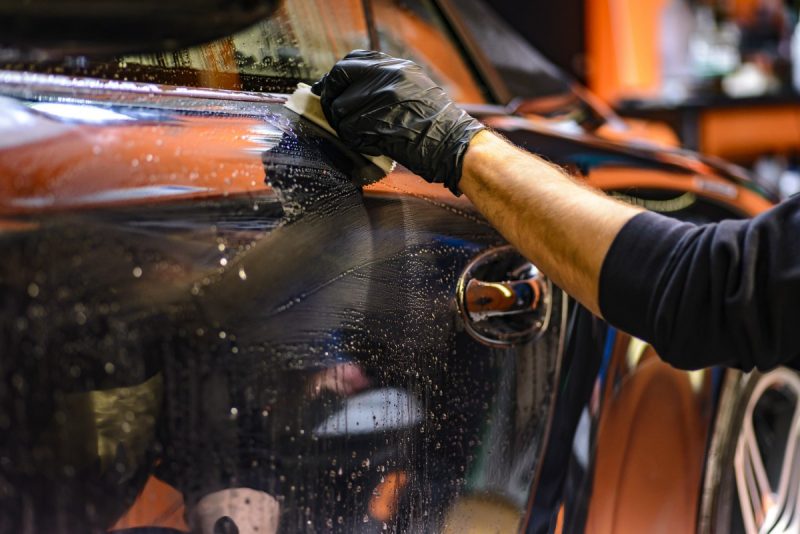 5. Keep your car clean, inside and out
Forget the idea that you need to have an expensive car – whatever car you have, what's even more important is how clean and unblemished it is. Think about it, even if you had to have a pretty decent car, it wouldn't reflect well on you if you kept it like a junkyard inside and like it took a swim in the mud. Not only does a clean car score you extra points with your date, but it could also leave a good impression on your work colleagues, boss, and even clients. Surely, you do not want to turn up to a meeting with your car looking dirty.
Even worse, what if your client or colleague asks you for a lift and you are unprepared? You would want the earth to swallow you whole before allowing another person to step foot into your car. Now, we all have busy lives surely, but we can certainly fit in time to wash and maintain our vehicles. Plus, cleaning your car is not rocket science.
You can even allocate a couple of hours a day to clean the interiors and choose another day to wash the body. Whatever you decide, and however you decide to do it, the important thing is that it gets done – so stop putting it off, roll your sleeves and get to work!