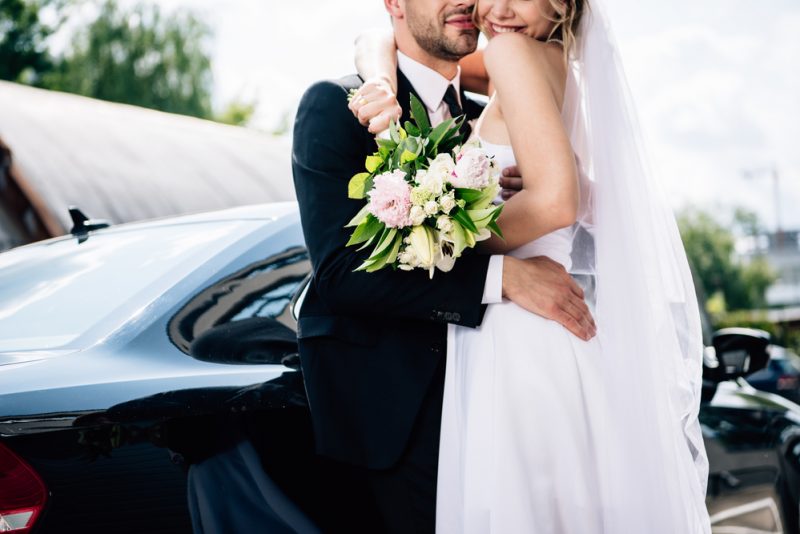 At some point in your life, you might have come across or seen a vehicle with the customized number plates "just married" that in doubt is a fantastic sight or a huge wedding welcome sign in the middle of the beach that attracted many envy eyes. Weddings are usually the climax of stable relationships. And since it is often a one-day thing it would be vital to make it memorable by getting everything right.
Besides the pomp and color, there is a lot of work that goes into a wedding. And to get everything right, there are several things you are supposed to make sure you religiously take into account. Doing so will ensure that you will not only have a perfect day but also create lasting memories.
The first two crucial steps in your journey to the perfect wedding and life as a couple will be falling in love and that perfect or unique proposal. Falling in love does not happen by default. It should start by things such as; knowing each other, understanding each other and taking the all-important step of getting into a relationship. The second and most crucial step will be the proposal.
If you decide to set up a wedding date, you will need to plan for it. It is near impossible to prepare for a wedding without looking at the financial aspect of it. Unless lady luck comes knocking at your door and decides to foot all the bills, you will need to follow the following steps to make your wedding a success.
1. Know the cost implications of what inspires you
Everyone has an inspiration behind a specific wedding set up, so do you. Now, when funding a wedding, it is paramount that you fully understand the full cost implications of your inspiration. Take an exotic beach wedding as an example, and it may be your dream to set up or have a wedding there. The white sandy beaches, clear sunny skies, the clear skies, and the peaceful waters on the background.
That in no doubt will be a great set up. But what are the cost implications? To have an exotic beach wedding means that you might want to make a trip to that location. You might also make a special invitation to someone who can not fund the trip by themselves. The question now becomes, are you able to afford such a wedding.
2. Be reasonable with your plans
It is of utmost important to be wise when budgeting for your wedding. As much as you want to actualize your dream wedding, you should ask yourself questions such as, is it worth it to make such an investment? Asking yourself or brainstorming with your partner and or your planner on such issues will help you make reasonable and informed decisions.
Wrong decisions might turn your intended memories into nightmares and especially financial nightmares. One of the reasons that might lead you to make unreasonable decisions is the strong desire to impress the attendees or to make a statement to anyone who might be watching. The day should be about you and not about them.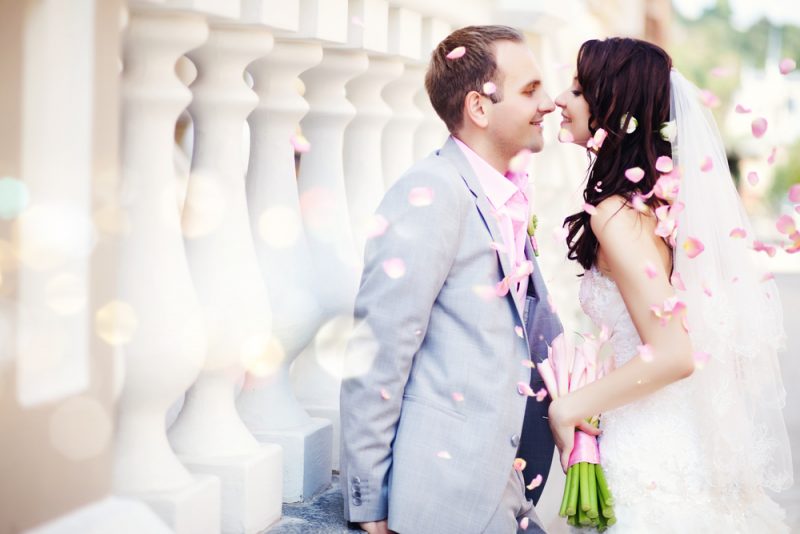 3. Hire a financially sober-minded wedding planner
Planning a wedding by yourself or with your partner might not be an easy task. This will, therefore, lead you to hire the services of a wedding planner. Now, that would be a perfect way of getting the job done, but at what cost? It is therefore vital to get a wedding planner that will get the job done and under a sensible budget. A financially sober wedding planner who will feel the financial pinch and give you the right advice in no doubt be a great thing.
4. Get a loan that you can quickly pay
Loans are always a great way of getting things done if you don't have ready cash or funding. The loans can be obtained from financial institutions, friends, your workplace, or even from family. Failing to pay your loans within the agreed period might lead to them denying you loans in the future. When dealing with financial institutions, failing to repay your loans might lead to a drop in your credit rating.
5. Arm yourself with savings
Another great way of funding your wedding will be through saving for it. This can be done through banks and other financial institutions. Insurance firms also have products dedicated to this cause. To be on the safer side, it is vital to make the saving as early as possible