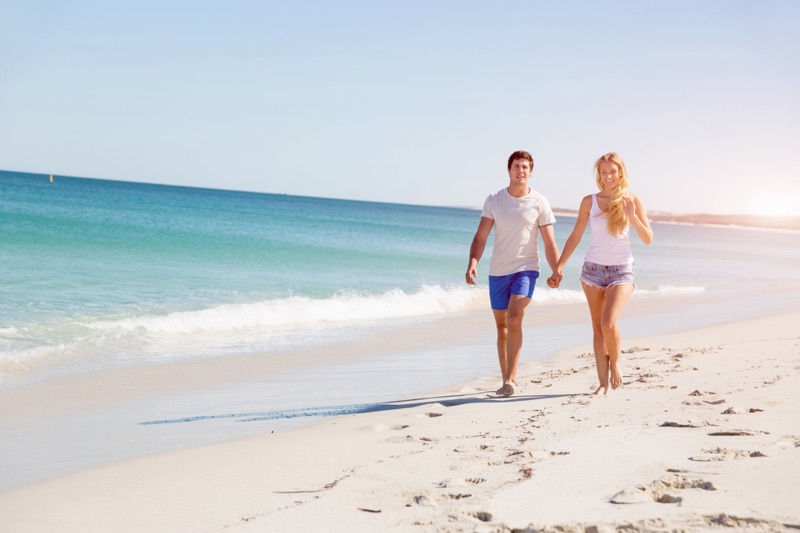 When it comes to exercise, there's a whole range of fashion choices out there. Gym clothes take up huge sections in shops with hundreds of types of tights, t-shirts, shorts, trainers, swimwear and much more to choose from.
With a gym outfit, you can feel sporty and look good, which is why so many people decide to wear their gym clothes when partaking in outdoor adventures. If you're one of those people with such a preference, don't worry about choosing which gym outfit you should wear. We've got you covered with our list of 5 great gym outfits that also work for outdoor adventures.
1. Swim shorts and a t-shirt
The casual gym outfit of swim shorts and a t-shirt will work for outdoor adventures. Swim shorts are some of the most comfortable items of clothing you can get, and so are naturally brilliant for any kind of physical pursuit.
Styling the swim shorts with a good quality gym t-shirt will complete the look and also add more comfort during your outdoor adventures. Make sure your outdoor adventures are in warm temperatures if you're planning on wearing this gym outfit during it, though.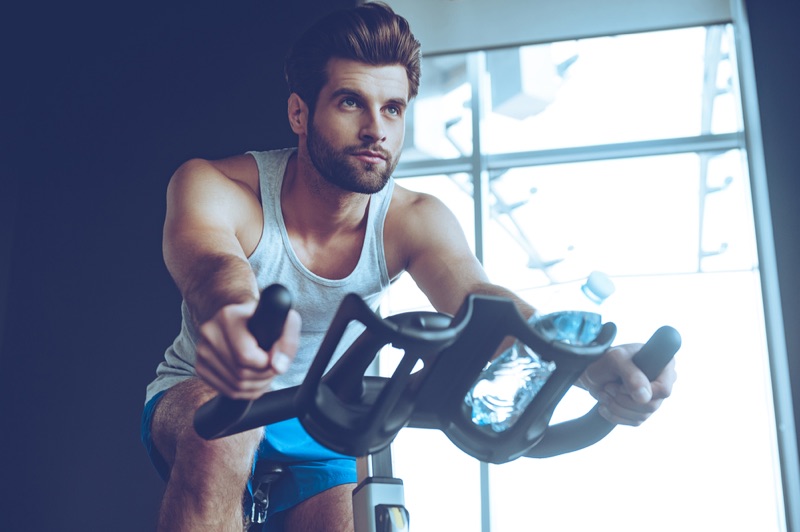 2. Cycling shorts and a sports shirt
If you're heading somewhere slightly tropical on your outdoor adventure, it would be wise to wear a little bit less than you would in a cooler climate. Wearing cycling shorts and a sports shirt will solve this issue for you, so make sure you take this gym outfit into account when planning your outdoor adventures.
Cycling shorts, in particular, will be brilliant if you're planning on doing some cycling during your outdoor adventures, such as riding around a lake with a family or hiring a bike to view a city.
The lightweight sports shirt is a great way to get some air to your body on your adventure. If you're hiking up a mountain or hill, it'll allow you to keep cool and get less sweat on your outfit than if you were to wear an ordinary t-shirt.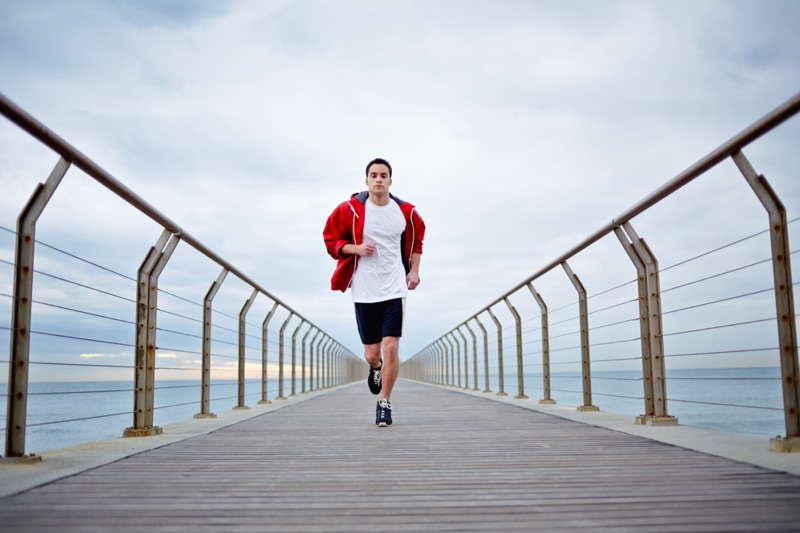 3. A jacket and gym clothes
Although a jacket isn't technically something you'd wear in the gym, you'd have one in your gym bag. There is a whole range of sporty gym jackets out there that you can purchase and wear on your outdoor adventures. We'd recommend wearing one with your gym clothes on your outdoor adventure.
A jacket with a hood is a great shout as the weather – no matter where you are in the world – is always unpredictable, and you can easily get caught in a sudden downpour. On that note, you should also bring a good bag to keep all your clothes dry and safe when heading off on your outdoor adventures. That way, you can be sure you're protecting your items from natural and human causes.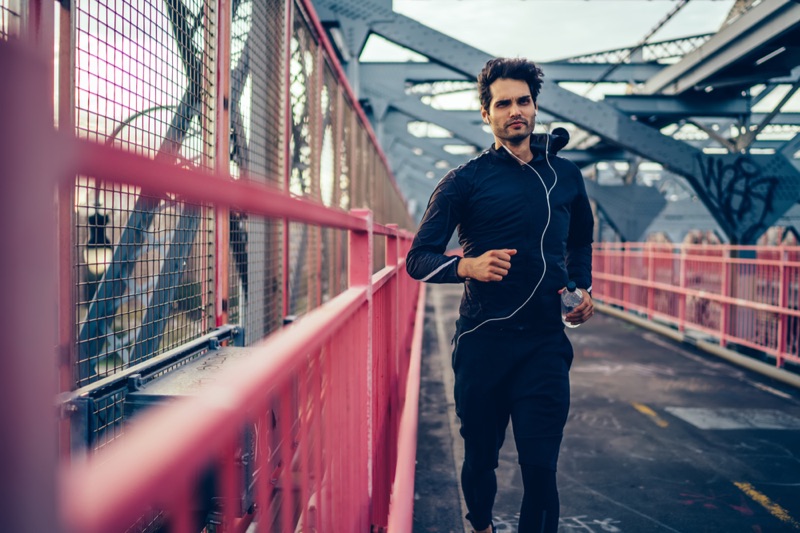 4. Tracksuit bottoms
It can be argued that tracksuit bottoms are becoming less frequently seen in gyms, having been replaced by tights and shorts, but they are still absolutely worth wearing and owning. Matching your tracksuit bottoms with a t-shirt is a great gym outfit and outdoor adventure one too. If your outdoor adventure includes hanging around water or takes place in a cooler climate, tracksuit bottoms are the best choice for you.
And although hiking is a very popular outdoor activity, it's not the only one, so don't feel like you shouldn't wear tracksuit bottoms on your outdoor adventures as some countries, like Nepal, offer more than just hiking opportunities. You can do so much more, so it's best to prepare yourself with a range of gym outfits, not just one kind.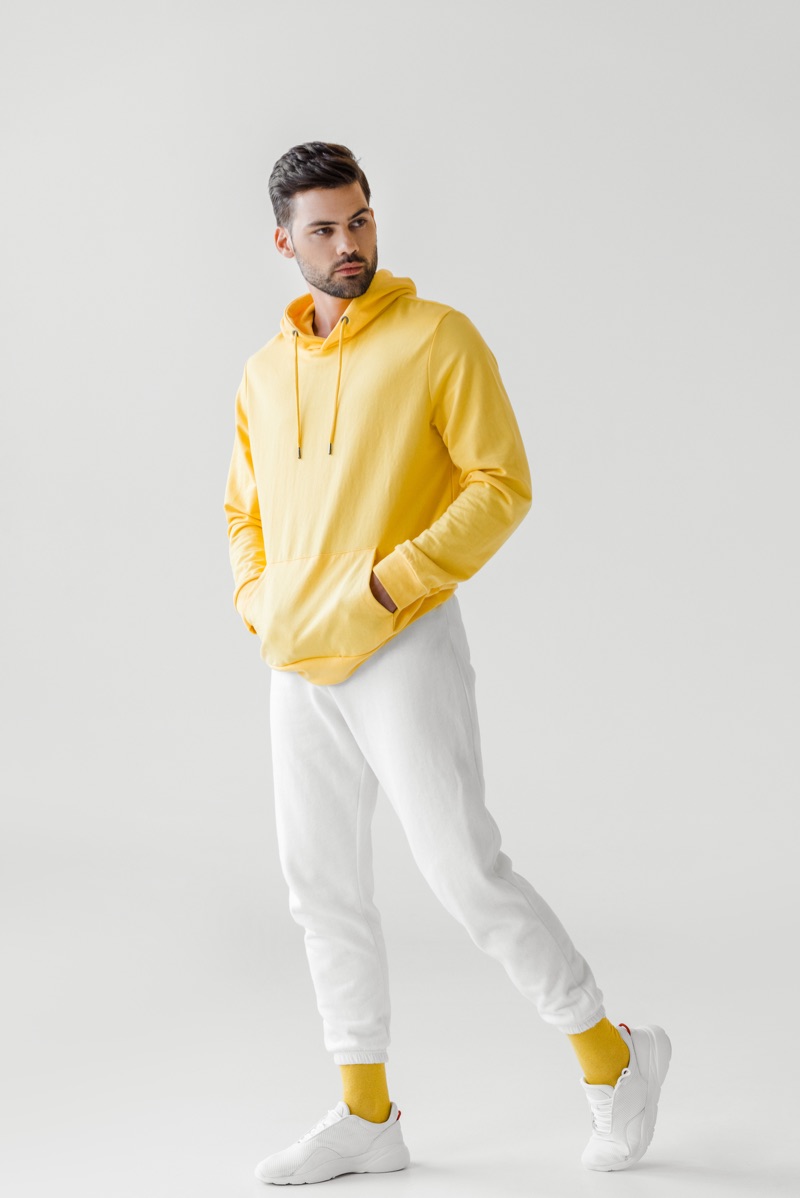 5. Comfy sneakers and breathable socks with anything else
One of the best gym outfits that also work for outdoor adventures is a pair of comfy trainers and breathable socks with whatever else you choose to wear. We cannot stress the importance of trainers (or boots) enough when it comes to both the gym and outdoor adventures.
Trainers should be worn in well to ensure maximum comfort, and they should also provide ankle support so that your outdoor adventure goes as smoothly as possible. Without these, you won't have a comfortable time on your adventure, so ensure that you're prepared. Another way to help with this is to wear some breathable socks designed specifically for exercise.
Good luck!