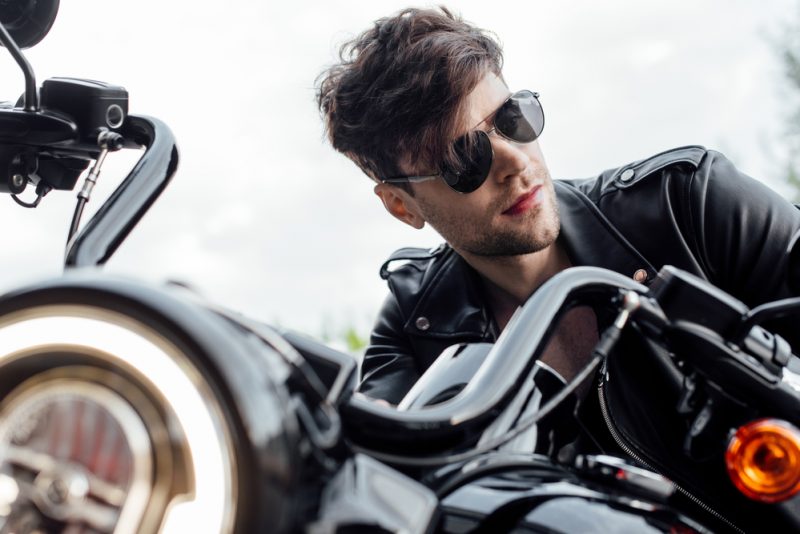 It's never too soon to get a jump start on your holiday shopping. They'll be here before you know it. Usually, it's pretty easy to shop for your family. Mom gets gardening supplies; Dad, a new fishing pole and tackle box; your sister gets the gift cards, and you're never quite sure what to get for your brother. Most likely, he usually doesn't have a whole lot to say, but once you get him started talking about one of his hobbies, there's no end in sight. Luckily for you, he has probably already hinted about the perfect gift.
No matter what you drive, it's always exciting to find that one little detail or accessory that will make driving your car, truck, or motorcycle that is much more gratifying especially, if you're looking to soup up your bike or, in this case, your brother's.
Because you have an abundance of motorcycle accessories to choose from, we decided a few of our favorites to make your job easier.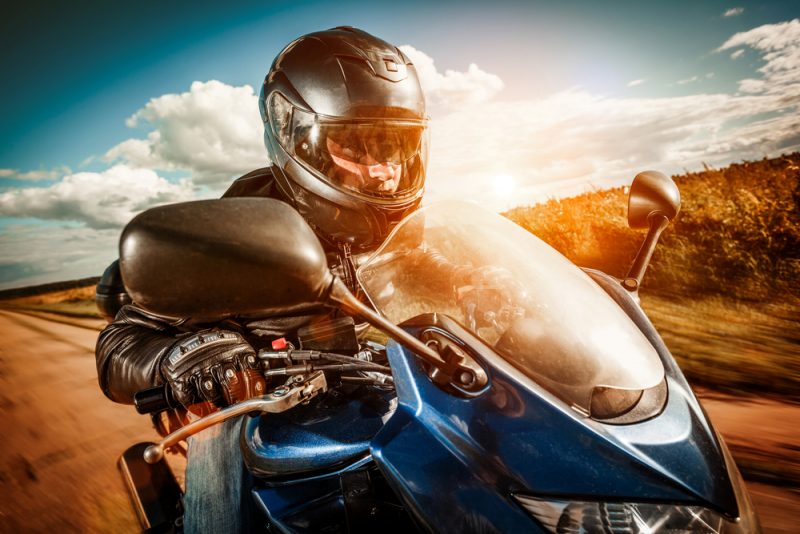 Get what's essential
Aside from the bike, what is the vital item to have? That's right, a helmet! Although it's "just" a helmet, picking one is not as simple as it seems. You have many types of helmets to choose from, so what is more his style—motorsports or street riding? Full face or half-helmet? Either way, you have plenty of options. Once you find the right type of helmet, you can customize by adding colors or helmet skins. Pricing for helmets indeed runs the gamut, so no matter your budget, some are in every price range.
If he already has a helmet to protect his head, let's look into protecting that precious bike. Like helmets, you have many factors to consider when looking into a decent alarm system. Your biggest concern should be finding one that will gain the most attention if someone tampers with the motorcycle. Depending on the level of security you're looking for, whether it's a flashing red light or a 120-decibel alarm, a specific price point, or his preferred brand name, you're bound to find one that will keep his bike right where it belongs.
Protecting a motorcycle goes far beyond a capable alarm system. No one would want to spend thousands of dollars on a bike to have it rust and collect dust while it's not being shown off. An all-season cover or a dust cover might be just the thing he needs.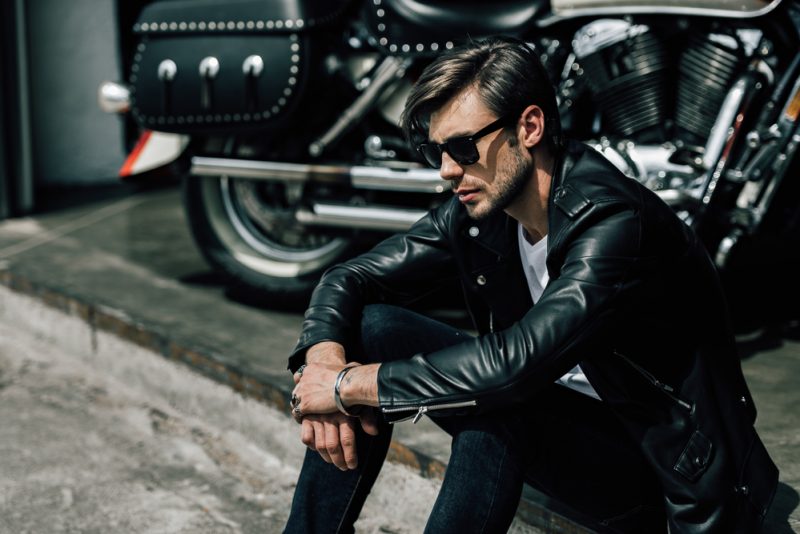 Things for a trip on the road
Remember that road trip he's been talking about? Just him, his bike, and the open road. Traditional luggage isn't exactly user-friendly when there's such limited space. But a lot of luggage is explicitly designed for traveling on a motorcycle. Between saddlebags, backpacks, sissy bar bags, or tail bags, you've got a great chance at finding the right luggage to make his cross-country dreams become a reality. 
If the suggestions above are still a bit too far out of your price range, or not quite right for your upcoming White Elephant party, we've got a few gag gift ideas also. He might get a laugh out of a helmet-shaped cake mold, a toy version of the bike he rides, or a printed notepad and a few logo stickers to go along with his equipment.
If all else fails and this "shoptalk" still seems a little too intimidating, maybe grab a gift card and let him pick out that perfect motorcycle toolset, drop by the liquor store on your way to the family party and find him a nice, big bottle of his favorite single malt Scotch.