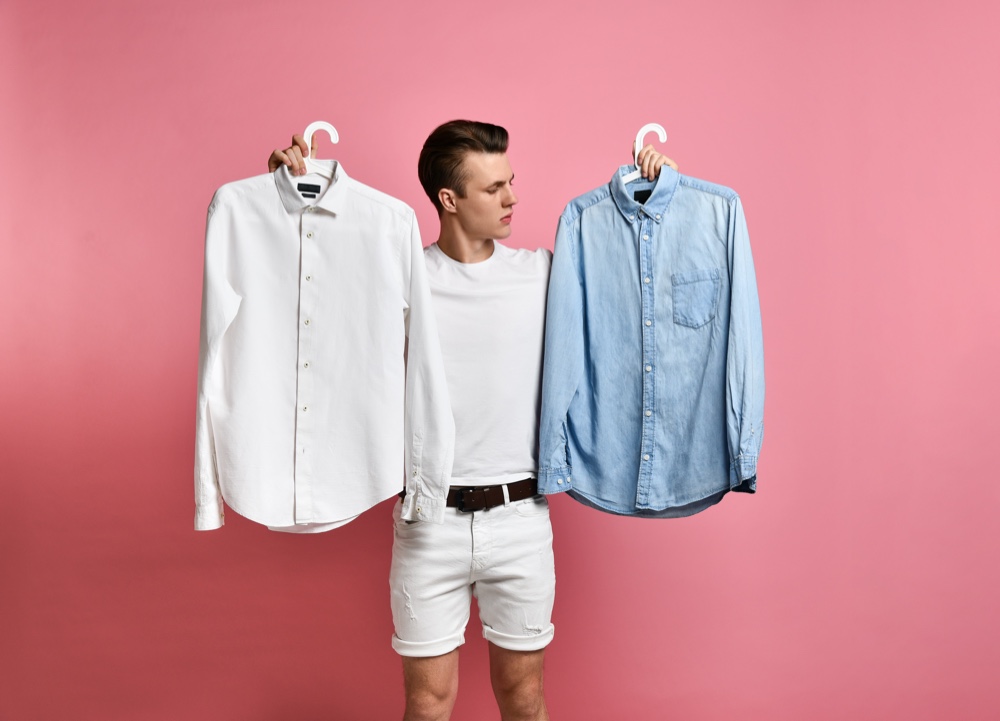 For any modern, fashion-forward man, it's important to look well. Some men get lost with choosing the right clothes and combining them with suitable accessories when it comes to dressing. Our short but practical guide will be helpful for those men who want to look stylish in any situation without costing them an arm and a leg.
1. Create a Capsule Wardrobe.
This means you should get a minimal number of basic clothes that can be combined in various ways to make several different outfits for different occasions and weather conditions. Of course, the most challenging task here is to select the right colors and styles that will look great together, but any apparel consultant can help you with this! The main idea here is to get a minimal wardrobe without draining your wallet.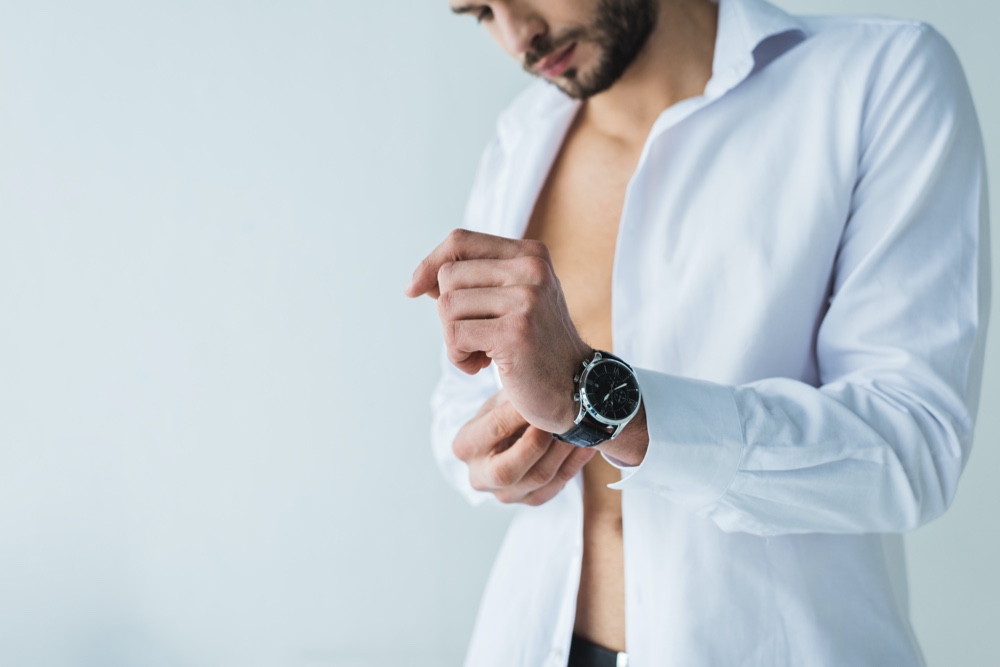 2. Choose Watches Wisely.
A watch is an essential accessory for any man to emphasize their style and status. When choosing a watch, it has to fit you – check out if the model feels comfortable on the wrist. Do not forget about the practical side – aesthetic and sports watches will go with any everyday outfit perfectly. Most distinctive and expensive models of watches can be worn for special occasions.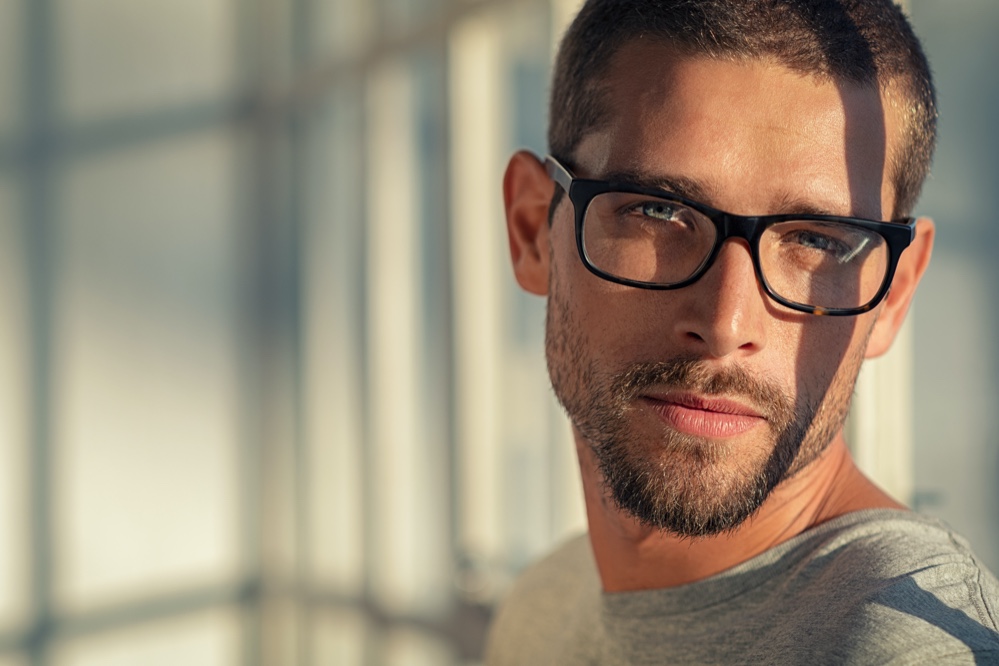 3. Get High-quality Eyewear to Match Your Style.
Wearing suitable and stylish eyeglasses, a man gets a row of benefits, for example, more attractiveness and confidence. Some men even look more ordinary without glasses. If you are wearing eyeglasses, make sure you select models that match your wardrobe and emphasize your impeccable taste.
For example, if you prefer a more casual style, choose a durable and eye-catching model PO360OV from Persol. It's also essential to select the right pair of sunglasses to suit your outfit. If you're hesitating about where to get men's frames in New York, you can visit the store EuroOptica at 280 Columbus Ave to view their wide assortment of eyewear. They sell 100% authentic glasses from leading European manufacturers, including the latest collections from Lafont, MYKITA, Ray-Ban, Barton Perreira, GUCCI, and many others.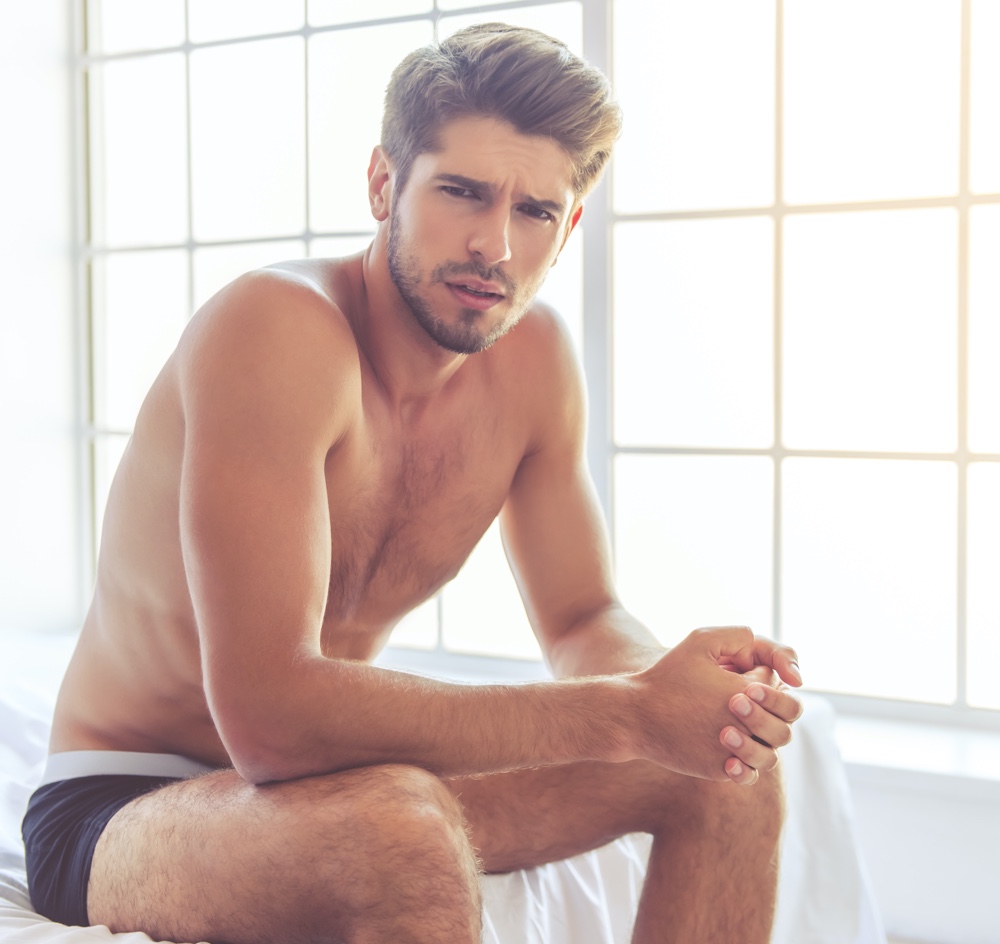 4. Invest in High-quality Underwear.
Indeed, when we are talking about dressing, it's not only about your outside look. How could anyone feel adequately dressed without good underwear? Just a pair of nice socks and quality underwear will improve your self-confidence and make you feel much better in new clothes.
5. Find New Styles on Social Media.
Do not be afraid to experiment with your style and get trendy clothes of unique colors and types! You can find inspirations for new outfits on social media apps like Instagram: search hashtags to find clothes and accessories you are interested in, and follow accounts that promote the types of things you like. This is an excellent opportunity to find something new and exciting to boost your style!
For some men, it's not so easy to read the latest news in fashion and follow the latest trends. But anyone can look handsome, cool, and confident without this. Just follow our valuable tips and choose your clothes and accessories wisely to match your style and taste, emphasizing the best features in yourself!