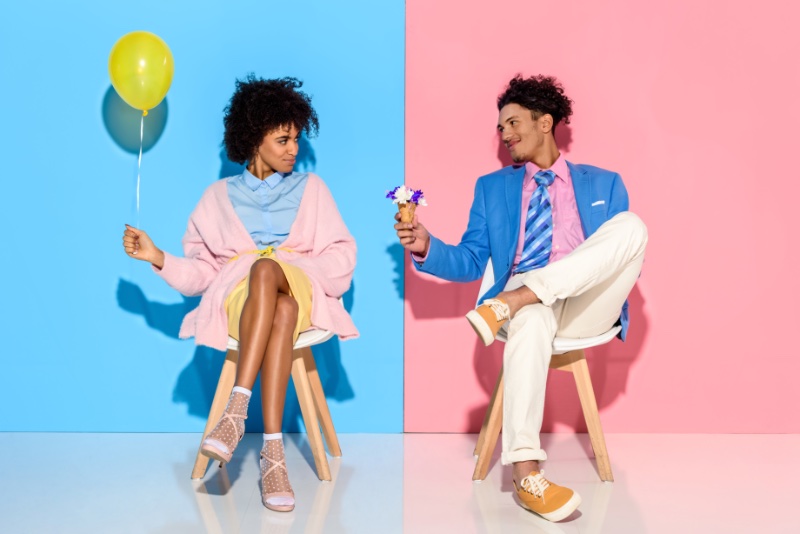 Working out what to buy for your significant other can be tricky, especially if you've been in a relationship for a long time. A fashionable present is a great way to show someone that you care, and guarantee they'll get some wear from your gift. That's why we've rounded up five fashionable gifts you should give your partner the next time their birthday, your anniversary, or another celebration rolls around:
Anything Linen
It's official. Linen is back. This fabric made a much-anticipated comeback this summer, and now we're heading into winter, "heavy linen" has come to play. With its light and airy fabric feel, linen clothing items like jogging bottoms, dresses, shirts, and trousers make for a great present that can be worn both throughout the day and in the evenings as well.
Chunky Hoops
Statement jewelry is a great gift to buy your other half. And nothing gets more statement than a chunky hoop. Easy to wear and guaranteed to add instant glamour and sophistication to the most basic of looks, you can't go wrong with this type of earring. It's essential to find out if she's more of a gold or silver lover since chunky gold hoops will look different on some skin tones compared to their silver counterpart. But you can go wild with styles when you've figured that out!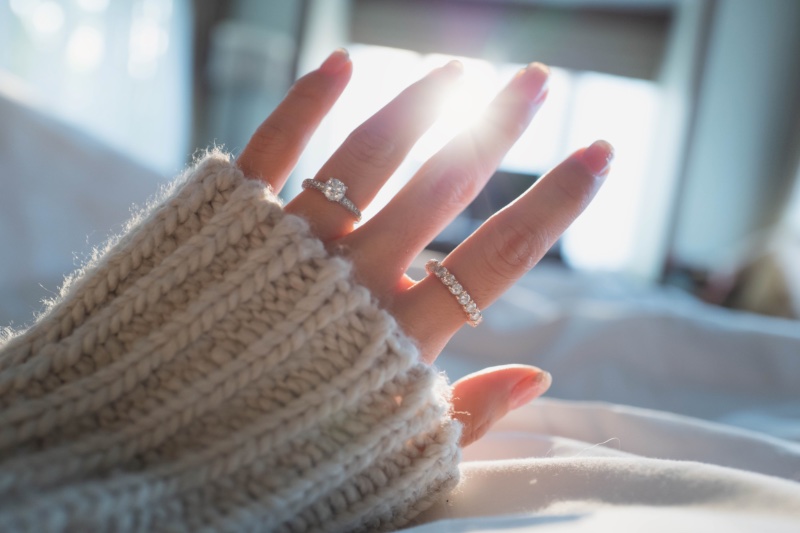 More & More Rings
Another type of statement jewelry that'll always be welcome as a gift: is rings! Please pay close attention to where she wears her rings. Does she wear anything on her ring finger? On her thumb? Has she even worn midi rings? If you're unsure what size to go for–or she usually falls between two sizes in her favorite brand–adjustable rings are a great shout.
A Statement Dress
Every woman needs at least 3 or 4 statement dresses. Whether it's for a fancy evening out, a work Christmas party, or even for the following invite as a wedding guest, buying a statement outfit for your partner is a gift she will most certainly be grateful for. Unsure where to start? Before looking at dresses, look through her wardrobe to get an idea of her preferred styles, or better still, let her pick out the dress herself!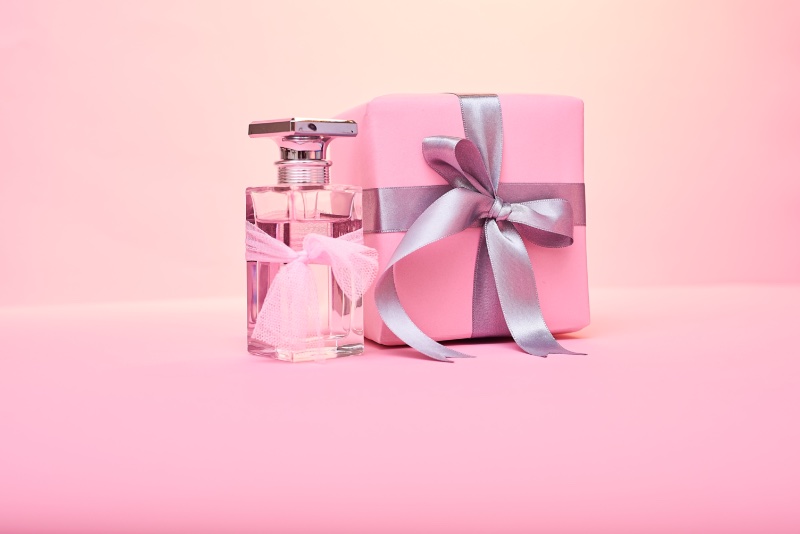 Her Signature Scent
Perfume is a luxury item that many can't afford to continue replacing when the bottle runs out. That's why it makes for such a good present when you're looking to buy a gift for your other half. Replacing her signature scent–or even treating her to something new with similar notes–will be a gift much welcomed for any occasion, and worried about spending a bomb on something she won't love?
Beautiful perfumes don't have to cost the world, either. The next time you're looking to treat your loved one to something special, follow these five fashionable suggestions guaranteed to impress.