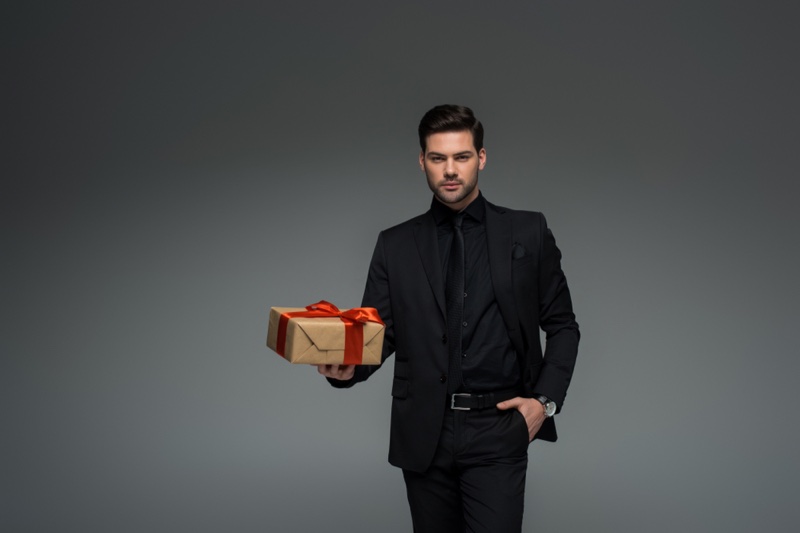 Who doesn't like to surprise their loved ones with sweet and creative gifts? Surprising your loved ones with a gift not only shows your love and care for them but also makes the other person feel special. Gifting is an excellent way to cheer someone up. However, it is always a tricky task to choose the gift, thinking if they will like it or not. This becomes all the more difficult when your friend is fashion savvy.
There are tons of gift ideas for every person, such as chocolates, flowers, and cute teddy bear, but these gifts are commonly for generic occasions. The people who love to remain fashionable tend to know about the latest trends even before the general public notices them. Therefore, it becomes a little difficult to choose a gift for them. It is pivotal to know about their style and from where they like to shop. It is a good idea to gift something that adds value to their lives and can be utilized long-term. Here are some of the fashionable gift ideas you can consider for any occasion.
1- Earrings
You can never go wrong with gifting beautiful and alluring earrings to your friend. The earrings are an excellent gift that will stay with them forever and serve as a souvenir whenever see wear them. Moreover, earrings are a fashionable accessory that enhances the look of any outfit. It would be helpful if you knew about their preferences in terms of the design of earrings. However, if you are not sure about their favorite style, it is better to get advice from their close friends.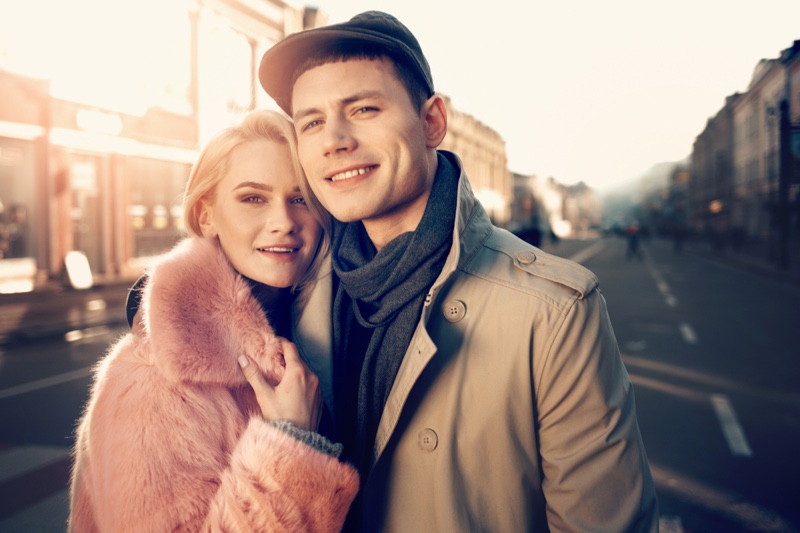 2- The Fluffy Warm Coat
The fluffy warm long coat is an excellent gifting option for winters. The coat will not only make her look stylish while keeping her warm and comfortable during winter. You only need to choose the right color and size of the person you are planning to gift. Even if you get the wrong size, most of the stores have a product exchange policy.
3- Leather Jacket
A leather jacket is one of the most versatile gifting options for your friend. The leather jacket goes well with all types of clothes and looks stylish. Your friend can wear it on any occasion, whether it is a birthday party, long weekend vacation, or casual meeting with friends. Moreover, a leather jacket is a durable and long-lasting outfit that will stay with your friend for a long time if maintained properly.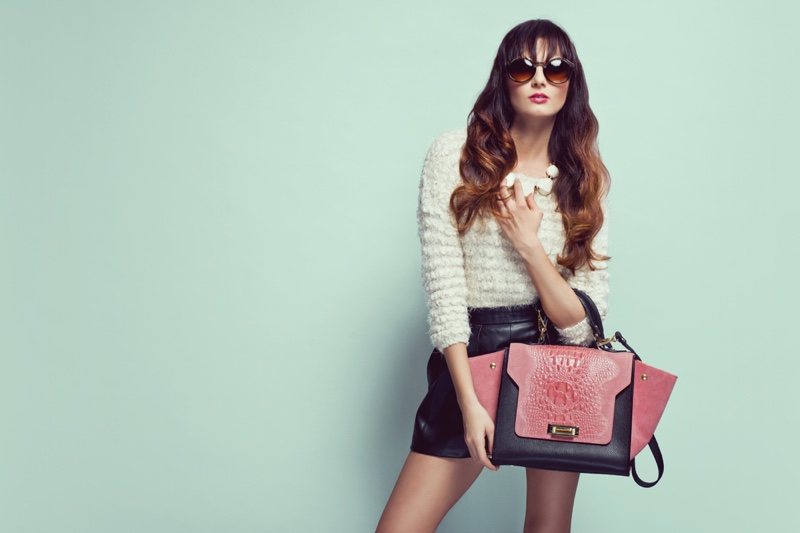 4- Handbags
Every woman loves to flaunt different types of handbags. Handbags have become an accessory associated with fashion. Every week some new kind of designer handbags get launched that attract the attention of customers. Gifting a designer handbag to your friend will surely make her happy. Your friend can use handbags to carry all the important things and flaunt them with her outfit to create a fashion statement. This gift will make the bond between you and your friend closer and more special.
5- Personalized Gifts
There are tons of gifts that can be given to your loved ones, but nothing can match the experience and emotion of personalized gifts. These types of gifts are designed for a specific person and represent some special moment that the person has shared with you in the past. Personalized gifts are also associated with memories to capture a moment. The personalized gifts bring back the nostalgia of the past and enable you to relive those beautiful memories. These types of gifts are invaluable and make your loved one feel special. You can get various customized gifts like necklaces, pendants, or heart pillow with a customized quote.
Final Words
It isn't easy to select a gift for your fashion-savvy friend. While there are tons of creative gift ideas, such as the heart pillow, fashion trends keep on changing every year. Therefore, it is best to choose a classic gift that will stay with them forever.