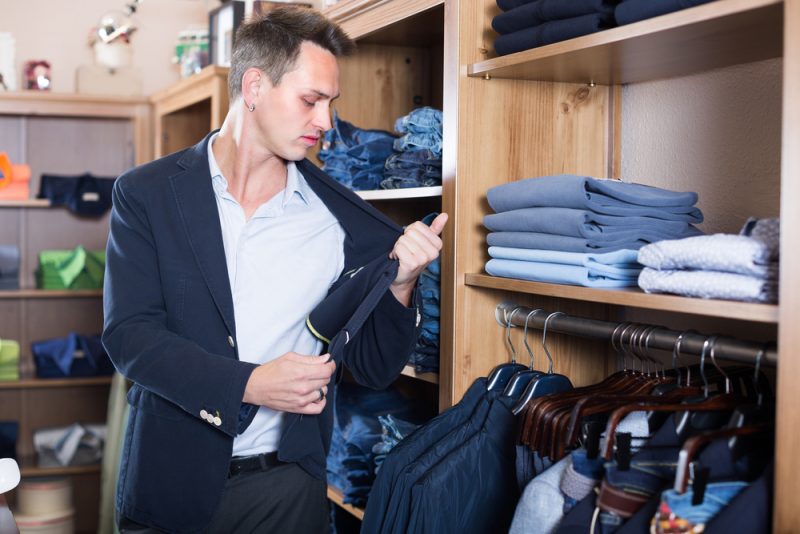 Environmental sustainability has affected everything from interior design to landscaping. This is why it is no surprise when you find it has impacted fashion as well. How we shop for our clothing and how we care for them are some of the many ways we can reduce our carbon footprint. Here are tips to "green" up your wardrobe while being stylishly environmentally friendly:
1. Check the Label
Just like how we've grown used to checking food labels and even skincare or beauty product labels, there is a need for us to start reading clothing labels too. The trick is understanding the different kinds of clothing materials and asking the correct questions. Try looking for materials that are made sustainably, such as wool, hemp, and organic cotton. Also, check for certification logos, which are usually placed at the back of the claims. Brand representatives or store managers can also help identify sustainably made clothing pieces. 
2. Donate Clothes or Host Clothing Swaps
A great habit is reviewing your wardrobe's contents once every three or six months. Are there specific items that you have worn more often? What are the ones that you have barely touched? There is a high probability that a significant portion of your closet has already gone unworn a season or two. Take the great opportunity of donating your clothes or hosting clothing swaps among friends and family members. 
3. Shop Locally
It is essential to cut the negative environmental impacts of shopping by buying from stores close to home. As you look at exactly where a brand manufactures their products, local would be amazing. This way, you are supporting the local economy while also ensuring there's less transportation involved.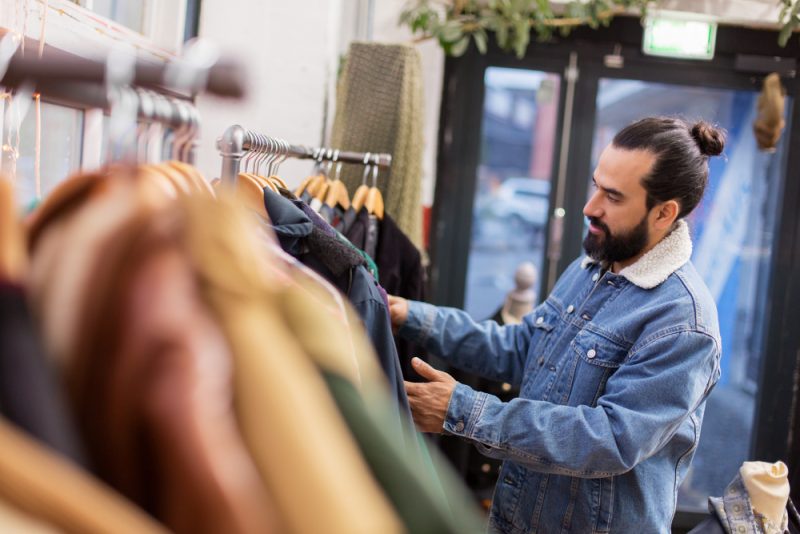 4. Find Brands That Offer Sustainable Clothing
In the past few years, there's been an increasing number of brands taking note of how important it is to produce sustainable clothes. It is best to support only the ones that consider ethical practices as the cornerstone of their manufacturing processes. Many brands that offer sustainable clothing are well-loved not only for their fabrics that are ethically produced but also for their stylish designs. Check out the official sites of brands and see what they're doing to help reduce their carbon footprint. 
5. Shop Your Closet
You can also shop in your closet! We often get caught up with the feeling of having to acquire something new. It may be because we are chasing the excitement we get from shopping or nervous about not looking good enough for a specific event. It helps to take stock of what's already in our closet and consider ways to create new looks even when they're the same items in our wardrobes. This will entail adopting an attitude of gratitude for what we already have. 
Conclusion
Sustainable fashion has been continually on the rise for the past decade. Follow the tips above and help us in increasing public awareness. There are now more opportunities available for those interested in supporting brands rooted in more eco-friendly and ethical practices!