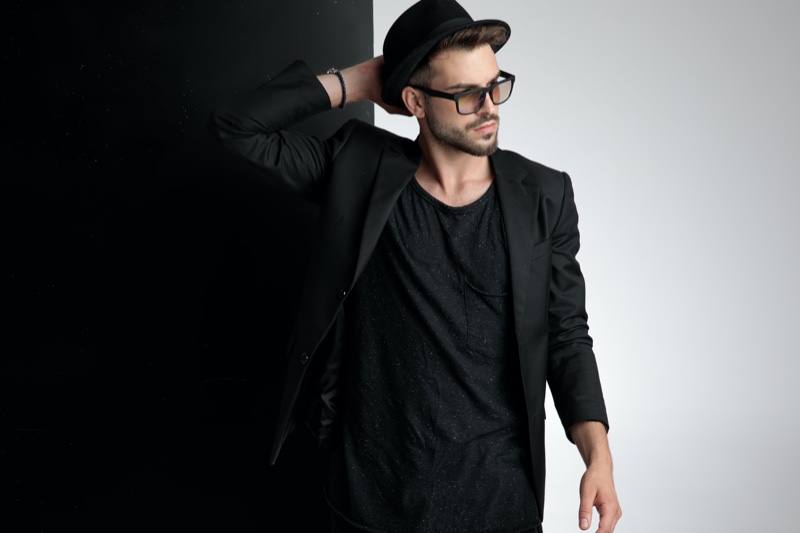 The New Year is almost here, and it is time to have a good look at your resolution checklists. Men need to think beyond fitness goals this year. It is time to ramp up your fashion resolutions as you can hope to step out for business and pleasure in 2022. You will probably be excited about following your look-good goals after dressing in shabby tees and shorts during the pandemic. There's plenty of practical fashion advice you can follow to achieve your style goals without burning a hole in your wallet. Here are the best fashion resolutions for style-conscious men in 2022.

Start with a stock check
Your wardrobe needs a stock check this year as you must have all it takes to create ensembles for different occasions. You will probably need a different size if you have missed out on the gym during the last couple of years. Replenishing your shelves with fresh pieces is a good idea, so be ready to splurge. But the budget is a concern for many of us, and you will want to look good without spending a fortune. Focus on wardrobe essentials like white shirts, plain tees, dark jeans, and black trousers. You can use them to create multiple ensembles for casual and formal wear. It means you can look your best with little expense and a lot of creativity.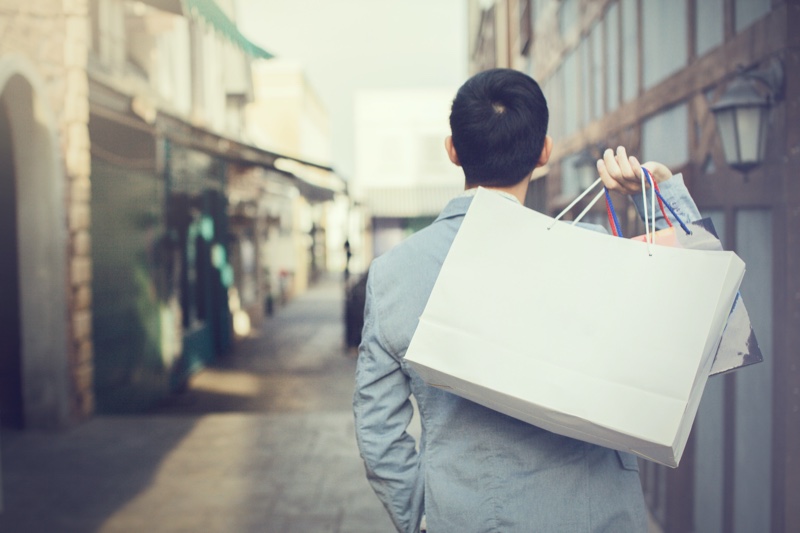 Skip impulsive buying
After a long time at home, you are likely to miss retail therapy. Shopping until you drop seems like the best thing to do. Not to mention, the festive sales will have you browsing through websites and filling the carts with everything you like. But commit to skipping impulse buying this year because saving should be a priority in challenging times. Double-check your shopping cart when you buy online or spend more time in the trial room at the retail store. Be sure about the size and fit of every piece you pick. Also, decide whether you will wear the outfits down the line. Get the advantage of the sale season, but do not buy things just because they are on offer.
Experiment with accessories
If you are serious about style goals, experimenting with accessories should be a New Year's resolution in 2022. Think beyond belts, watches, ties, hats, and cufflinks because they are the ones you may have worn for ages. This year, try playing with a durag on casual occasions. The headwear is a style statement with a cultural significance, but you can wear it for the functional purpose of preserving your hair. Style it with a T-shirt and jacket, jeans and sneakers, or even tracksuit pants because it blends with every casual look. For formal dressing, you can try accessories like bracelets, chains, and rings to stand out in the crowd.
Choose your materials wisely
Another fashion goal you must pursue as a stylish man is to stick with seasonally-appropriate fabrics. Heavyweight materials like wool, corduroy, denim, and leather are en vogue this winter. You can switch to linen, cotton, silk, and bamboo in summer. Apart from ensuring season-readiness, opt for fabrics that suit your lifestyle. The last thing you will want as a man on the go is a material that gets wrinkled in an hour. This year, durability should be on your checklist, so buy clothes that last. You can go the extra mile with your resolutions by opting for sustainable fabrics.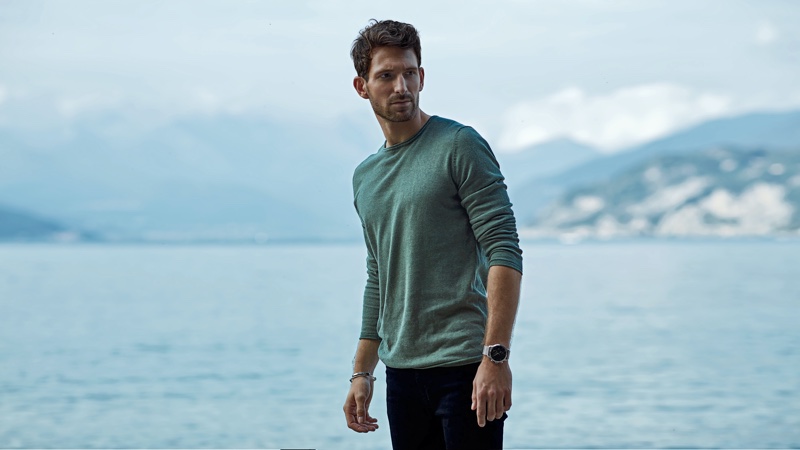 Invest in a capsule wardrobe
If you find yourself shopping on a budget, you must resolve to look stylish in the budget in 2022. Following the capsule wardrobe trend is an excellent idea as it lets you do more with less. Forget disposable fashion this year and prioritize classic, versatile pieces as you pick them for your wardrobe. Start by deciding a budget and investing in the best possible versions of clothing. It makes sense to opt for quality rather than numbers, so shop for reputed brands. You can skip the premium ones and settle for ones known for quality, craftsmanship, and designs. Also, do not follow trends blindly, but buy pieces that look good and feel comfortable.
Your fashion resolution in 2022 should be about looking stylish and feeling confident in everything you wear. Also, make sure that you do not go over the top with wardrobe styling because budget matters more than ever. Being creative with the essentials and accessories is equally important as you can do a lot with mix and match styling. Stick to these resolutions, and be a man of style and substance!