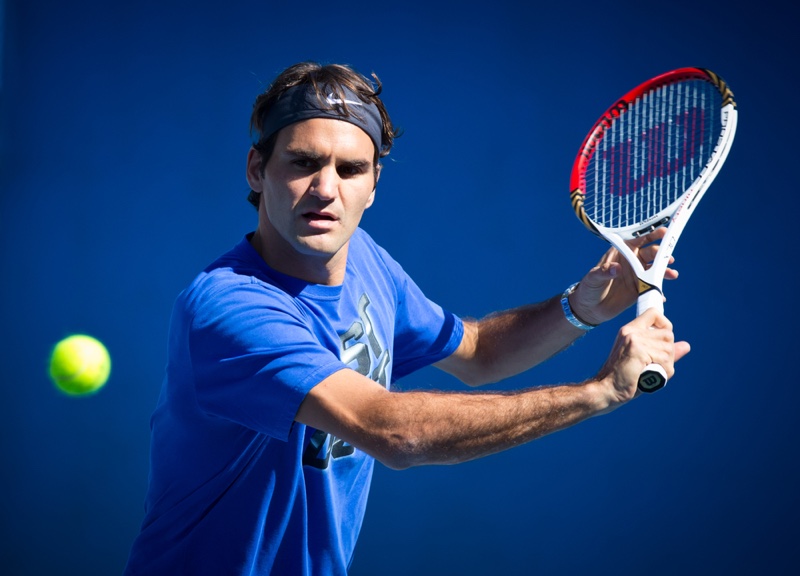 There are plenty of famous stars in tennis. But who are the most stylish? These male players have linked up with top brands like Tommy Hilfiger, Nike, and Lacoste on significant deals throughout the years. From tennis shoes to underwear and polo shirts, there's no shortage of designs. Find out about fashionable tennis players, including Roger Federer and Rafael Nadal below.
ROGER FEDERER
A Swiss tennis star, he has held the World Number One ranking for a record total of 310 weeks, including also a record consecutive 237 weeks. He has won 20 Grand Slam singles titles, which is the most for any pro-male tennis player. Currently, he is ranked no. 4 by the Association of Tennis Professionals (ATP).
As a Nike endorser for 20 years, he has been seen wearing tuxedo-inspired shorts and sporting Air Jordans customized for tennis. But Nike only saw the athlete in Roger and not the global ambassador role that Uniqlo envisioned for him. Nike's insistence that Roger only got paid if he plays was the last straw, and this made him accept willingly the 10-year $300 million deal offered by Uniqlo. Roger will be a significant piece of the puzzle to represent Uniqlo's LifeWear Brand.
RAFAEL NADAL
Even though Rafa was born right-handed, he has this patented left-handed two-handed backhand, which has always taken many of his equally top-level tennis star opponents entirely by surprise.
Currently ranked no. 2 in men's singles by the ATP, Rafa has won 19 Grand Slam titles, including a record 12 French Open titles. He has also won the 2008 Olympic men's singles gold medal for Spain. This Spanish tennis star currently flaunts his eight pack while endorsing the Tommy Hilfiger autumn and winter underwear collection. Now, Rafa's fans know what he wears when he goes to his bed.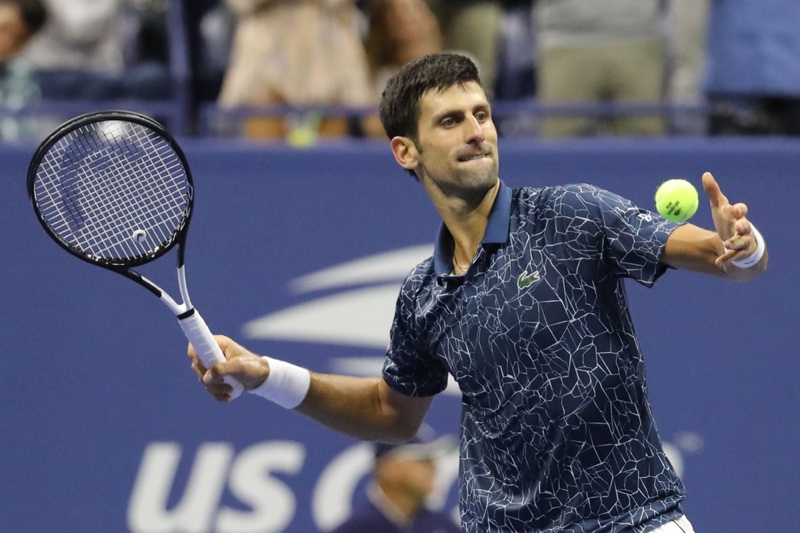 NOVAK DJOKOVIC
Novak is a Serbian professional tennis star currently ranked no. 1 in men's singles by the ATP. He currently holds the top record of all-time earnings in tennis worth nearly $144 million. Novak has won 17 Grand Slam titles, including 8 Australian Open titles.
Novak started his commercial relationship with Lacoste in 2017 for a reported $9 million a year for five years. His name is attached to a Lacoste sportswear line for men and boys, including shirts, caps, shorts, jackets, and sunglasses.
ANDY MURRAY
Being knighted by Prince Charles in late 2016 for contributions to tennis and charity, this British tennis star from Scotland is now officially known as Sir Andrew Barron Murray OBE.
Andy is the only tennis player, male or female, to have won two Olympic singles titles (2012 and 2016 Olympic gold medalist). He is a three-time Grand Slam winner and was a former World Number One.
Andy Murray has partnered with the brand Castore to create the tennis specialty apparel label AMC which stands for Andy Murray Castore. It embodies both Andy's lifelong passion for his sport tennis and Castore's commitment to advanced engineering and product excellence.
It was confirmed in 2019 that Andy acquired a stake in equity at Castore and had taken on a role as a board advisor, which is part of their long term business partnership.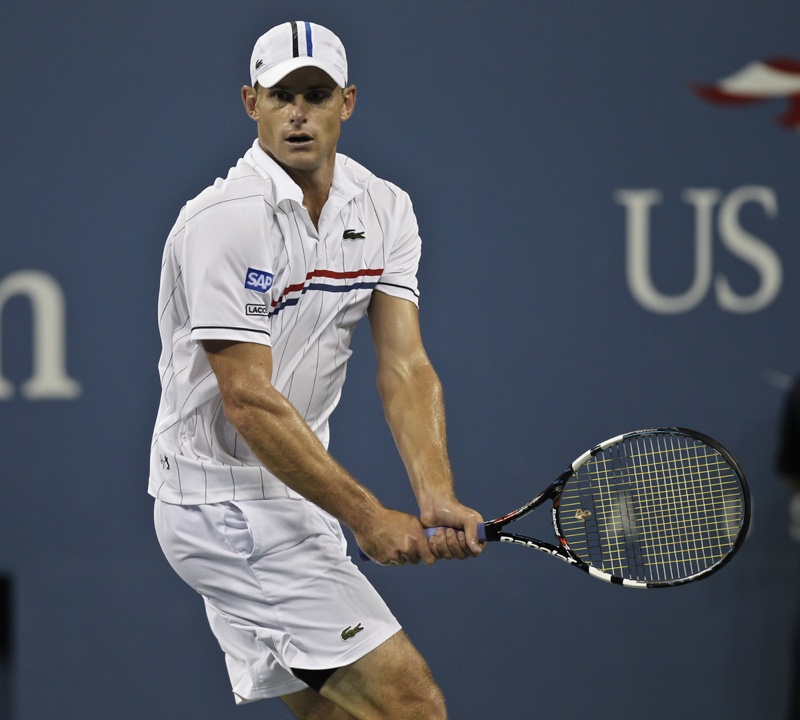 ANDY RODDICK
Andy is an American tennis star who became World Number One shortly after winning the 2003 US Open men's singles title. But it was going to be his one and only Grand Slam triumph even though he played several more years after that success.
Andy was a brand ambassador for Lacoste for several years while he was in his prime in tennis. The Lacoste shirt has become an integral part of Andy Roddick's image. A traditional striped polo, paired with a matched baseball cap, drenched in sweat at the end of a match, while adorned with the famous Lacoste crocodile logo.