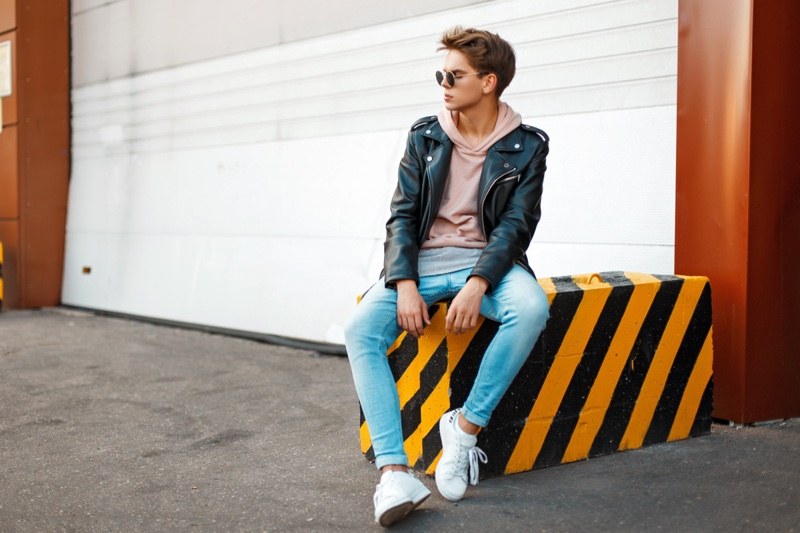 Like never before, casual style is the one that is trending, and tons of people enjoy dressing this way. Sports shoes are no longer made exclusively for athletes and training, but they are also worn as a fashion statement and a detail that speaks about a person.
If you love wearing sports shoes, then you're probably wondering how to make the most of them. People fond of wearing them would do it all the time, but many events have dressing codes that won't allow them to show up anyhow.
Why Wear Sports Shoes Outside the Gym?
Physical activities always call for the right pair of sports shoes. Today, simply going out for an errand or meeting with a friend over coffee also calls for your favorite pair of sneakers. Instead of wearing loafers or boots, why is it worth wearing sports shoes?
Quality, comfort, protection, and style all meet to create the perfect pair of sports shoes. Since they're designed for optimum athletic performance, you're guaranteed to be protected from any potential injury even if you're not playing sports. Also, sneakers provide a higher stability level than other shoes, allowing you to walk and jump with more confidence.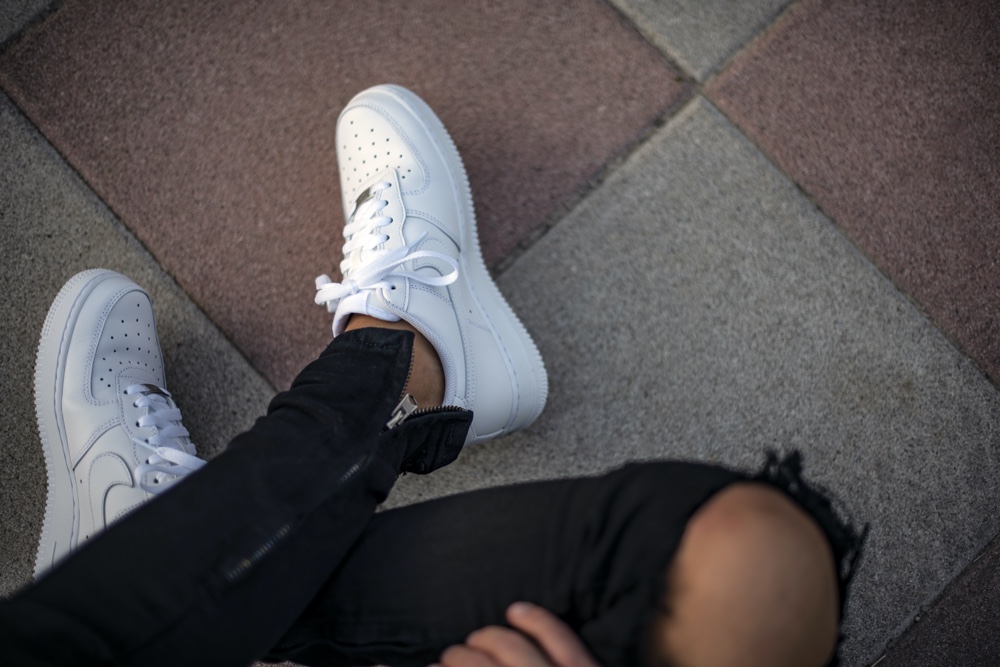 Because of the reputation of sneakers in the fashion scene, owning a pair of classic Nike Air Force 1s means having a timeless addition to your wardrobe. Not to mention, the collection of sneakers has transformed into a hobby for many footwear enthusiasts around the world. Whether you're shopping for your first or 18th pair of sports shoes, there's no doubt you'll find a sneaker community to resonate with!
It's easy if you're Kanye West, then any venue is a chance to rock the new sneakers, but for most of us, it's crucial to follow some of the fashion guidelines and only wear sports shoes at events that allow us to do it. In this article, we're sharing five events where you can show your new sports shoes and enjoy moments in comfort. Check out what these events are.
1. Sport matches
The first association that comes to mind when sports shoes are mentioned are sports matches, of course. It is only logical that you'll wear them there. Even those matches where you'd go to the VIP section are not made to follow particular dressing standards, and you can wear anything you love.
You don't have to dress up in a tracksuit, though. You can have some jeans and a casual shirt, with cool sneakers that will match the right colors. This way, even if the camera gets you and the whole world sees your outfit, you have nothing to worry about – this is how you're supposed to look at that kind of event.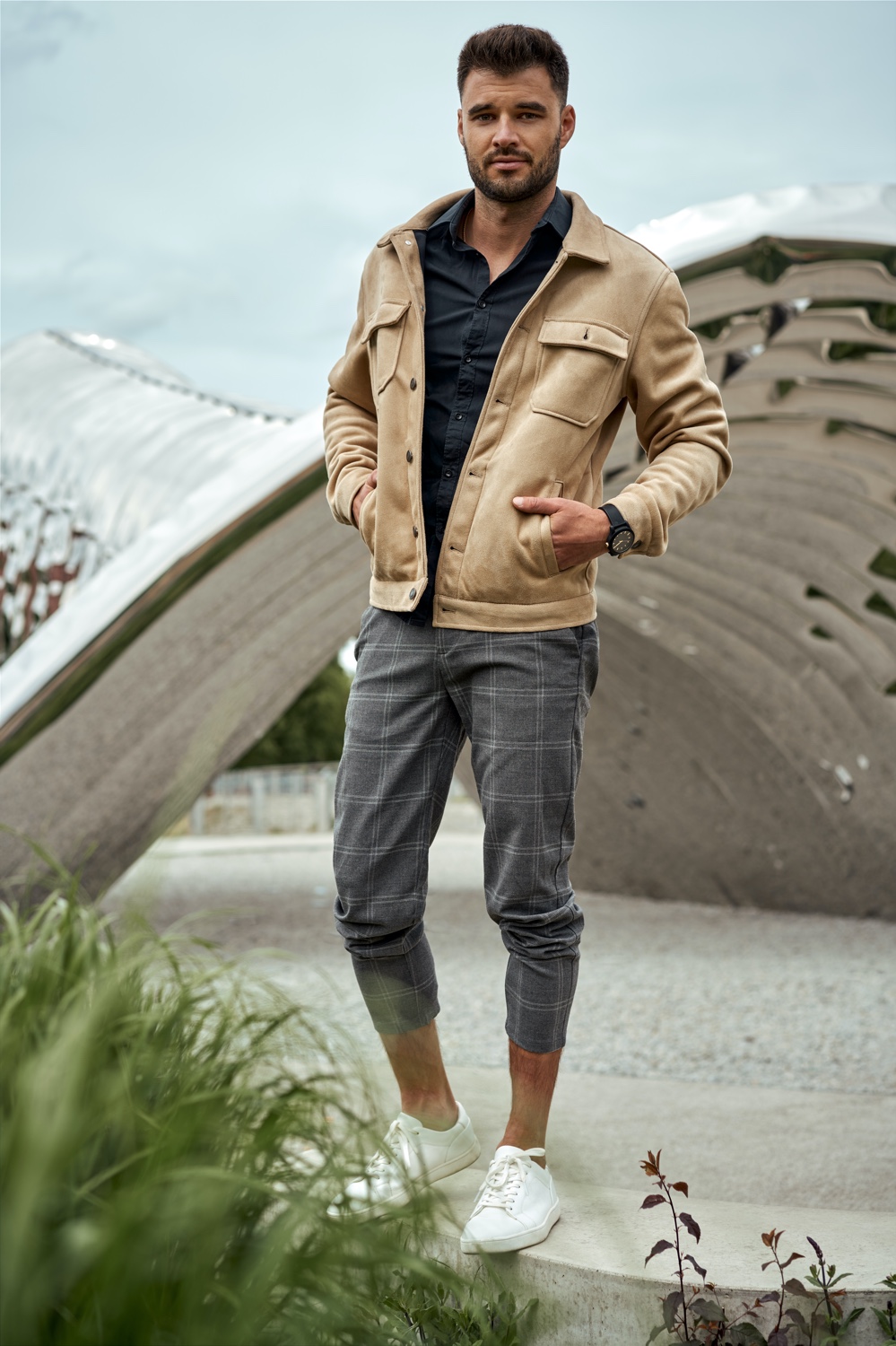 2. Casual party
Many different parties, from balls and banquets to Sunday BBQ parties. The first ones require a specific dress code, and you won't be allowed an entrance if you try to put on sneakers on your feet. That would be considered unthinkable for the event organizers.
However, events like the latter we mentioned are more than welcome to wear sports shoes. It doesn't matter if you're a boy or a girl, some shoes look spectacular for all occasions.
Going to a birthday party with your kids is a special kind of event. It's challenging wearing heels if you're a mother, but wearing the new excellent Custom Diamond Air Max 270 will make you look spectacular for everyone at that party. It's similar for men, but with the superb design made for them.
Sports matches are intense and exciting events, so make sure to slide into your most comfortable and breathable pair of sports shoes to enjoy your time.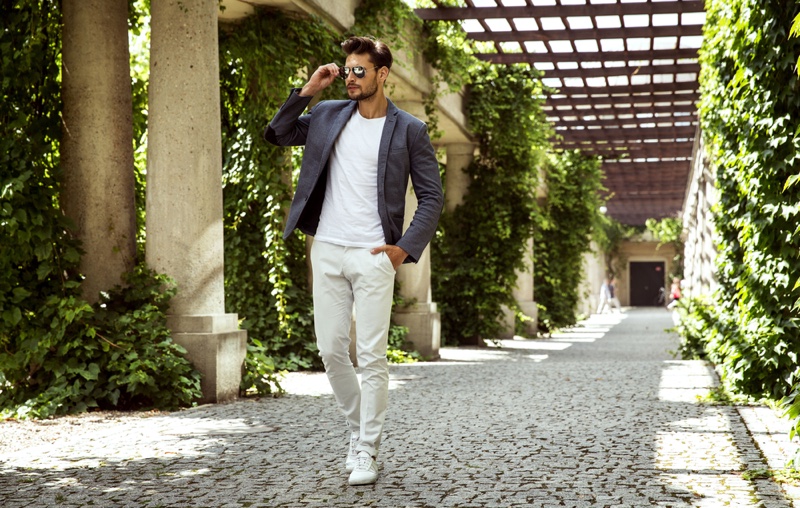 3. Brunch
One big part of Western culture lately is brunch. Brunch is usually considered a meal between breakfast and lunch. It is a great occasion to see a friend and have a chat. These events are often turned into dates, and this is why it's crucial to look good on them.
This is the best event to wear beautiful looking sports shoes. Depending on the weather, they can be combined with nearly anything. If it is summer, then a light dress will be ideal with them, and during autumn or early winter, a leather jacket and jeans are a perfect combination.
Men can combine them with jeans and a shirt, and even the right sports suit isn't going to look good. Of course, it all depends on the person's preference, but we wouldn't recommend having a brunch with a person you like in a jersey of your favorite football team.
After your brunch, you can proceed to your day's schedule without having to worry about changing your pair of shoes. You can wear your sneakers to school, errands, or work, provided that you're allowed to wear casual clothing.
4. Rallies or pride events
These events require long walks, which are not easily done in elegant, classy shoes. Understandably, people want to look as best as possible, but rallies and pride events are not moments when you need to suit up with a tie and classy leather shoes.
Instead, sneakers, jeans, and a skimpy outfit is going to be best. This way, you'll both look good, feel comfortable, and be part of the movement you support.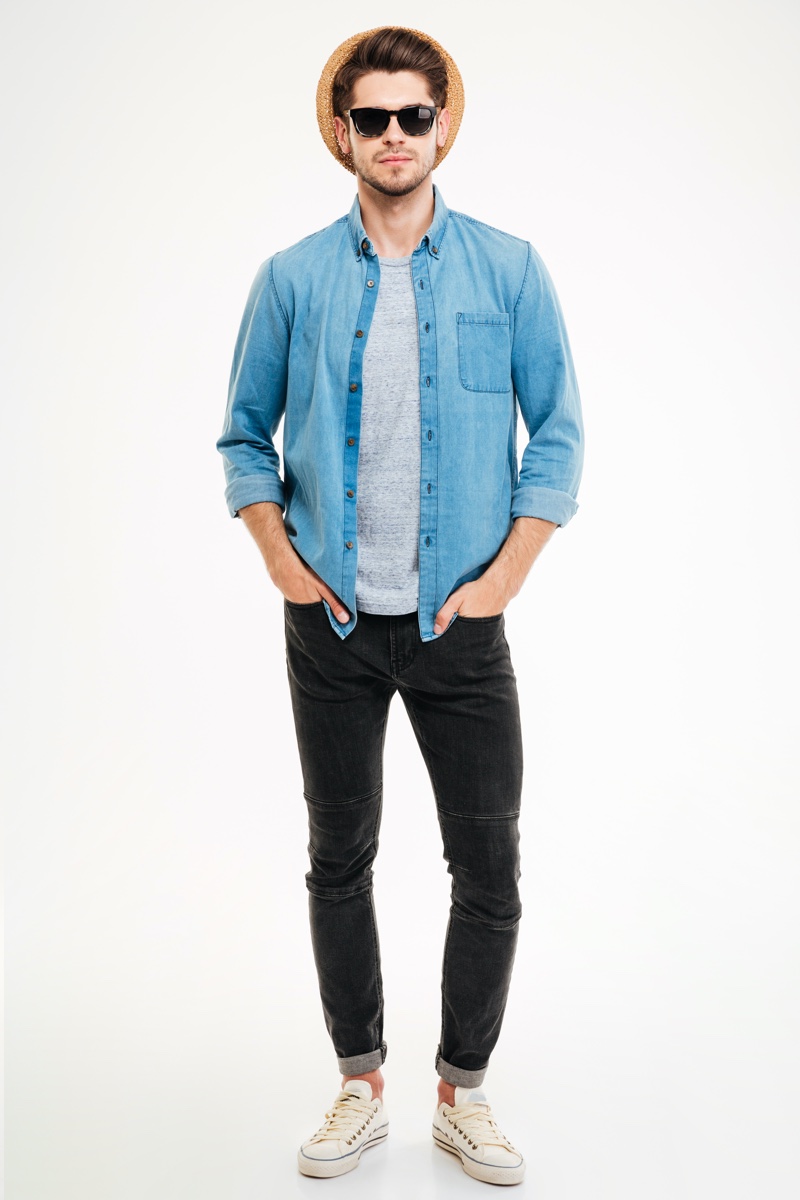 5. Shopping
Shopping malls have tons of stores, and you're not going to get in only one to shop for the items you need. Shopping is joyful and fun for most people, and we often spend hours on it. On average, people spend more than two hours doing this activity.
Imagine walking from one store to another in uncomfortable shoes. Not only will it leave marks on your feet, but you'll be stressed, nervous, and won't do a good job. Going in sports shoes will make you comfortable, relaxed, and happy.
Conclusion
These five events are perfect for wearing sports shoes. Get yourself a lovely pair that will look good and feel comfortable on your feet, and match them with other clothes that will make you look spectacular. This is a time for casual style lovers, so make the best of it.