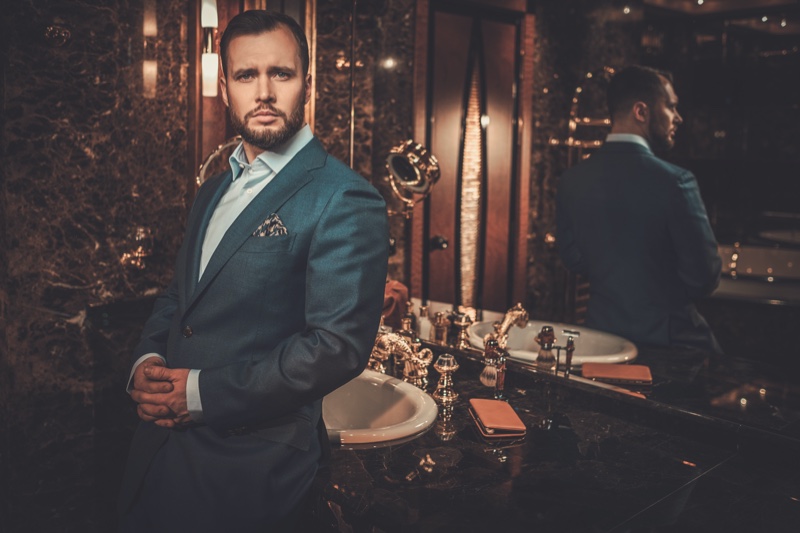 Men's fashion has been on the rise for decades. But, while having a fashion sense and being on trend is essential, what's equally crucial is having outfits for every occasion. It's never a case of one look works for everything, primarily where men are concerned, because they frequent different settings and events regularly.
Weddings
Men are incredibly sociable, so it means they will have many friends as they move through life, be it from childhood, work, playing sports, or something else. Therefore, they are going to have the opportunity to attend multiple weddings over the years. And, a wedding calls for a special outfit of sorts, even when you aren't the groom. For many male wedding goers, a suit with a dress shirt are popular choices, but sporting a blazer and going with a formal-cum-casual approach can work too.
Casinos
While many people prefer to play at online casinos, there are still plenty visiting land-based venues. They provide an excellent experience, and they allow men to live out their James Bond fantasies, if you will. Evening wear at a casino, when doing your best impression of 007, will include a tuxedo. After all, the secret agent always looks smart, and it's a look that never goes out of fashion. But, again, there is an opportunity to opt for a dress shirt and trousers. Casinos do accept casual, but it's always a good idea to go with smart casual, at least in this setting, making shirts and trousers essential wardrobe items.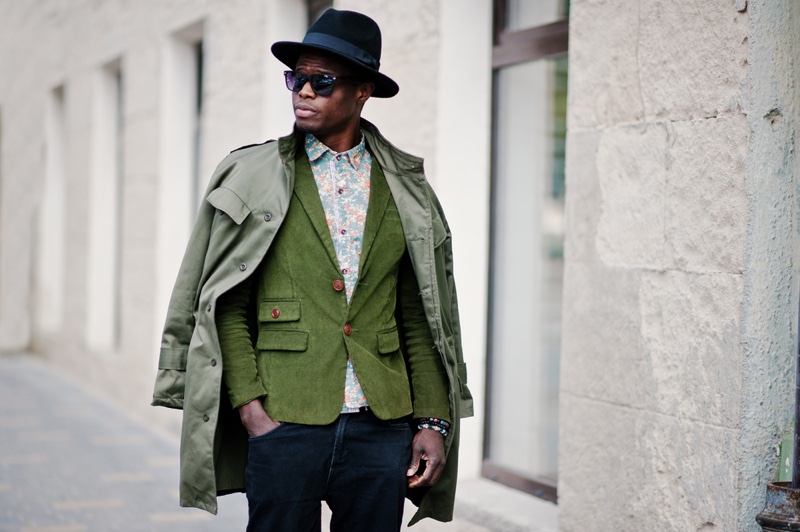 Toronto Fashion Week
Toronto Fashion Week is one of the most significant events of its kind on the planet. It's the biggest fashion event in Canada and is second to New York Fashion Week in North America. And, with men taking a significant interest in what they wear nowadays, they want to attend these semi-annual events. Choosing what to wear can prove challenging because a suit is an option. But, wearing something on-trend, for example, denim when it went through its rebirth, is always worth considering. A fashion event is also an opportunity to stand out from the crowd and express yourself, so anything eye-catching, such as bright shirts or tops with contrasting colors, is a must.
Salsa Events
Salsa nights are popular all around the globe, but did you know that organizers can be strict when it comes to the dress code, especially where men are concerned. Well, it calls for a bit of sophistication on a man's behalf to get the look right for salsa night. A long-sleeve button-down shirt that looks smart should be a priority. Men can match this up alongside some dress pants or jeans to complete the look. It's often the case that one outfit at one salsa event will suffice at others.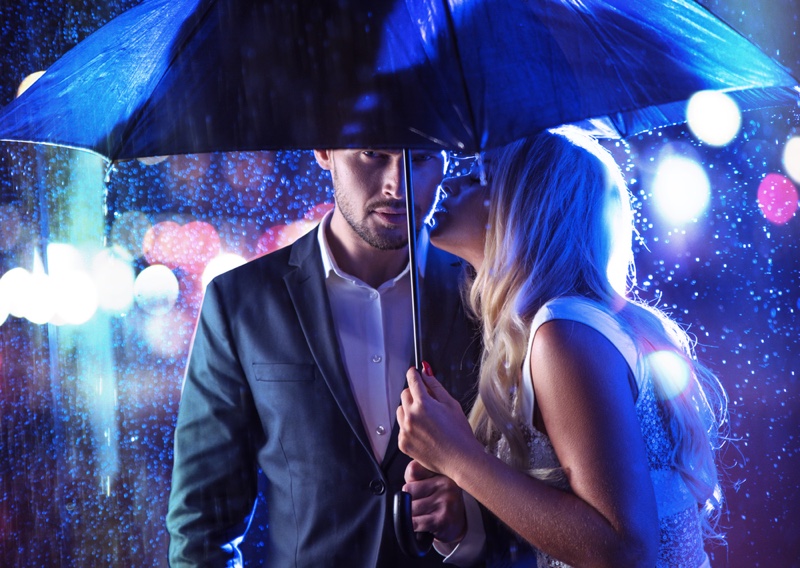 Date Night
Date nights are an excellent way to get out of the house and have a good time with your partner. And, while a couple may attend different places each time, be it restaurants, bars, or clubs, there is a route to go down with clothing for men that should work like a charm. It's vital for a man not to overdress or attempt to outdo his partner, so smart-casual will be the go-to. A fashionable dress shirt, or even a polo, can do the job. Then, depending on the first choice, dress pants or jeans to match will bring the look together. Men can also mix it up in the footwear stakes here, depending on their overall vision, with shoes or trainers working.