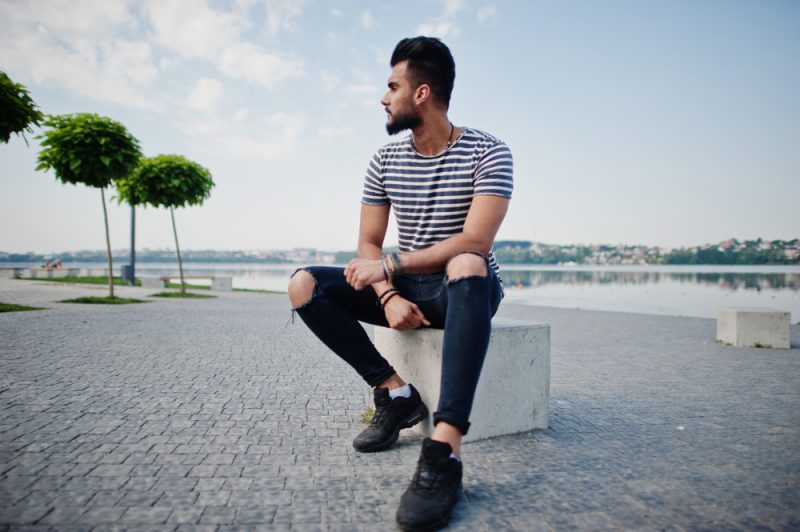 Let's face it; we'd all like to be more stylish. After all, a strong look can help you win promotions, attract romance, and straight feel better about yourself. But how is excellent style achieved? Do you need to be born with it, or can careful study turn you into a trend master? Or maybe, just maybe, it's Maybelline? 
In this article, we'll reveal five easy ways for men to upgrade their style. Whether you're new to fashion or a seasoned shopper, you'll discover some actionable tips for improving your look.
#1: Rock a Print
We hate to break this to you, but white shirts are for office drones. Printed button-downs, however, are another story. Confident, bold, and sizzling with personality, printed shirts can help you:
Make your suits

appear more interesting

.

Dress up your weekend chinos.

Stand out in the crowd at the club.

Chat up potential love interests (they make perfect conversation pieces).
To raise your style quotient, opt for one-of-a-kind shirts created by local designers, rather than shopping at some big-box retailer. Your printed shirt will lose its cachet if it's identical to everyone else's.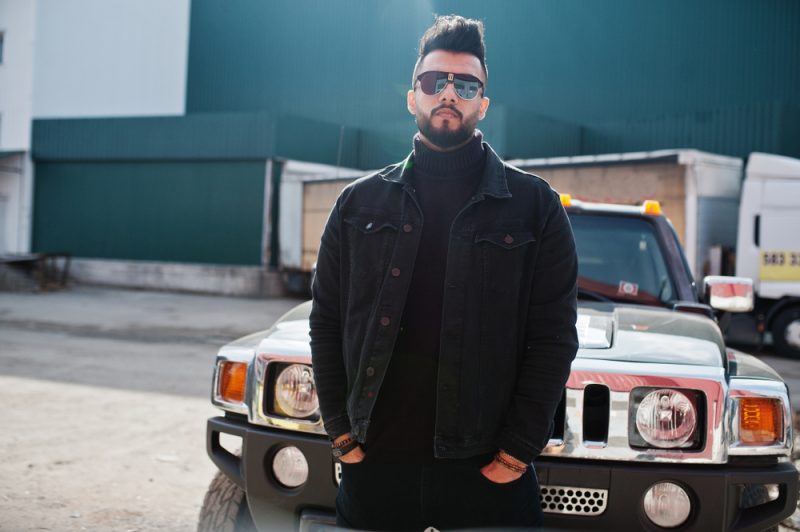 #2: Grab Some Shades
From Tom Cruise's sunglasses in Risky Business to George Clooney's shades in Ocean's 11, there's ample evidence that sunglasses may be a man's most important accessory. They turn plain men into handsome men—and handsome men into icons. When shopping for sunglasses for men, we recommend looking for the following features:

Sunglasses that complement your face shape, i.e., frames that are rounded if you have a square face and squared off if you have a round face

A color that isn't too harsh for your skin tone

Long-lasting frame materials, such as metal

Full UV protection, so you don't get crow's feet before your time



#3: Say Yes to Color
Many men seem to think that they're not allowed to wear colors that stray outside the blue, grey, brown, or black families. Not only is that nonsense, but it's holding back your fashion. 
A pink shirt, colorful pair of pants, or neon hoodie lends modern flair to your look, proving that the limitations of the past don't constrain your aesthetic. In other words, embracing color makes you seem rebellious and intelligent. What's more macho than that?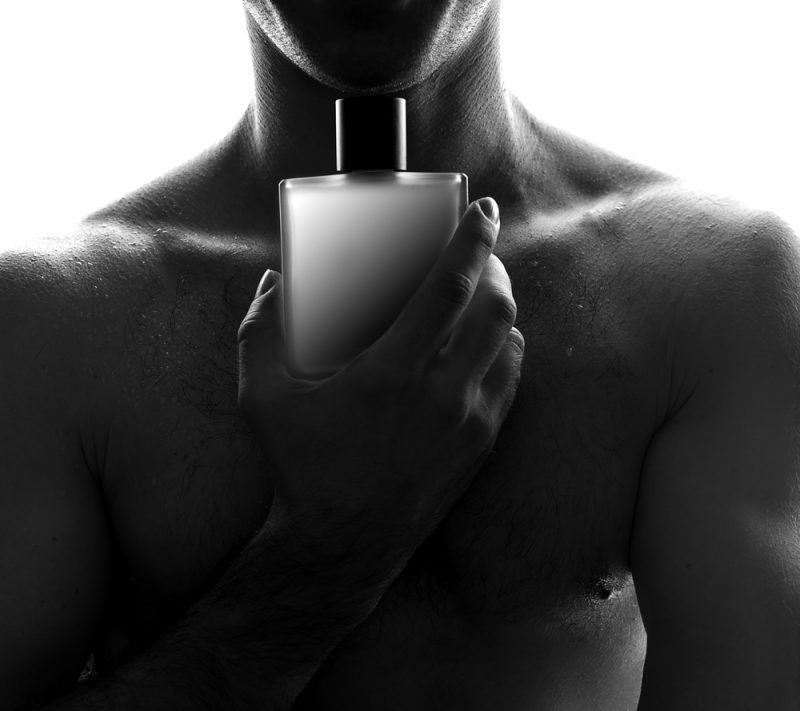 #4: Get Serious About Cologne
Do you have a signature scent? If not, why not? A signature scent, though invisible, is an essential aspect of your fashion. It can give an edge to a conservative look or help round out an edgy outfit. Most of all, it makes you memorable. 
But choose your signature scent carefully. The only thing less sophisticated than not wearing cologne is wearing some generic drugstore cologne. Instead, choose a designer scent that's crisp and fresh or go for an unusual cologne from a niche perfume house.
#5: Two Words: Leather Jacket
The leather jacket may be a cliché, but it's for a good reason: it works on just about everyone. Leather jackets pad out your shoulders, flatter your torso, and age like fine wine. In short, they're casual clothing essential for men. But which leather jacket style should you get? How long should it be? And should you go for a black one or a brown one?
In general, minimalist leather jacket designs are more comfortable to pull off, and you can wear them in a variety of situations, from work scenarios to weekend getaways. Longer jackets look better on taller men, while waist-length jackets are universally flattering. As for the "black or brown?" question, it depends: which color dominates your wardrobe?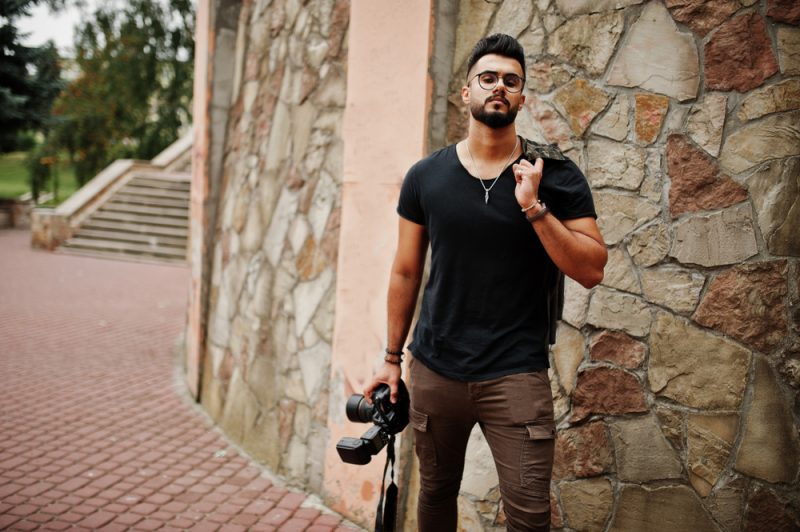 Start Looking Better, Today
If you want to start looking better quickly, making these five simple wardrobe changes will give you immediate results. If you're not sure how to implement these ideas, start by:

Buying one printed button-down shirt in color you're already comfortable with, such as navy blue.

Picking up a classic pair of men's sunglasses.

Getting just one pair of pants in a color, you're challenged by, such as acid green.

Ordering a few cologne samples.

Shopping for a café racer-style leather jacket.
With these five easy style upgrades, your fashion game just got a lot more interesting.