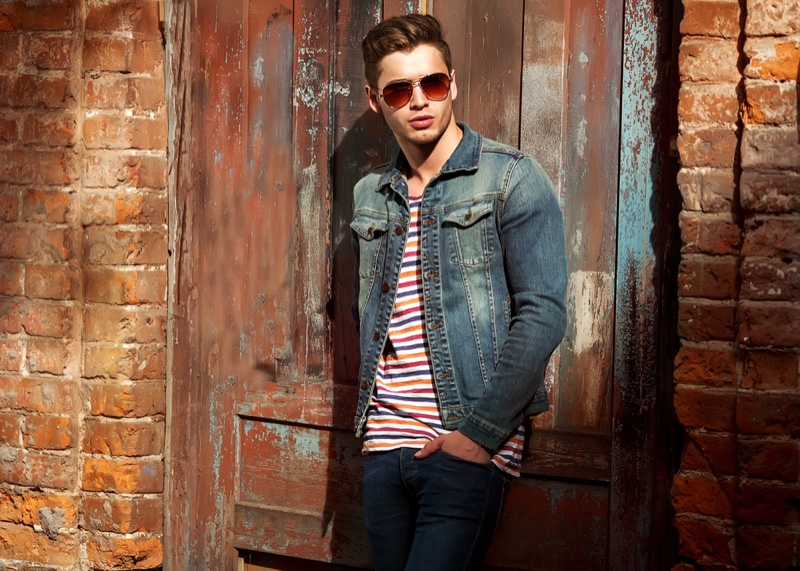 Many people make an effort to choose fashionable clothing, shoes and accessories to wear to work, school or social outings. Looking good is a source of pride for many people. However, fast fashion not only wreaks havoc on the environment, but it can also cause a financial mess. Owning too many clothes, especially things you don't wear, is a common problem for people of all ages. Instead of spending an inordinate amount of time shopping for, organizing and then getting rid of clothing, use these five creative ways to save money on your wardrobe without sacrificing your comfort or style.
1. Dress for Yourself
If you live to please other people, you'll be disappointed. Choose purchases that reflect your values and personal style. If you want to keep up with trends, choose one or two statement pieces per season rather than half a dozen. Every time you enter a physical or online store, chances are good that you'll invest money in addition to time. Once you've chosen your one statement piece for the summer, stay out of the stores until autumn. By not keeping up with what's hot this week in fashion, you'll save money.
2. Make a Wardrobe Mood Board
Take a look in your closet. If you have a clear style, pair outfits together, and take photos. Include accessories. Add these to a mood board. Your mood board could be on Pinterest, Instagram or some other venue. If you don't have many nice combinations, look to magazines. Maybe you'll realize that the one thing your wardrobe is missing is a simple black cardigan or a gray button-down shirt. The wardrobe mood board helps you identify what you have and what you might need in order to create many enjoyable fashion combinations.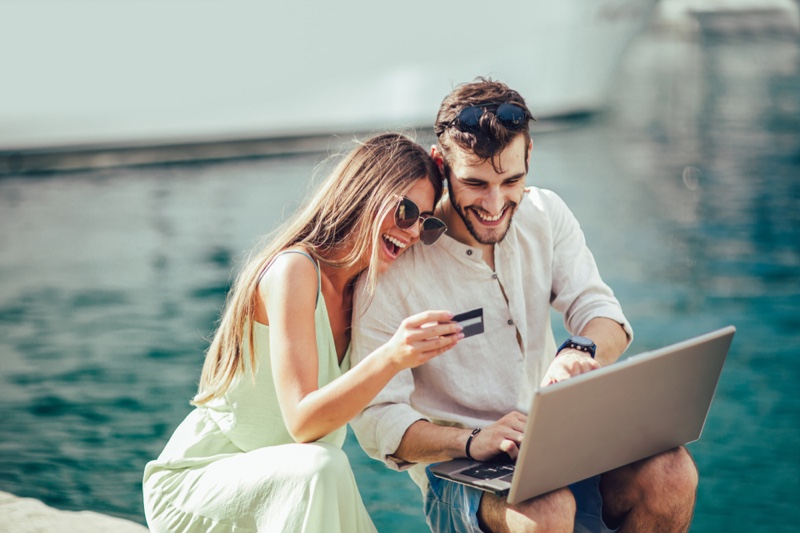 3. Research Before You Buy
Spend some time researching the clothing company. Make sure the items match your beliefs, needs and lifestyle. Choose items that are made with quality materials. Consider whether or not the garment is made to last more than one season. Instead of buying five cheap black skirts, it's a better financial move to select one investment piece that will last 10 times as long as the cheap ones.
Once you identify the pieces you want then search the internet to find great deals. Many online retailers like Lazada offer discount codes that you can find on coupon aggregator sites.
4. Consider Secondhand
There are many websites where you can purchase secondhand clothing. Make a day of going to thrift stores in your area. Bring a friend, and make it a social event. Don't forget estate sales, rummage sales and clothing swaps with your friends. These clothing sources are cheap and sustainable.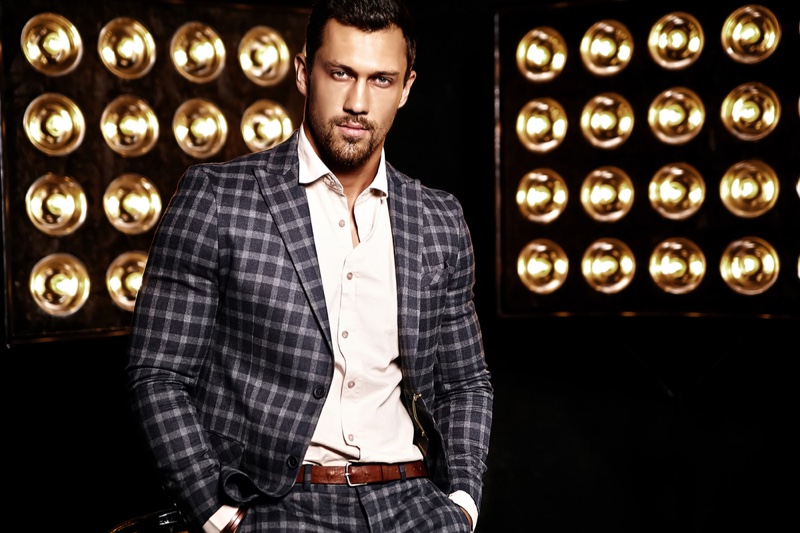 5. Take Care of Your Clothes
Properly wash and dry your garments. Each time you wear them, check for loose threads, buttons and seams. Learn how to sew for small clothing repairs, or find a trustworthy tailor who can repair garments for you. If you lose weight, a tailor can take in the seam of pants and skirts. When long hemlines go out of style, a skilled tailor can shorten them for you. If you find a great deal on pants that are too long, find a tailor to adjust their length for a proper fit.