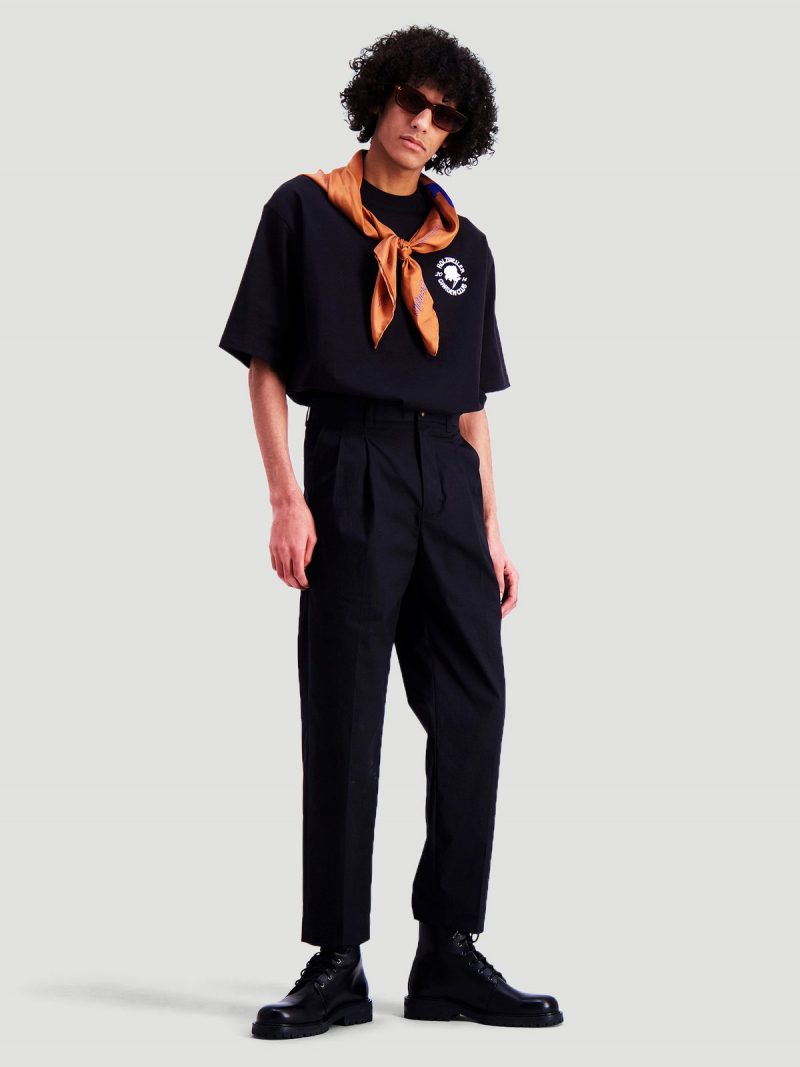 Thanks to its numerous award-winning designers with a new and unique vision, Norway has shown that it knows how to become a top destination for fashion enthusiasts. Scandinavians have long been known for their stunning and chic wardrobes, and Norway has played a significant role in that.
Norwegians are known for their fashion and design instincts. Some are great designers, while others have an eye for impressive designs, whether in fashion, illustration, or graphics. That includes website design, whether social media platforms, e-commerce sites, or online casinos, like Wildz evaluated by Karin Madsen. Karin is one Norwegian who knows a thing or two when spotting an excellent website design. Now, back to the world of fashion and six of the most fantastic Norwegian fashion labels around.
Holzweiler
The family-founded label has been delivering practical and casual yet stylish offerings for some time now. It isn't lagging in the trend-led and innovative accessories and apparel stakes either. One of its better-received offerings was its signature hanger hoodies.
Michael Olestad
Another brand that received a Bik Bok Runway award, Michael Olestad, cut his teeth at Acne Studios and Ann-Sofie Back before he struck gold with the label he named after himself. He was Oslo Runway SS19's closing designer when he showed off his statement trench coats, tailored trousers with something of a twist, futuristic accessories, and expertly draped dresses. The collection was not only wearable but also captivating. Olestad has even given denim a delicate look, thanks to the embroidery-inspired finishes and feminine detailing. The designer has proven to be a name to be taken seriously, not just in the Oslo fashion scene but much further.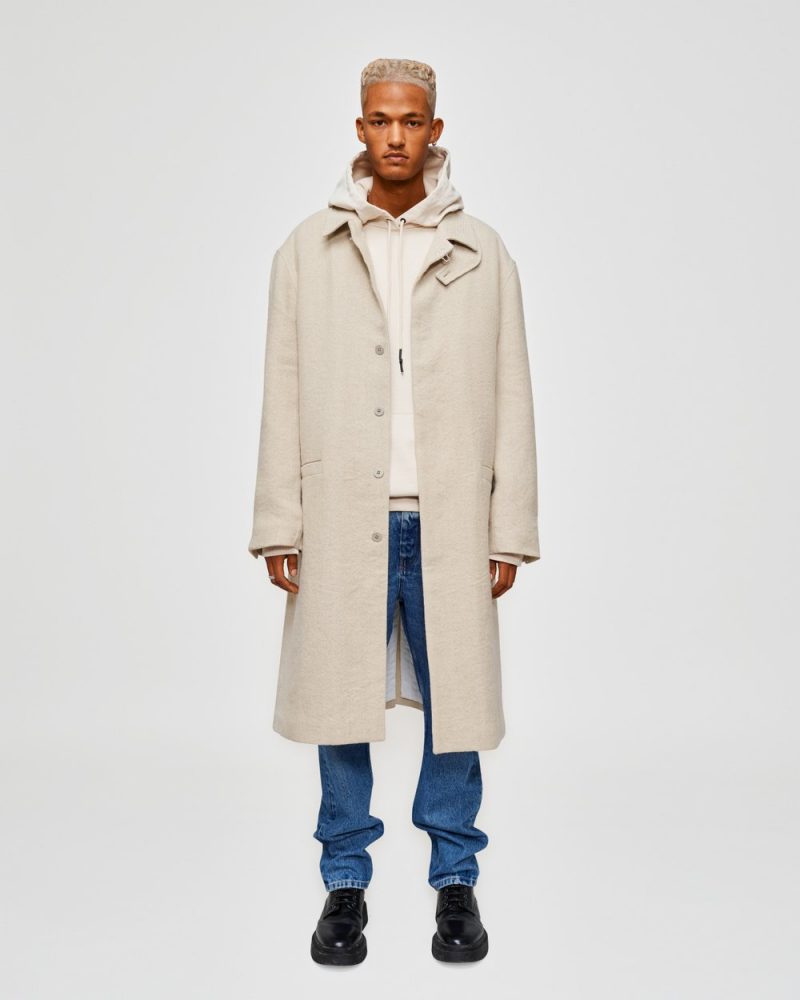 Tom Wood
Mona Jensen launched this lifestyle brand that delivers an expertly designed range of apparel, jewelry, and accessories, much of it unisex. Its signature signet rings are perhaps what the brand is best known for. It also delivers several denim offerings, with its first-rate quality staples in fashion-forward, innovative silhouettes. The brand has become synonymous with its brand of Scandinavian cool, which is why such high-end retailers like Goodhood and Dover Street were keen to do business with Tom Wood designs.
Anne Karine Thorbjornsen
Another Big Bok Runway graduate, Anne Karine Thorbjornsen's designs have been exhibited at Oslo Runway and globally at Amaze Stockholm and London Fashion Week. Embracing what can be considered "tacky" styles and techniques and turning them into fashion that stuns in everyday life as much as on the runway is a trick Thorbjornsen knows only too well.
frankremme
After starting his career in Paris more than two decades ago, Frank Remme worked at various Scandinavian and French streetwear and high-end brands, including WeSC and Christian Lacroix, before returning to Norway, where he established frankremme. The brand's designs are aesthetic and playful, complemented by surprising, striking elements. The brand may still be young, but it's already finding an impressive fanbase, including the popular blog Fashion by Norway.