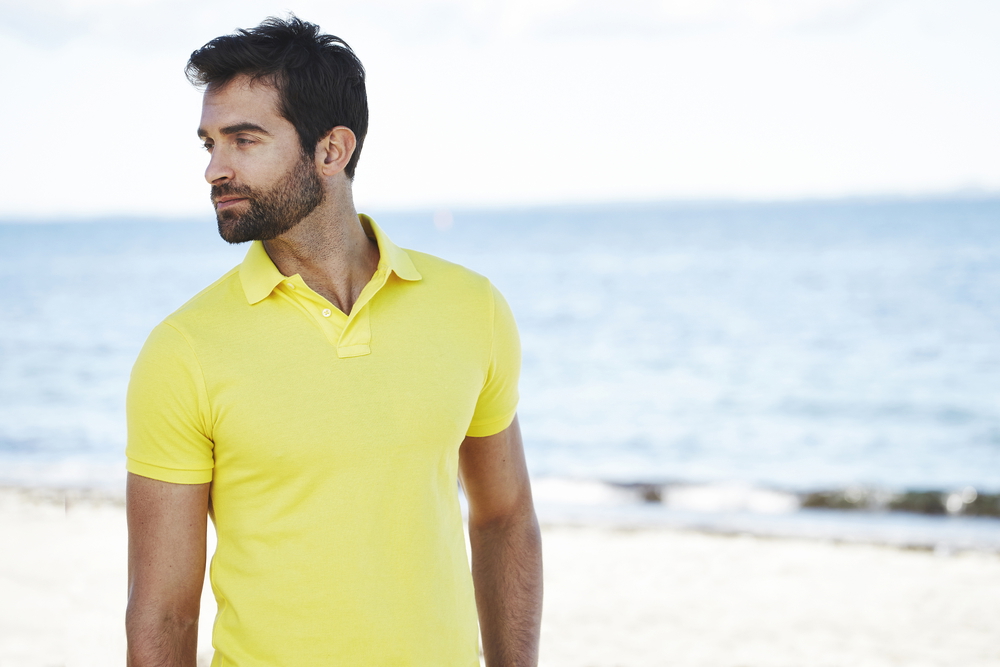 Style is what you make it. Good fashion does not come from any single store, and it looks different for everyone. Today, let's discuss how to look good in the world of men's fashion.
1. Know Your Look
Some men look great in the classic polo; golfers look popularized with stitchgolf.com and other premium sportswear brands. But some men would look out of place in khakis and a button-down shirt. Streetwear is more and more acceptable in specific office spaces, as long as it's dressed up. 
Understanding the shape of your body is essential to finding a great outfit. Taller men look good in flowing, draped clothes that can hang off their bodies. Shorter men can benefit from a closer-cut, put-together look to not get lost in their clothes.
Try out different looks in the mirror until you see the one that feels like the real you. No one else can determine what is right for you. You know it's working when you feel confident and can't wait to step outside to show off your style.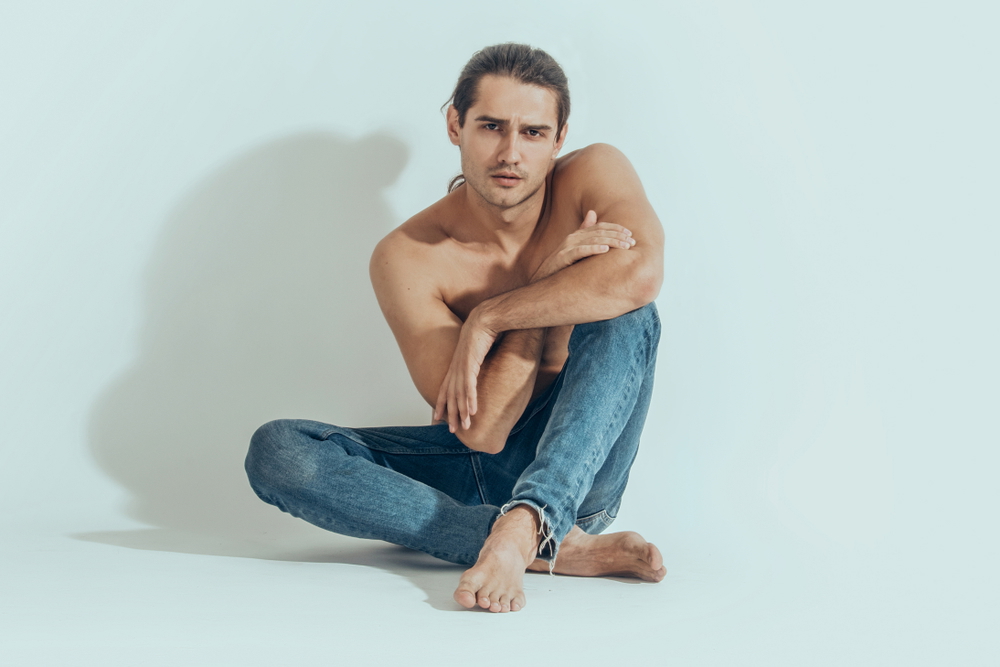 2. Let Gender Go
Let's face it. Clothes are clothes, guys. Fabric does not signpost gender. If your body type fits better into women's clothes, embrace it — finally, get those skinny jeans that look great but you were nervous about buying.
Have you ever seen a cool hoodie on the racks but balked when the tag said 'women'? All you did was miss out on an excellent opportunity to try something that caught your eye. You don't have to go buying dresses tomorrow, but expand your mind and your wardrobe.
This goes for accessories too. It is ok to bring a bag. You'll have more room, plus you won't ruin the line of your pants.
3. Brands ≠ Fashion
Remember this one! Getting all decked up in Supreme from head to toe will only make you look like you have no personal style; you go for labels.
Wear too many brands, and you transform from a human to a walking billboard. If the whole point of fashion is making your own statement, you cannot accomplish this when wearing someone else's idea of cool.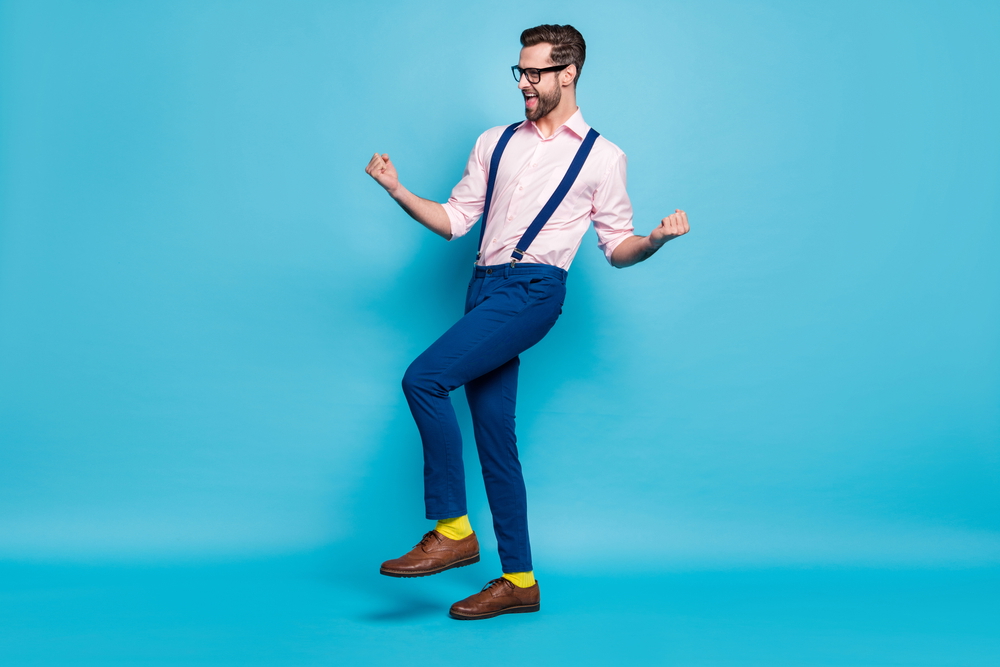 4. Open Up Your Color Palette
Black and brown shoes are ok, but there is a rainbow of options out there. Experiment with just adding a few pops of color at first. For example, throw in a bright pocket square to your suit, and you'll heighten your look instantly.
The stronghold of blue jeans and tan khakis is fading away. You can look smart-casual without adhering to these tired traditions. When the season calls for it, white jeans can be the statement piece of the summer. Demand attention, and get it when you trade in your army of white shirts for a bonanza of color.
5. Buy Clothes That Fit You
If you take nothing else away from this article, use this header as a mantra. Almost all fashion problems come from wearing the wrong size clothes. Your body's natural proportions will seem all out of whack if you wear clothes that do not fit properly. The best way to get around this is to hire a tailor.
A good tailor can turn an average wardrobe into a showstopper. From jackets to jeans, from shirts to suits — a tailor can make anything look good. A tailor will also help you save money. For example, you find a low-cost suit that is a few sizes too big for you, but you love the color and details.
Instead of buying a more expensive suit that fits, get the tailor to make the cheaper suit shine like a million bucks! Dress to the shape of your body, and you'll be looking great every day.