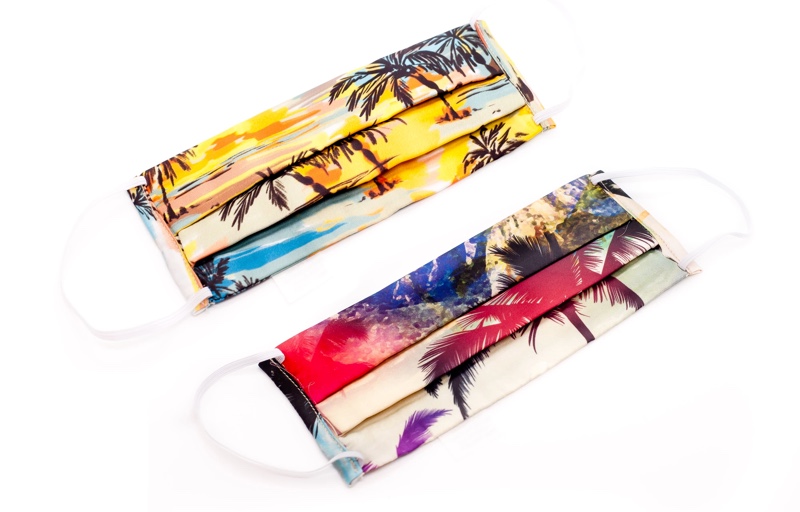 Do not let the current Coronavirus pandemic dampen your groove! There is absolutely no reason why you should stop making a statement with your style. Wearing a face mask is mandatory almost everywhere; it does not mean you have to compromise on taste. As face masks steal the limelight of fashion, few people have found a way to match it with their regular outfits.
Folu Storms, a Nigerian TV host, boldly shows us how to go about matching the mask with a blinged attire. The secret is to wear a flashy mask over a medical-grade. Fashion has never been as much of a gamble as it is with face masks right now. People familiar with gambling and discussions on Casinotalk.com will agree. If you are looking to stand out from the crowd with a fashionable mask, here are five ideas you should consider.
1. Le Superbe Mask
If you consider your personality bold and stylish, you have to see this mask by the brand Le Superbe. The mask is made from leftover fabrics and features a sea of warm and bright prints. It is beautifully designed to match any attire, in particular casual wear.
Le Superbe is a brand design company based in Los Angeles. They have a lot of experience dressing Hollywood stars and coming up with intricate clothing designs. To leave an impression with this mask, wear it with a matching shirt, and create a holistic look.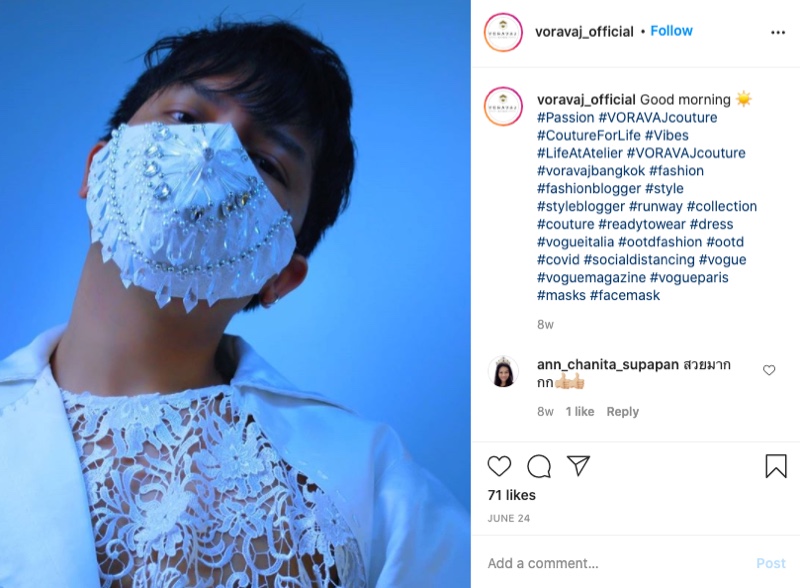 2. Voravaj Bangkok
People with little taste may think of this mask as over-the-top and impractical. The embellished couture mask by the upcoming label Voraj Bangkok stands out. The designer, Voraj Varazatiravatt, came up with the design long before the pandemic. He was experimenting with designs that incorporate medical masks into the wardrobe. The mask features intricately designed bead and crystal embellishments crafted by hand. If you are looking for a face mask that turns heads everywhere, this is it.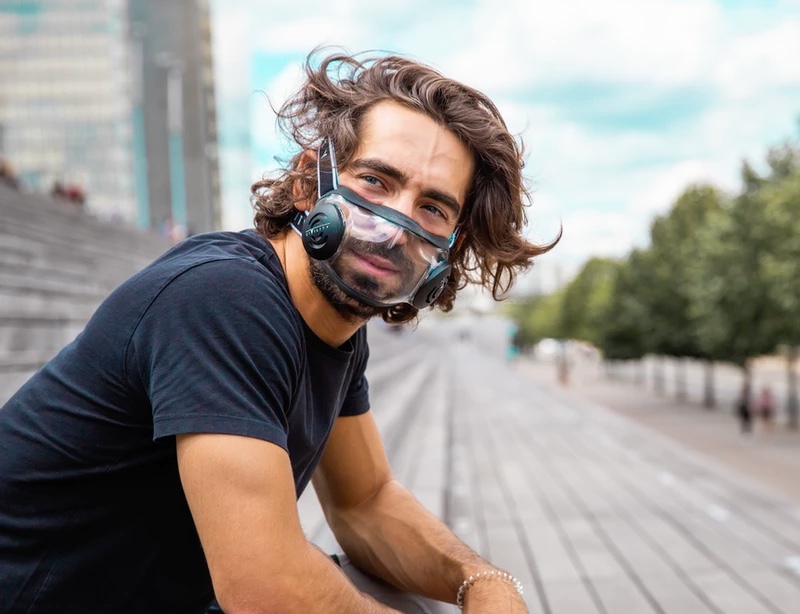 3. Civility
For most people, their smile is their best selling feature. Wearing a face mask that hides a smile is a great injustice to them. A father missed his daughter's smile, and it inspired him to design a mask that does not hide it. The Civility mask is a transparent face mask that is eco-friendly and reusable.
The Civility mask stands out in design and quality. It was designed by a team of 14 designers and made by 15 engineers! Yes, the fantastic product came at a cost. The transparent material is a high-performance plastic elastomer (TPE). It is currently available for pre-order.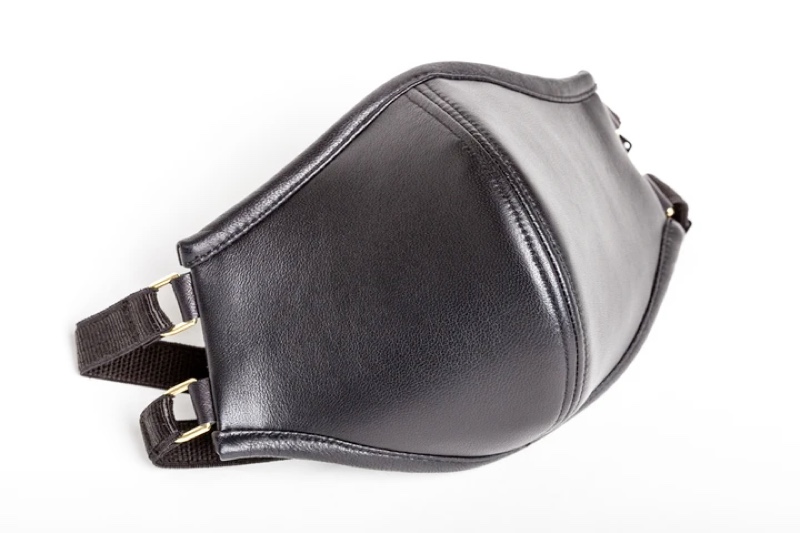 4. Together We Dance Alone
Together We Dance Alone is the mask for minimalist with style. Designed by fashion designer Ashton Michael, it comes as a limited edition product. Yes, the same designer who has worked with JLo and Beyonce. The leather mask features stylish adjustable straps and a matching satin lining. The nickel buckles give it a high-end but edgy look guaranteed to stand out. Like other masks in this list, it should be worn over a medical mask.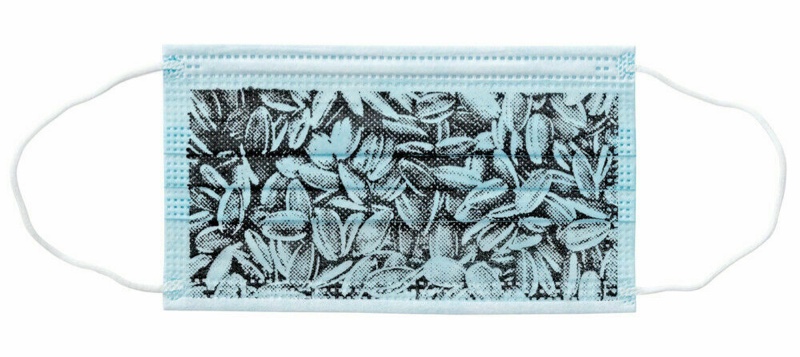 5. Ai WeiWei
Chinese contemporary artist Ai WeiWei is well known for his rebellious designs. After all, he is a self-proclaimed agent of social change. His face mask designs corroborate it. His latest designs are authentic art that any rebel will fall in love with. The masks, available on eBay, come with the artist's statement. Proceeds from sales go to multiple human rights causes.
Conclusion
The Coronavirus is not a passing cloud; it is a part of our life now. We have to accept that a facemask is a necessary wardrobe accessory. If you are ready to make a statement with your mask, there is a world of design options to choose from. These unique mask designs will help you think out of the box.