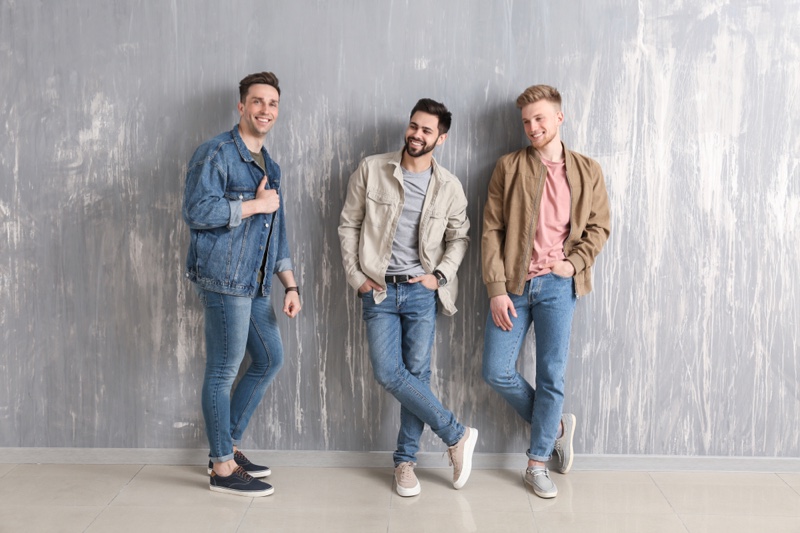 Want something casual yet stylish? Denim will come to your rescue. Denim is the king of fashion. It comes back every year and never seems to go out of style. It is the ultimate go-to piece for people of all ages.
But you must be wondering how the same fashion trend has been going on for so long. The most prominent characteristic of the fashion industry is that it is very dynamic. It keeps changing and evolving. What was trending last year is old news today. So how did jeans keep up with the flow?
The secret of this lies in the characteristics of the textile itself. Like fashion, denim is also highly dynamic. But on top of that, it is also very adaptive. Due to its quality, one can also wear it all over the world across all weather conditions. All this made way for denim to trespass the limits of time and trends.
Denim has been worn as clothing since the 1600s. They were then worn as jeans by men indulging in rigorous work. The rough quality of the garment would make it durable. Eventually, it evolved and became what we wear today. But the main difference lies in how it is made.
Although primarily denim has been worn as the bottom-wear jeans, it has also branched into various clothing styles. Now people wear denim shorts, denim vests, and even denim jackets and shirts! The versatility that denim brings is applaudable.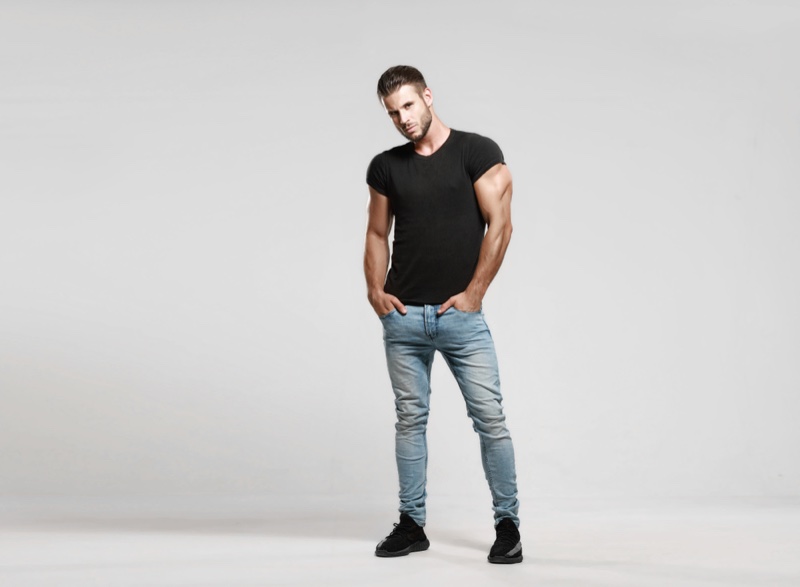 But since the foundational characteristic of denim is its durability, it was found difficult to add comfort to it. That is why where you buy jeans becomes increasingly important. Brands matter a lot when it comes to buying jeans.
It would be best to buy jeans from somewhere that understands the body and maintains a good balance between style and comfort. That is why looking at platforms like allaboutjeans.com can help you with some awesome styling tips.
But before you buy the right jeans or denim wear for yourself, you need to know the top denim trends right now. That way, you can find the right pair for yourself. This article updates you on the top five denim trends in the world right now.
Skinny jeans: Skinny jeans continue to be a top trend in denim in 2021. They are body-hugging, skin-fit denim that shows off your legs. Pair them with boots and a long shirt to have the perfect casual yet fashionable outfit.
These jeans are suited for a lot of different events. Look for a style that has elasticity which makes it easy and comfortable. It can look good on different body types.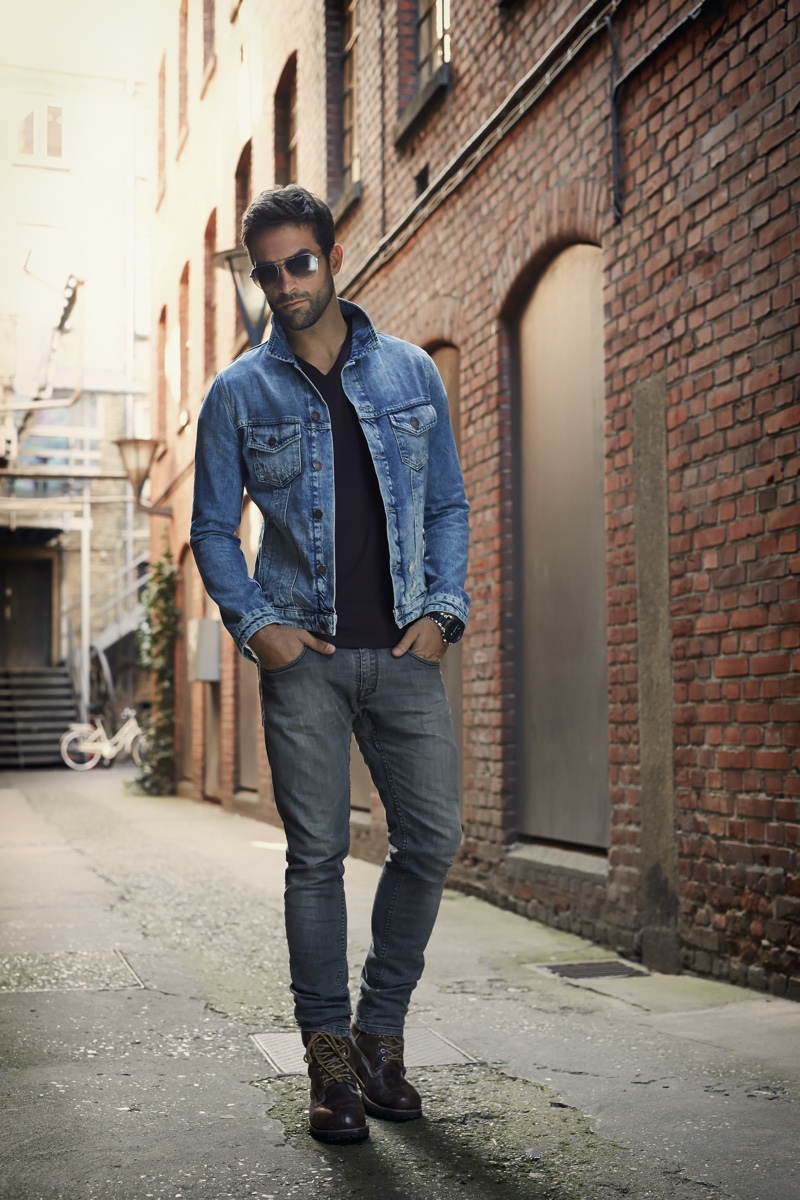 Boot Cut: One of the unique characteristics of fashion is that it keeps reviving old trends. Bootcut jeans are an epic trend of the 90s that is making an entry into the fashion world again.
These are slim-fit to the knee and loose from down there. The jeans have a versatile silhouette and look nice with a button-up shirt or bomber jacket.
Wide-leg jeans: The OG of all things comfortable, wide-leg jeans bursts the myth that jeans can only be uncomfortable. Wide-leg jeans are easy to wear and give a nice casual look.
One can wear it with a boxy trucker jacket or a simple white t-shirt. It's also very comfortable and will look good at lunch or work.
Environment-friendly jeans: Being environmentally conscious is the new cool, and only this trend is here to stay. So your clothes must also be sustainable rather than thrown out quickly. Fast fashion has been causing a lot of problems for the environment.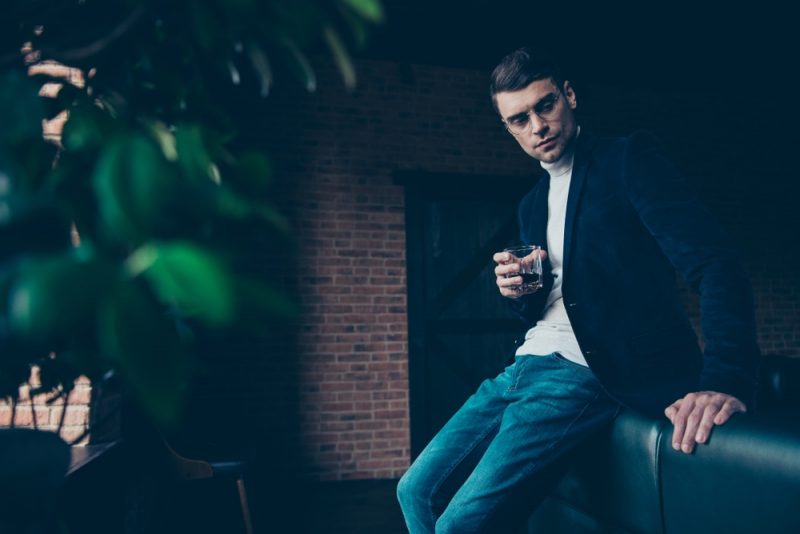 That is why there has been a shift to these environmentally friendly jeans made of plant-based denim. This new evolution will help when throwing out jeans and eliminating waste.
Straight jeans: These have been a staple for men everywhere. They are different from skinny jeans because they are not form-fitting above the knee. They also differ from bootcut styles with a slim-fit bottom and a more relaxed upper design. Straight jeans are flattering for just about any body type.
Now that you know about all the different types of denim, get ready to shop. Go ahead and bring your fashion game to the top with the style that suits you most.