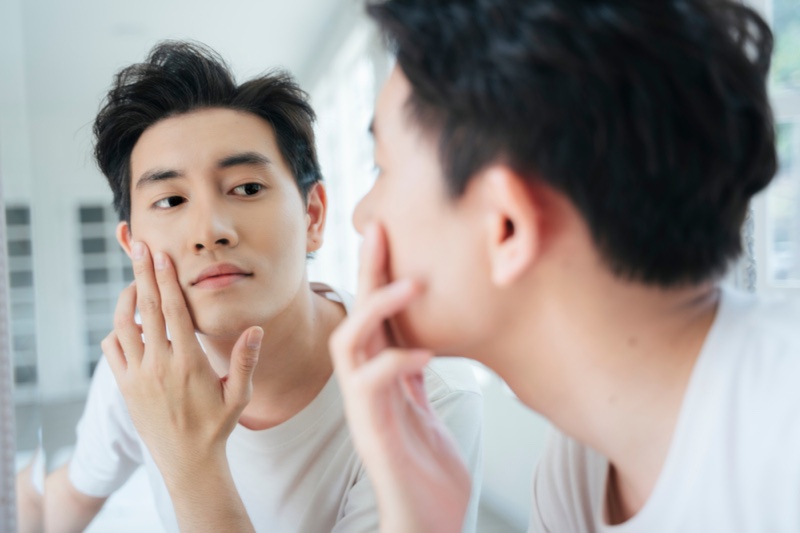 Everyone wants to look their best, but feeling your best is probably even more critical. It's great if you're fashionable and stylish, with perfect hair and skin, but if you're experiencing pain or other ailments, that's going to get your full attention.
With that in mind, we've compiled a list of beauty products that will not just restore your confidence but also make you feel better in various ways. When you use these products, you're multitasking. We'll start with a product you might have heard about but which you may have been uncertain about trying till now.
Broad Spectrum CBD Balm
You might have heard of CBD before, but perhaps you haven't tried a CBD oil or tincture product yet. CBD is a naturally-derived hemp substance. It doesn't get you high, but it has all kinds of other helpful qualities.
CBD skin care routines are showing up in fashion and beauty magazines and all over social media in 2021. Broad-spectrum CBD balms are one of the most popular ones you might see.
For instance, you might get one that has CBD and also lavender or eucalyptus. You can rub these creams into your skin, such as onto your face or hands.
If you rub them onto your hands, they can moisturize and make them smell good, but they will also help with arthritis and similar debilitating issues. If you get one, you want to make sure that it has no GMOs.
You'll also want one with no allergens, and that has all-natural ingredients. The Noli CBD Oil brand makes one of the better ones on the market.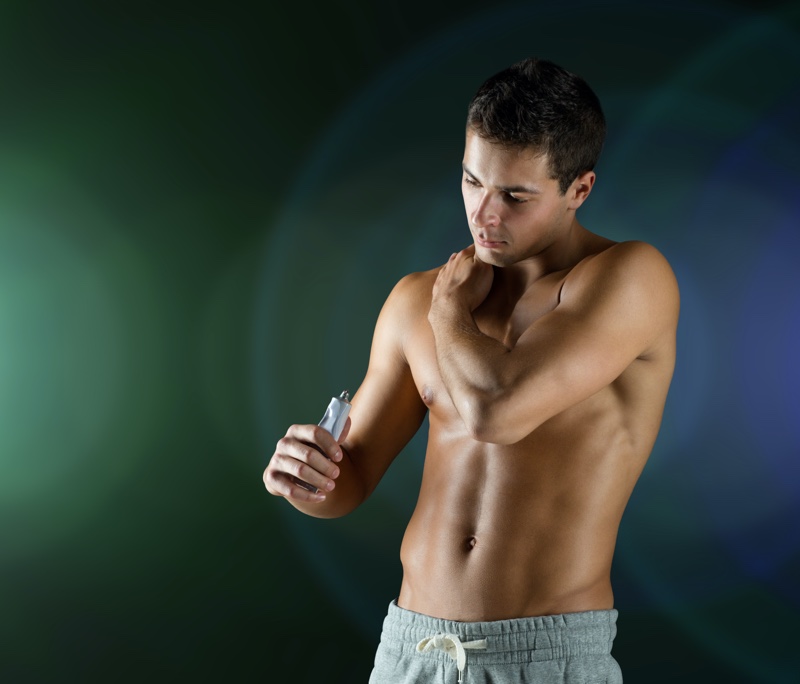 Tiger Balm-Style Sports Rubs
Sticking with balms, you can also sometimes find tiger balm-style sports rubs that are beauty-minded but also can help with pain relief. Maybe you're getting to the age where your arthritis bothers you when you work out. Perhaps it flares up when you're gardening or just walking around the neighborhood.
You can find some of these balms or creams on Amazon. Some of the best ones have things like mint oil, menthol, and camphor.
You will have to experiment with some of them to see which one not only relieves your joint pain but also smells good and isn't too greasy. Tiger Balm Extra Strength Sports Rub is one of our top choices.
Cold Therapy Beauty Cream or Balm
You might go for a cold therapy beauty cream if you have stiff or sore muscles and you want a pleasant scent, pain relief, and also a moisturizing feature. You want one that is fast-acting and cools your skin on contact.
You probably want one with menthol, but other users swear by aloe extract and Vitamin E. Luckily, there are several options that have these formulas, so you can try some different ones to see which you like best. Biofreeze makes one of the better ones you're likely to find.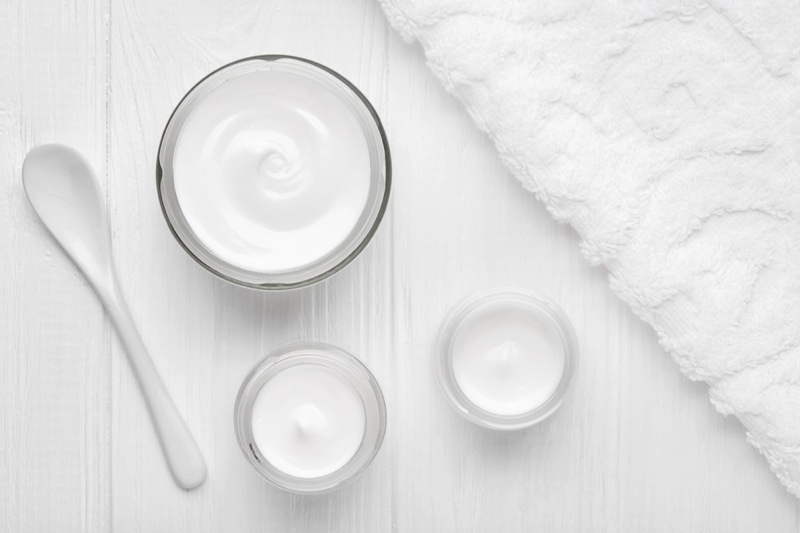 Heat Therapy Creams and Balms
Maybe your pain does better if you can get some heat therapy for it rather than cold products. We recommend the Sombra Warm Therapy Natural Pain-Relieving Gel.
This one uses witch hazel to warm up the skin. If your hands feel dried out, but you're suffering from winter's chill, you can rub this on multiple times each day.
It also has camphor and menthol to keep your hands from getting too hot. You want to find a happy temperature medium, and this product delivers that nicely.
Arthritis Cream
You might also go with the Voltaren Arthritis Pain Gel if you want the best overall pain relief. Those who have arthritis know that it's no joke. It can turn your hands into claws, and you need something to loosen them up again.
You can rub this cream on multiple times per day, and you'll get serious pain relief, along with a pleasant moisturizing sensation. Your skin can stay cool and inflammation-free for hours after you use it. You can take it with you in a purse or pocket and reapply as you need it.
If you're dealing with pain, but you want to look your best as well, you need to find the products that can help you do that. The ones on this list should work, and we like them so much because the companies have good reputations, and none of them will break the bank, either. Since some of these products can get so expensive, it's nice to find ones that most individuals can afford.