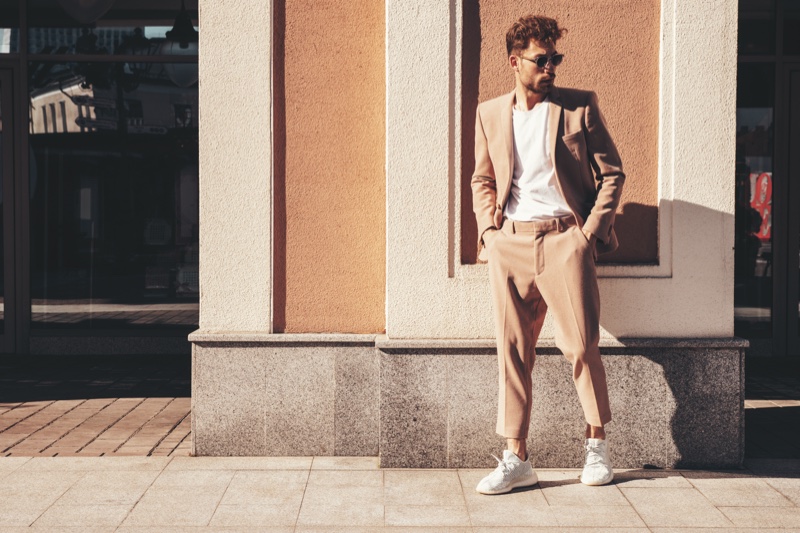 Men's fashion has significantly evolved in the last few years, thanks to technology and certain trends. Think about it. In the 1990s, fashionable clothing consisted of baggy pants and graphic tees. Now, men's fashion is more focused on a clean-cut look, albeit still casual.
There are many reasons for this evolution. For one, clothing styles come and go. Most likely, what's in style today won't look the same as what's in fashion in five years. With that said, certain technological advances in the fashion industry have also helped men's fashion grow. From on-demand style advice to Instagram influencers, here's a look into tech's impact on men's fashion:

1. Renting the Runway
Fashion has become more obtainable. Not only do clothing companies offer delivery options, but you can even rent clothes. Yes, really. In the same way you'd go to the library to rent a book, you can rent clothes. And you can do it online.
Several companies offer this service and specifically target men. For example, Taelor is a menswear rental subscription service. This membership-offered service gives men access to thousands of styles from well-known designers without the hefty price tag. Simply find the clothes you like, and they'll be delivered to you.
What's nice about this service is you can hold on to each item for weeks before returning it. That said, make sure you're careful with the clothes while they're in your care. You should also consider using a luxury laundry detergent for effective cleaning.
2. Fashion at your Fingertips
There was once a time when the only way to buy new clothes was by physically walking into a store. Now, thanks to technology, you can buy clothes online from the convenience of your phone. This shift has drastically impacted men's fashion, making it easier to access the latest clothes whenever you want. And in this era of fast delivery, men don't have to wait weeks for their clothes to arrive.
Fashion has become more convenient. And because more people have access, being stylish isn't only for those worth millions in the fashion industry. Making style more obtainable has opened many doors. Specifically, it's allowed the industry to target different demographics. In short, fashion has become more inclusive than it ever was before.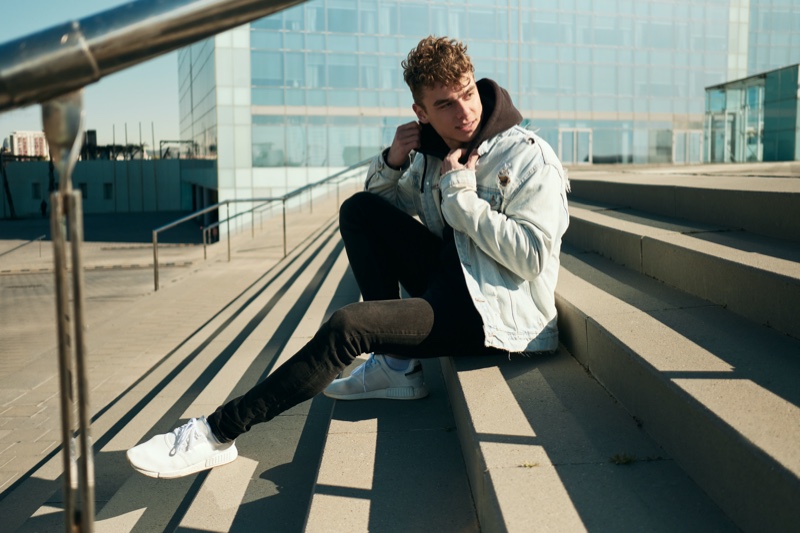 3. Sports-Inspired Looks
Men's fashion has seen its fair share of changes over the years, especially when it comes to style. Do you remember when men always wore suits to work? Now, depending on the job, most men keep their outfits more casual, wearing khakis and a button-up shirt. This shift is due to ever-changing trends. One of the most popular is the "sports trend."
Companies like Nike used to simply target sports enthusiasts. They sold essentials like tennis shoes, athletic clothes, and equipment. While Nike still sells these items, they've also become a pillar in the male fashion industry. That's because men's fashion is now influenced by sports-inspired looks.
Men often look to celebrities like LeBron James for fashion inspiration. And since he's usually in sporty clothing, that's become the new normal, and companies have followed suit. The rise of athleisure is a fashion trend that has continued to grow in popularity from college campuses to office cubicles.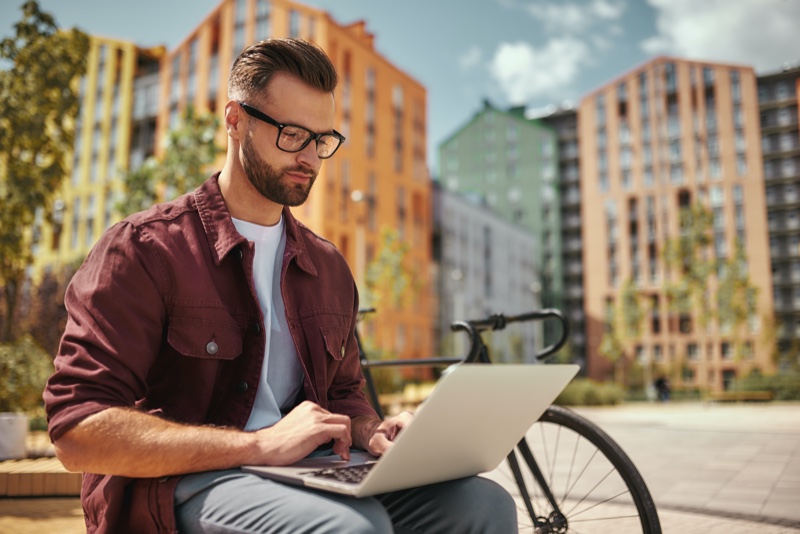 4. Artificial Intelligence in Fashion
Artificial intelligence has taken the world by storm, including the fashion industry. As mentioned above, technology has played a pivotal role in fashion throughout recent years. Not only has it provided consumers a way to shop and buy clothes, but it also helps them find the perfect styles.
Today, there are several companies that help men pick out clothes based on trends and their personal interests. StichFix, for instance, is a popular personal styling service. After taking a quick and easy style quiz, you're paired with a stylist who will send you pieces based on the answers to your questionnaire.
StyleSnap is a feature on Amazon that has helped men up their fashion game. Thanks to artificial intelligence, you simply upload a photo of the clothes you want, and StyleSnap will show you which items to buy to create that look.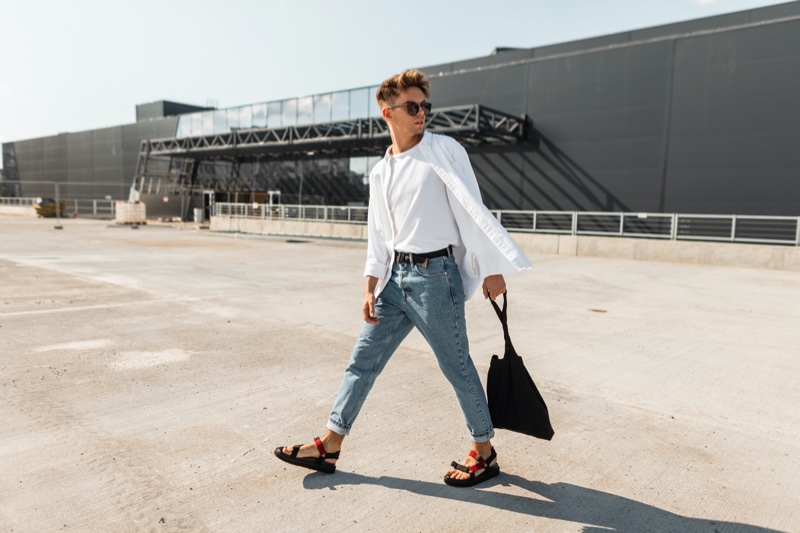 5. Influencer Marketing
In the last several years, there's been a rise in what's known as influencer marketing. What's an influencer, you ask? It's someone that influences another person. From what clothes to buy to where to travel on vacation, influencers can have a significant impact on an individual's decisions.
Thanks to social media sites like Instagram, Pinterest, and Facebook, influencer marketing is more common than ever. It's also more subtle. In fact, there's a good chance you don't always realize you're being influenced until after you've made a purchase.
The fashion industry uses influencer marketing quite a lot. According to research, fashion influencer marketing had a marketing cap of 1.5 billion in 2019 and is thought to surpass 17 billion by 2027.
Brands often pay influencers to advertise their products online in an attempt to drive sales. For example, maybe you've scrolled through Instagram and noticed one of your favorite celebrities wearing Levi's jeans. Because you're a fan of that celebrity, you might be persuaded to buy a pair of Levi's jeans. See how that works?
Fashion isn't the same as it was a decade ago — and won't be the same in another decade. It's a constantly evolving industry that changes based on what advancements are going on in the world.