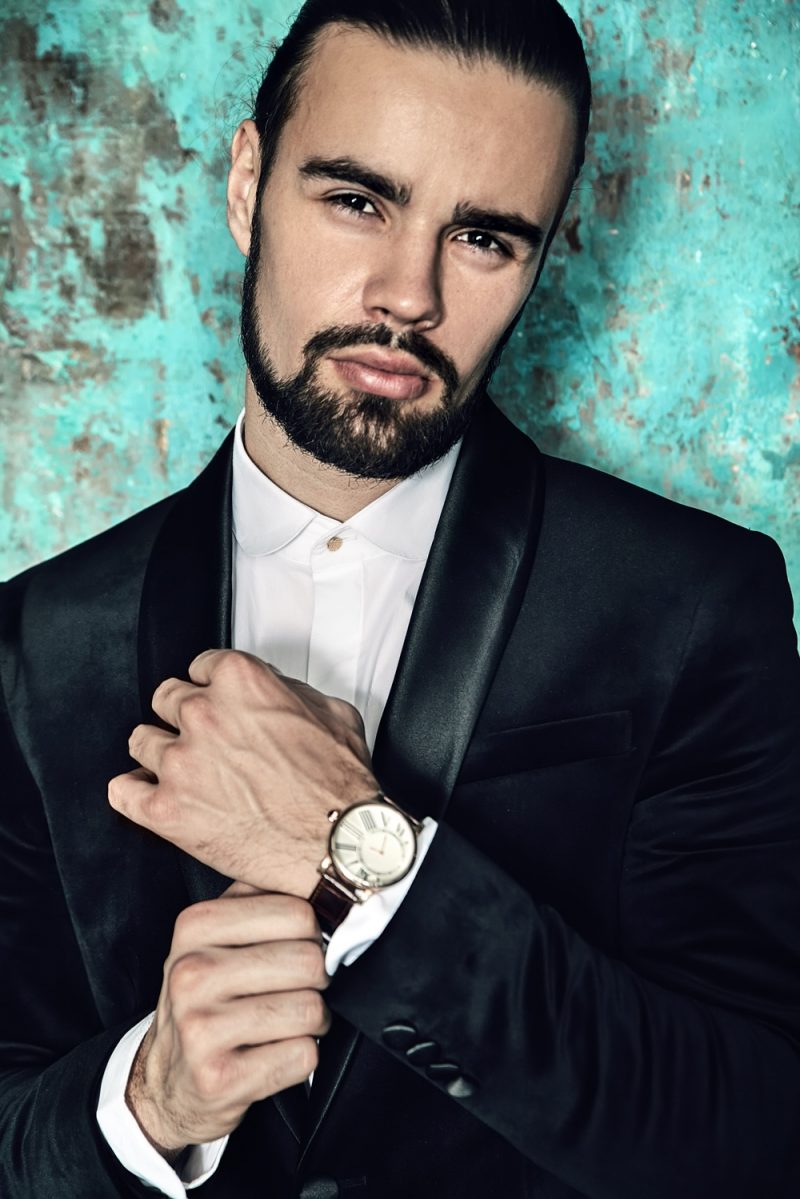 Are you wondering how to stay stylish in 2021? Here, discover men's accessory must-haves to feel confident demonstrating your exquisite taste. Some men believe that wearing accessories is a women's prerogative. If you are one of those guys but wish to experiment a bit, we are here to support you.
This list collects the top five accessories every man needs in 2021. With our tricks and tips, any man will be able to wear accessories properly to look amazing. Feel free to experiment with various accessories until you feel comfortable with the correct pieces which work for you.
Watches
For sure, watches will be in style forever because it is a way to express your individuality. The watch on a man's wrist shows others a lot about that man's lifestyle. So, bear this in mind when deciding on which watch to buy. Some men prefer to own just one excellent quality watch for all occasions. (For example, the Omega Railmaster). Others opt for a more casual or rugged style of a watch (for instance, the G-SHOCK GA-2100 steel) which mixes fashion with solid reliability.
In 2021 when considering which watch to buy, remember that a simple more classic design may work well in many circumstances and dress styles if you want to purchase just one watch. If, however, you're looking for a more rugged, sporty look on your wrist, then maybe a two-watch collection is the way to go this season. Whatever your choice, go for classic simple color combinations to ensure maximum wearability with all your outfits.
Wallets
To have a high-quality wallet is essential for several reasons. A wallet is like a home where men's essential belongings (pictures, cash, credit cards, etc.) "live." A solid leather wallet keeps everything organized and tidy, and it will always prevent all your belongings from suddenly falling out of your pocket.
When it comes to networking, we bet it looks more substantial when taking your business card out of an expensive wallet (when some significant client asks you for it) rather than dictating some data from the screen of a smartphone. Additionally, a wallet is a brilliant accessory that brightly demonstrates a man's style.
Sunglasses
Sunglasses are the essential accessory that men should wear when outdoors. Sunglasses add smartness to a casual look. In case you don't wear sunglasses, perhaps it means that you have yet to discover a suitable pair that look great and make you feel amazing.
So, it is time to find your perfect style of sunglasses. The idea is for a man to choose at least a couple of sunglasses of various shades and shapes to provide them with a great accent to various styles of dress. In 2021, it would be perfect to buy trendy oval-shaped sunglasses.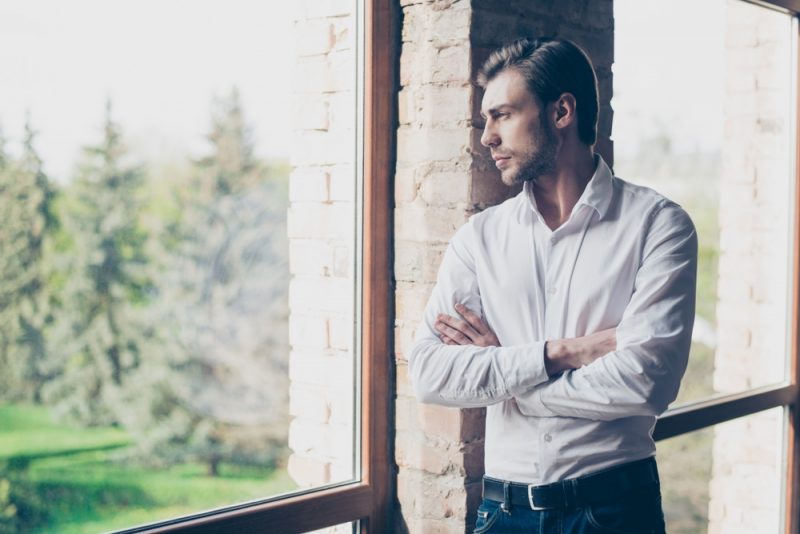 Leather Belts
This men's accessory adds both functionality and trendiness. Men should keep in mind one fashion rule: a leather belt should be coordinated with a wallet and shoes. In 2021, designers recommend choosing leather belts made of materials calf skin. Note that textured leather belts are best suited for casual wear, while smooth leather is a marvelous completion for more formal looks.
Face Masks
The Covid-19 pandemic has forced men to make adjustments to their daily essentials. A face mask is considered a vital accessory in 2021. However, this item is no longer perceived as a protection measure only. It is a full-fledged accessory nowadays! A mask as an accessory can now be worn as a form of self-expression due to multiple designs, colors, and styles. However, keep in mind that your mask fits properly and comfortably.