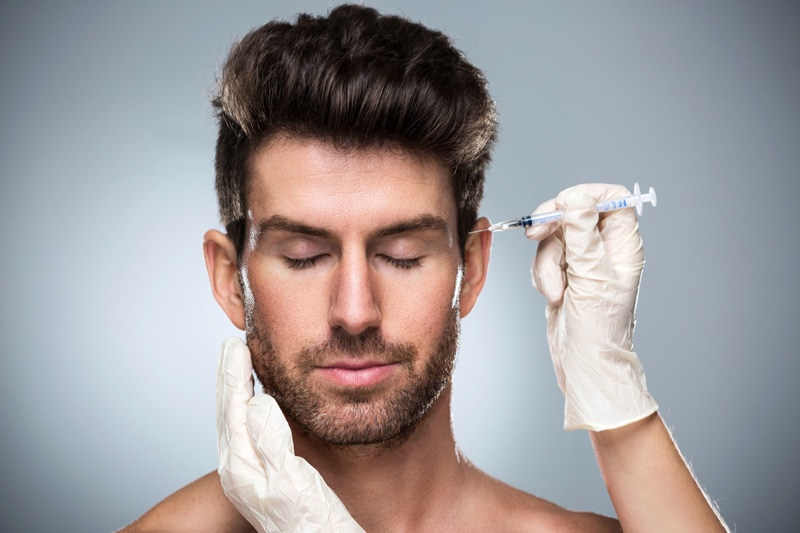 Every single person has his own natural beauty. Sometimes, however, we wish to enhance our look and improve our appearance. This can be achieved through a series of ways, including noninvasive natural strategies, change towards a healthier lifestyle, makeup enhancement, and a new haircut. Whichever option we choose, the key to success lies in our overall positive mood towards each change. Let us have a closer look at the 4 most prominent ways to improve your beauty in 2020.
Noninvasive fillers/injectables
A subtle way to change one's looks, without it being permanent, noninvasive fillers/injectables are probably what you are in need of right now. Both treating options use the same technology: they deliver some naturally-occurring ingredients in your skin topically. The difference lies in the actual mechanism. Noninvasive fillers are usually creams or similar products, including well-known ingredients, like hyaluronic acid and botulinum toxin type A. The latter ingredient is used in the Botox method, as well.
Noninvasive fillers and injectable treatments are both capable of improving the appearance of your skin and reduce the formation of lines and wrinkles. Products such as the Hyaluron Pen can be used to get your desired result. They can also, moisturize the body and face of the user, resulting in an overall improvement in her physical appearance.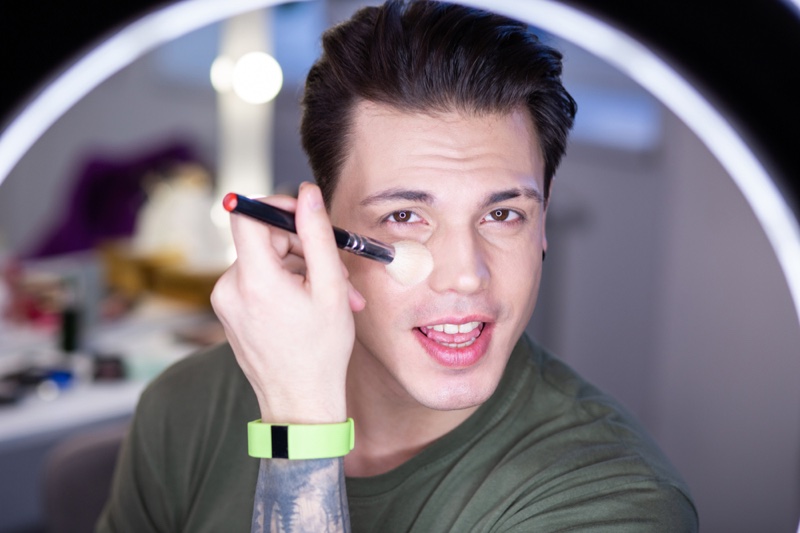 Quality of makeup and routine
Every woman applies a certain amount of makeup on her face regularly. Having a quality makeup produced by a renown brand and consisting of natural and safe ingredients is vital. Bad quality makeups can result in making the skin of your face look older and dehydrated. On the other hand, a high-quality product that combines a series of features, including anti-aging properties, moisturizing formula, and long-lasting effects can really improve your beauty status.
The makeup routine you follow on a daily basis is also, really important. Applying your makeup with care and with the use of all the necessary tools will guarantee that you get the most out of your purchase of a high-quality product. Watching some makeup tutorials online is an effective and cost-free way of improving your makeup routine.
The importance of a good haircut
A good haircut can really make all the difference between an astonishing face and an unfairly not so beautiful one. The color of your hair and the shape of your face can affect a lot the type of haircut that suits your needs best. For example, a shoulder-length cut with subtle layers may be ideal for an oval face, but it is not the best option for a square one. On the other hand, wide curls should be avoided if you have a roundish face.
Identifying the type of haircut that matches your face can be a bit difficult. For this reason, it is important that you ask for the advice of a hair professional. Such an expert can also, help you select some products that can improve the quality of your hair, including a natural mask or an after-bath oil.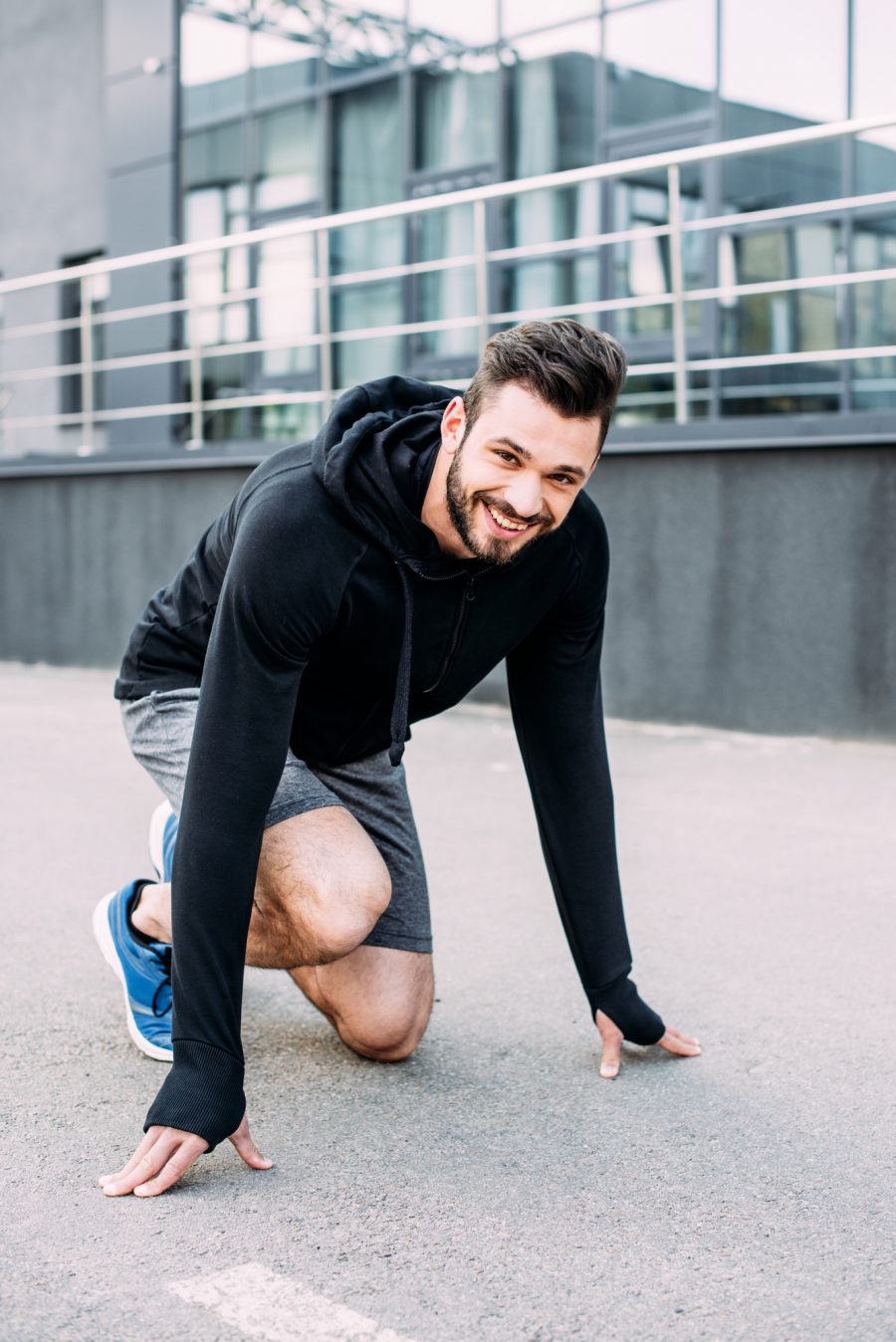 Follow a healthier lifestyle
As you probably know, beauty comes from the inside out. Taking care of your eating and drinking habits can make all the difference you are in need of. Various drinks are able to improve the beauty and clarity of our skin, including juices and teas. Water should not be underestimated as it is the best way of keeping our skin hydrated at all times.
Certain foods, including nuts, fruits, vegetables, oily fish and seeds should be part of every woman's daily diet. On the other hand, processed foods, full of sugars and fats should be limited. After all, following a healthy and balanced lifestyle is not only good for your beauty and exterior appearance but your health, as well.
Every woman deserves to feel beautiful and unique. Although natural beauty is something really important, it is also, vital that you take care of your body and face on a regular basis. All of the above-mentioned ways are really effective and can help women of all ages maintain a beautiful appearance.