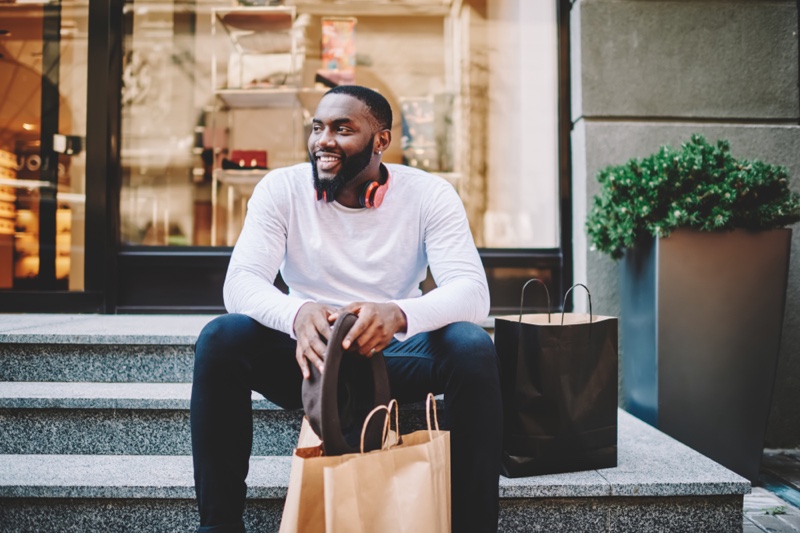 Despite all the apparel produced in Southeastern Asia, the US remains the biggest market in the world, with $359 billion in revenue in 2019. The global pandemic of COVID-19 has impacted pretty much all the industries. But we can see that this one didn't suffer as much as some others have.
No matter what happens, people will always be interested in buying high-quality clothes. We live in a day and age when it is possible to obtain these pieces for a reasonable price. That's why many buyers are interested in utilizing a plethora of different promo codes.
Even though online shopping has become popular in the last two decades, we can see that many people are still not aware of how they can use it to their advantage. Therefore, we would like to talk about four ways you can get some high-quality clothing for free or cheap.
1. Clothing Swap
In many neighbors in the United States, the clothing swap happens a couple of times a year. For those who don't know what that means, it means that families are gathering. They present others with clothes they don't use and are interested in swapping for some other pieces.
As you can see, this is an ideal moment for anyone to come across some great clothing pieces for free. On these occasions, nobody sells anything. The only way the swapping is exchanging pieces. Sure, that means that you will need to decide to bring some of your apparel you don't mind getting rid of.
These are pretty efficient because you can always spot people who wear similar sizes as you. That way, you will not waste your time going through the stuff you cannot use. The best thing about these is that all the products are on racks and tables. Plus, clothing swap has proven itself as environmentally friendly.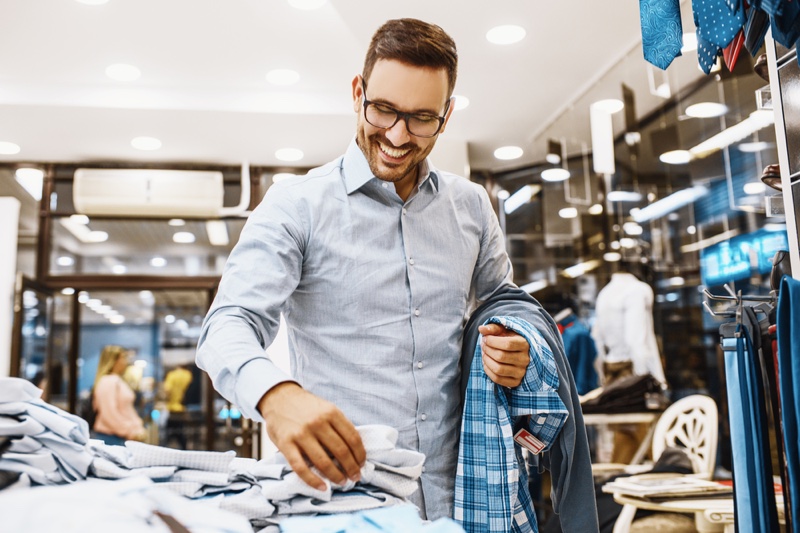 2. Low-End Retailers
Many buyers make the mistake of thinking that they can come across quality pieces only in luxury stores. While there is some truth to these claims, we don't agree with them fully. So, every time you think about going shopping, you should start with low-end retailers. Why is that?
There are a couple of reasons for that. But, the most significant one is that prices are always reasonable. Furthermore, you would be surprised to learn about pieces you can come across in these. It is not uncommon for wealthy people to buy expensive wear and not use them at all.
A high percentage of this unused stuff ends in some low-end retail. So, there is no reason you shouldn't take advantage of this fact whatsoever. Of course, you should prepare yourself to dig through piles of pieces that are not worth it at all.
But when you get to the piece worthy of your time, we are sure you will have enough reasons to spend your money on these retails. According to some projections, you can save more than half of the money you intended to spend initially.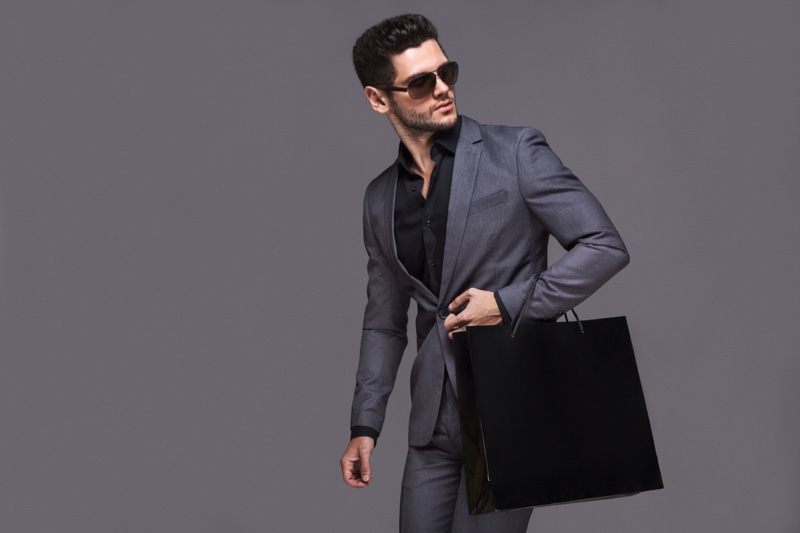 3. Outlet Malls
Among the underrated approaches, you will come across outlet malls. Sure, these have some great deals, but that doesn't mean that all of them have these. It is not uncommon to come across some scams. The reason is that the discount on the suggested price is not the actual price.
While we understand that this is a marketing gimmick, many people don't believe that this is the way they should do it. That's why a lot of buyers are not fond of this approach. But that doesn't mean that you should try it out. Of course, you need to be careful, as we've already said.
Furthermore, we advise you to take a look at all the labels you come across. If you see some labels with factory lines written over them, you should avoid buying them. That means those were made for some outlet mall, which you don't need.
Above all, pay attention to the price. It wouldn't hurt you to do a little bit of math before you give your money. As we've said, outlet malls can be a great source of quality clothes. You need to know what are the things you need to pay attention to.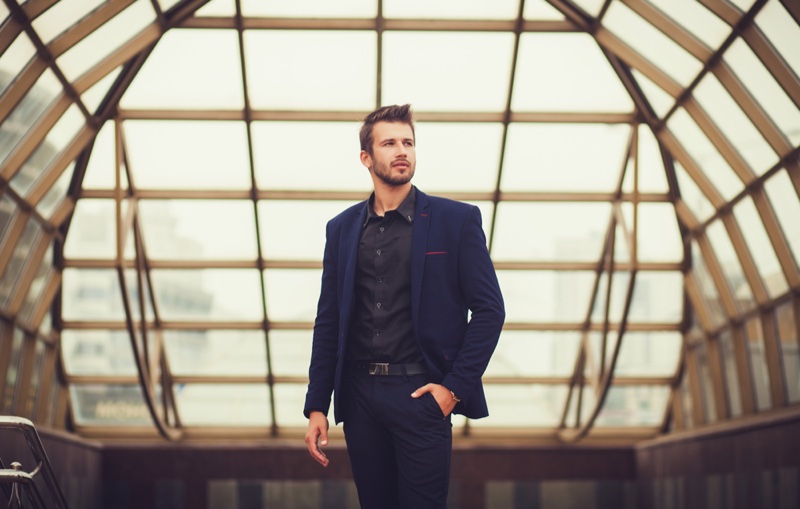 4. Buying Current Sizes
Sometimes, buyers tend to purchase clothes slightly smaller than their size. They think that they will motivate themselves to lose some weight to wear it. To be honest, this is not a strategy that succeeds in a vast majority of cases. Especially when you cannot return them.
Plus, it would be a mistake to spend some discount on a piece you will not wear for some reason. If you are interested in obtaining some discount, be sure to check farfetch promo code. To prevent this from happening, you should focus on those products you can make the most in terms of practicality.
Otherwise, you will see that the money you have spent will feel like you have thrown it away on nothing. Instead, try to preserve as much of your money as possible and seek other motivations to lose weight. You will feel much better about yourself if you buy something that fits you completely.
The Conclusion
As you can see, you don't need to break the bank to obtain some quality clothes. Here, you can take a look at four ways you can do it. If you maintain this strategy, you will be surprised to see how much money you saved on these deals.