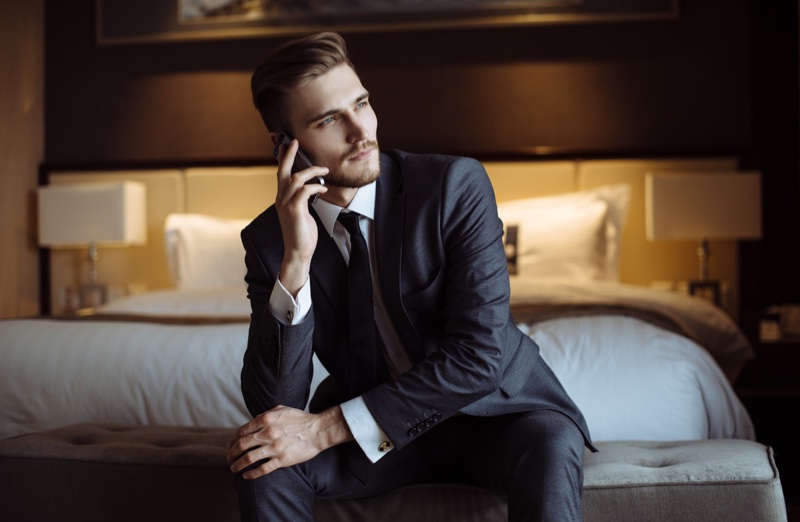 Business travel took a big hit in 2020, with most business travelers staying grounded until further notice. As a result, many people entering the professional world for the first time have thus far been spared the business travel experience.
The thing is, life will return to normal sooner or later. When it does, many of those lacking business travel experience will wish they didn't. If this describes your situation, then now's the time to learn how to become a successful business traveler.
Front and center is the matter of how to conduct business travel in style. After all, you're not traveling hundreds if not thousands of miles just to touch base with some random manager. You're going there to make an impression.
With this in mind, let's take a look at some ways to do business travel in style:
Dress the part
When making a first impression, the significance of personal appearance cannot be overstated. As shallow and superficial as it sounds, we all know it's true. It's a fact of life whether you're on a first date or meeting with clients for the first time. First-time business travelers need to consider this before their departure. That way, they pack what they need to arrive ready to project the confidence and expertise required to close the deal.
Stay in furnished apartments
Your clothes and fashion sense speak volumes about you as a person and a professional. The same goes for where you're staying during your visit. Consider furnished apartments as an alternative to hotels. The furnished apartments in Austin and other major cities make an impression that can't be replicated with a room at the Airport Hilton or Downtown Hyatt. Invite clients, investors, and others over to conduct business on your turf and your terms.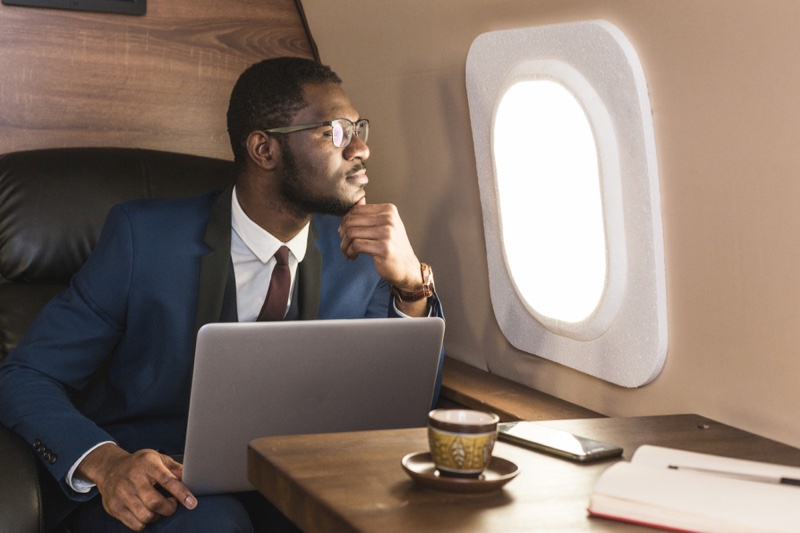 Opt for business class
Springing for business class airfare can seem like a gratuitous splurge to some, but seasoned professionals will attest to its worth beyond private lounges and more legroom. For one thing, there's something to be said for arriving at your destination in better shape – mentally and physically – thanks to the comforts and conveniences of business class travel. Another factor to consider is the high likelihood of boarding the same flights as clients and other business associates. If spotted in coach, you better be ready to explain how it's beneficial to the bottom line (a fair argument in the right light.) Lastly, business travel is more affordable now, so you might as well take advantage
Get a haircut
Those of a certain generation may take exception to being told to get a haircut, but we're going to bet they're unlikely to read this article, and if they do, will appreciate the point we're (about) to (try) to make. That is, a clean-cut appearance goes a long way in making an excellent first impression. Going back to the first section covering your clothing, a fresh haircut will provide the finishing touches to your professional look.
Anyone entering the business world in 2020 hasn't done much business travel. That's likely to change as soon as next year. If that's true, now's the time to learn how to conduct yourself as a business traveler. That way, you'll hit the ground running instead of lagging behind.