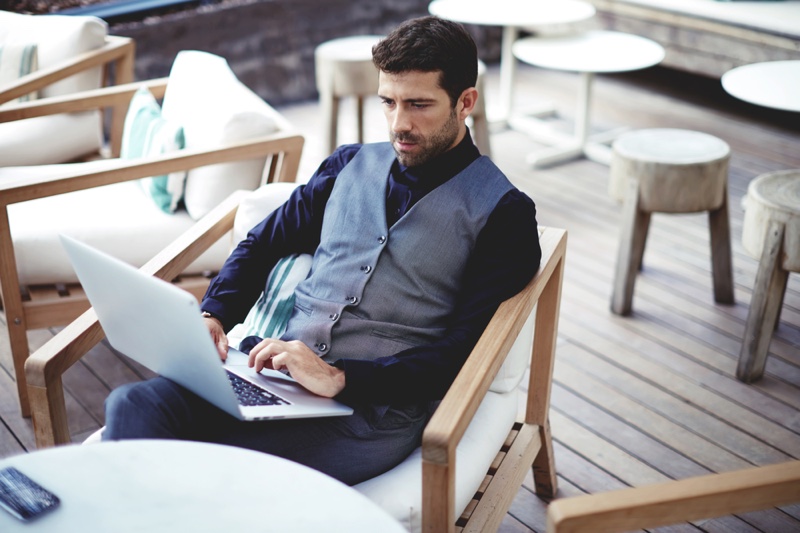 Whether you adore vintage or have an eye for designer pieces, online retail has made developing your own style easier than ever. According to Buy Now, Pay Later platform Zip online retail is up by 89% since June last year. And since we're all spending a lot more time at home this year, that figure is only expected to surge.
But while having a range of options at your fingertips might sound like a dream, the urge to overspend is also at an all time high. The good news is, it is possible to look and feel like a million bucks without necessarily spending it.
So if you're ready to start building your wardrobe without blowing your budget, check out four easy tips below!
Tip #1 – Never buy anything full price
With online shopping steadily becoming the preferred way to purchase clothes, you'd be surprised at how many coupons and discounts codes there are floating around. So the next time you're at the virtual checkout, try a quick Google search for active discounts. You could shave a big chunk of change off your order!
Or if you prefer to simplify the process, free browser extensions like Honey automatically do this for you. It scours the web for any live discounts or coupon codes and applies them to your cart!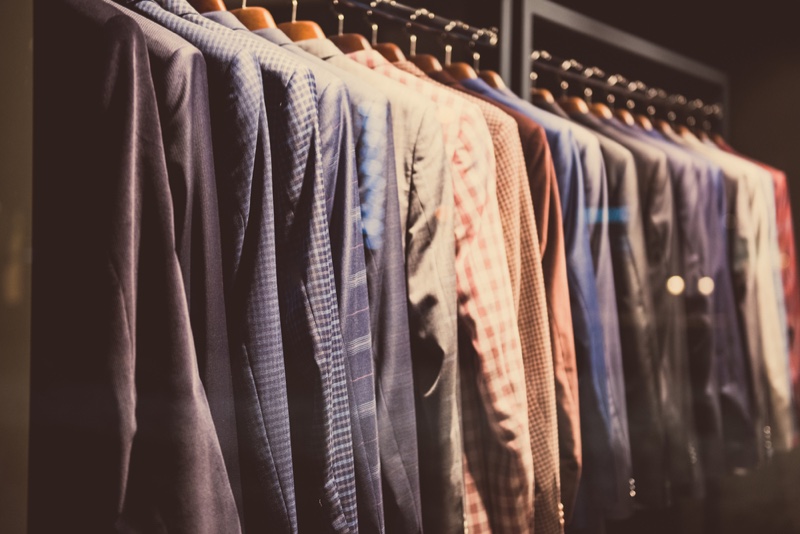 Tip #2 – Go designer, but make it sustainable
If your clothing style is on the more luxurious side, there is a way to keep both your taste and wallet happy. Thrift shopping and buying clothing second hand has become one of the preferred ways to shop among younger people, due to the environmental impact of fast fashion.
According to Sustain Your Style, the fashion industry is the second biggest polluting industry in the world, so shopping second hand is both budget and environmentally friendly.
Online thrift stores like Thrifted and TheRealReal have a range of designer clothing and accessories at discounted prices. And because they're all pre-loved items adored by fellow designer lovers, you might be able to get your hands on pieces that are as good as new!
Tip #3 – Set up a fashion fund
Keeping your wardrobe up to scratch doesn't have to cost an arm and a leg, especially if you've got the right tools on your side. So our next tip is for those that are serious about their style. If you have enough wiggle room in your budget, why not open a high interest savings account just for clothes?
By doing this, you won't be tempted to dip into your regular savings account whenever you feel like doing some retail therapy and can keep your long term money goals on track.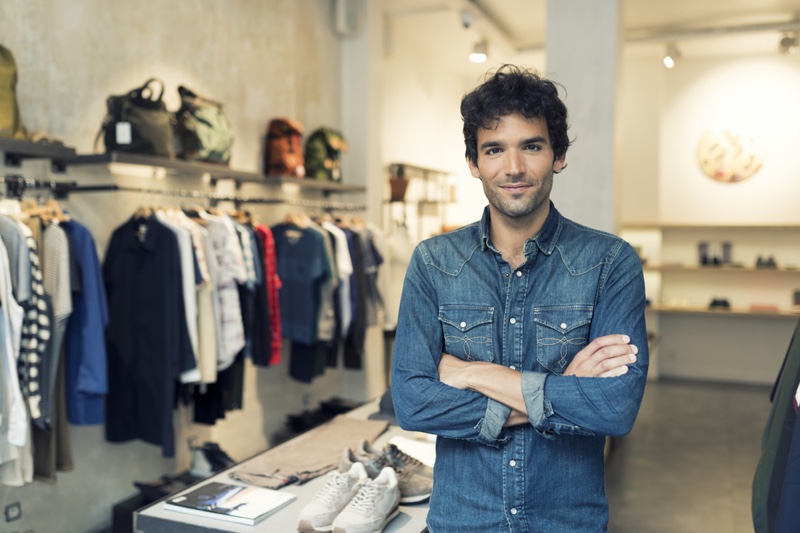 Tip #4 – Splurge on staples, save on basics
One final trick to keep your wardrobe spending in check is knowing where to save and splurge. For instance, all your basic pieces, like T-shirts, socks and underwear can be bought dirt cheap and are available almost everywhere.
Basics also have a tendency to wear and tear over time, so there's little point in spending a fortune. And if you're someone who changes their style on a regular basis, having simple pieces like these can help make the transition easier.
On the other hand, it's worth splurging on staple pieces like jackets, jeans and watches, as these are pieces that are interchangeable with different outfits. And because these pieces need to last a long time, it's worth targeting quality items.
About the author: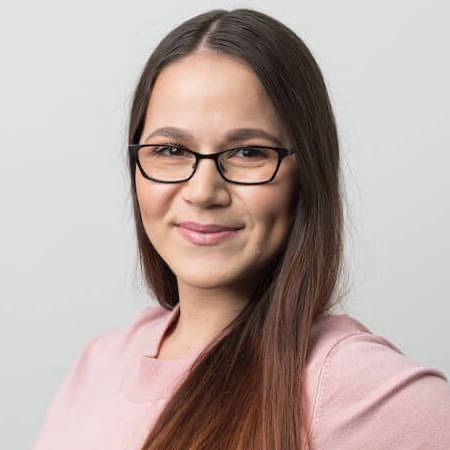 Ceyda Erem is a personal finance writer for financial comparison site, mozo.com.au. She's passionate about helping people save on everyday expenses, from their mortgage to their wardrobe. And when she's not keeping up with the latest money saving tricks, Ceyda's got her head buried in a true crime novel.