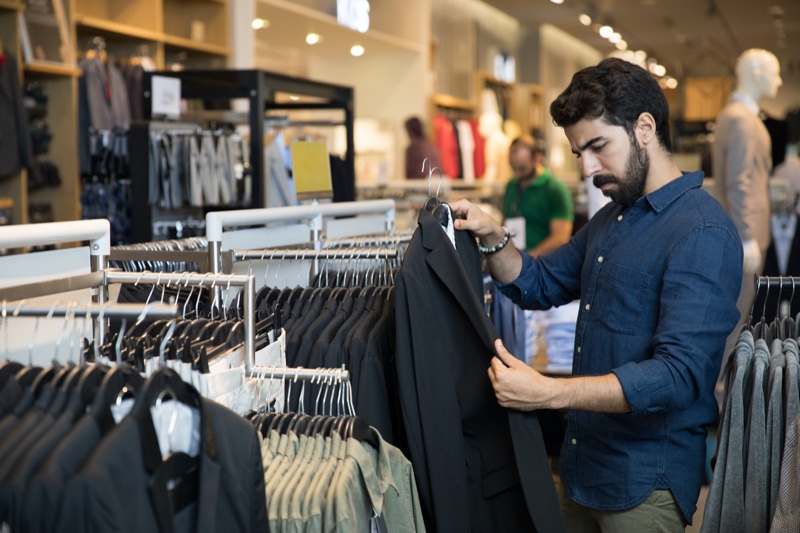 Clothes shopping can be a fun and fulfilling activity for many, especially those who like to keep up with the latest trends and have the proper clothing ready for every occasion. There are many clothing brands to choose from, each offering its unique styles and designs. However, with the vast array of clothing options, many consumers opt to have a go-to brand they can rely on.
Some shoppers prefer one brand to dominate their entire wardrobe because they believe that its quality gives them more value for their money. In the same sense, others choose a specific clothing line because of the comfort they experience with their offerings.
If you'd like to select a brand where you can source your wardrobe essentials for the years to come, here are some tips on how you can pick the best brand that would suit you well:
1. Prioritize Comfort
Comfortable clothing is essential for anyone, and your sense of comfort must come as a priority when choosing a fashion brand. Wearing comfortable clothes lets you move easily and perform your tasks more conveniently. Also, it allows you to withstand temperature changes while looking fresh and presentable.
Because of this, it's essential to select a brand that offers comfortable wardrobe items that you need regularly. For instance, you may need several office clothing options to help you be ready for work every morning. You'll need dress shirts, pants, and undergarments in various colors and designs, and shopping for them will be easier if you have one go-to brand that you're most comfortable with.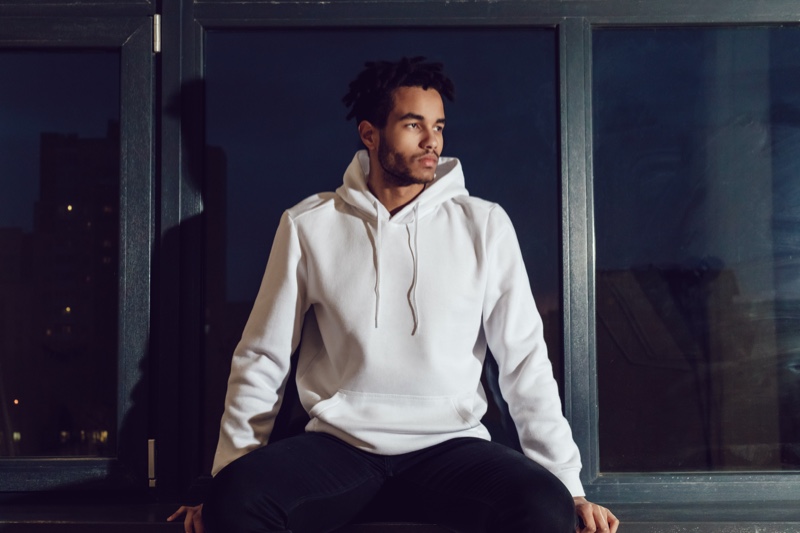 Aside from the famous fashion brands you can find in malls and online stores, there are also innovative clothing brands nowadays that aim to provide more comfortable clothing options for men. For example, TBô The First Community-led Menswear brand, gives users a platform to share their design ideas for everyday menswear. Their goal is to let the consumer's voice be heard when designing everyday clothing that would provide maximum comfort and style for everyone in their community.
If you'd like to know more about TBô, here is a video you can watch:
2. Consider Fit & Size Options
Some of the most established brands in fashion stick to one sizing system that their client pool is comfortable with. This consistency factor is how huge clothing companies can keep their customers coming back for years, making them a reliable source of quality clothing that will fit perfectly each time. While the designs and cuts may change, the fit and sizes will stay the same, offering comfort and familiarity ideal if you want a go-to brand.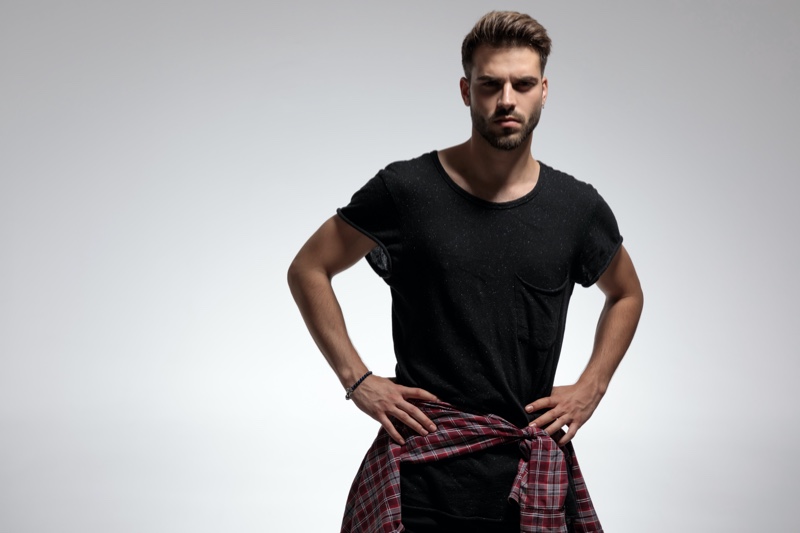 3. Select Based on Consistency in Style & Design
Each fashion brand has its unique style and designs, making them sought after in the clothing market. While these designs may vary depending on the trend, companies find ways to maintain their fashion identity to make them distinct from their counterparts. Given this, it's vital to pick a brand that offers consistency in style as this makes it easy for you to put together outfits using their products.
Many consumers find comfort in wearing everyday ensembles that are certain to look flattering on them, and it's one of the reasons why they continue to patronize clothing brands that offer items they need for their formal or casual outfits. It also helps the consumers get the best value for their money. The cost per wear of each clothing item can be easily reduced because of their wearability, making it a cost-effective purchase in the long term.
For these reasons, it's wise to select a brand with design and style consistency, making it easy to rely on for your daily clothing needs.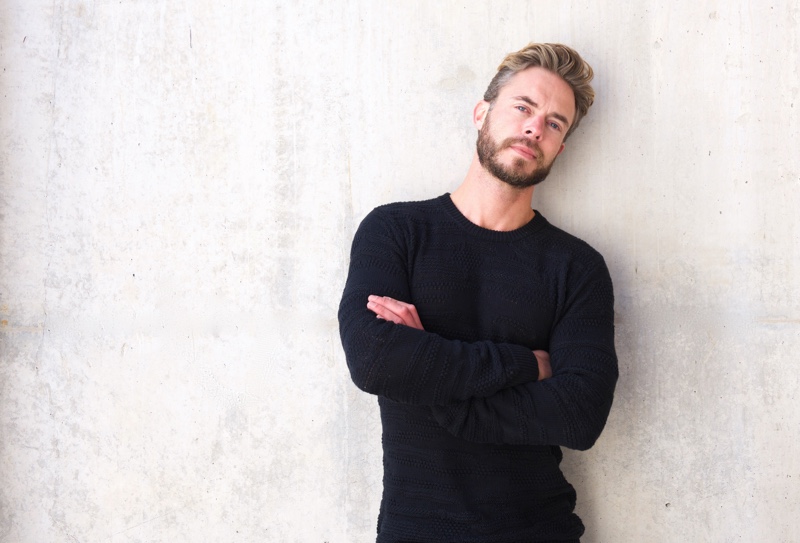 4. Choose Quality
Aside from style and design, your go-to menswear brand should also be consistent in quality. The overall appearance of the clothing depends on the fabric used, the stitching, and the details added to it, and the brand should maintain these to protect quality. Also, it could be detrimental to the brand if consumers notice drastic changes in quality to cut production costs. Thus, it's essential to look for consistent quality when selecting a clothing brand.
Conclusion
Choosing the ideal clothing brand to suit your needs and preferences may be challenging as there are many options to choose from. Because of this, it's essential to learn more about the brands available to you and weigh their pros and cons. This way, you'll be able to find one that offers comfort, fit, style, and cost-effectiveness that would be beneficial for you in the long term.