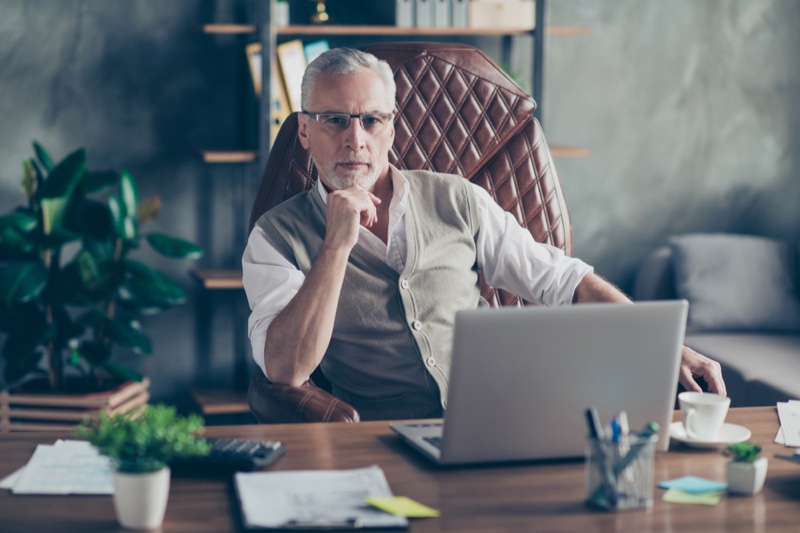 Building a recognizable fashion brand is hard work, and you don't have to do it on your own. There are many helpful services and resources available to help you achieve your goals and dreams for your fashion brand. One of the most important factors is consistency in your look and brand, which makes people more likely to trust what you have to say. The best way to do this is to invest in templates that you can use across your brand when promoting your work.
There are so many places people can find you, but there are some key spots they will come looking, and that's where you'll want to set your focus on. If you're a budding fashion brand that is still establishing yourself, here are some templates that you must invest in for your business.
Website
You need a website template to help you sell your image and products online. In this day and age, every business needs a website. There are many sites that you can create yourself, but working with a big agency or even a smaller boutique can go a long way. They will help you make sure everything works and looks good. Having a sharp layout and functional site will help you look professional and will give you a platform to build your brand.
Digital Templates
You have to have an online social presence to make moves in the fashion world. Making sure your social presence is cohesive with your website is very important. It's much like the significance of a logo to your fashion brand, in that people will be able to easily recognize you. Get templates for Instagram posts and stories or even videos you create. It's all part of a good package.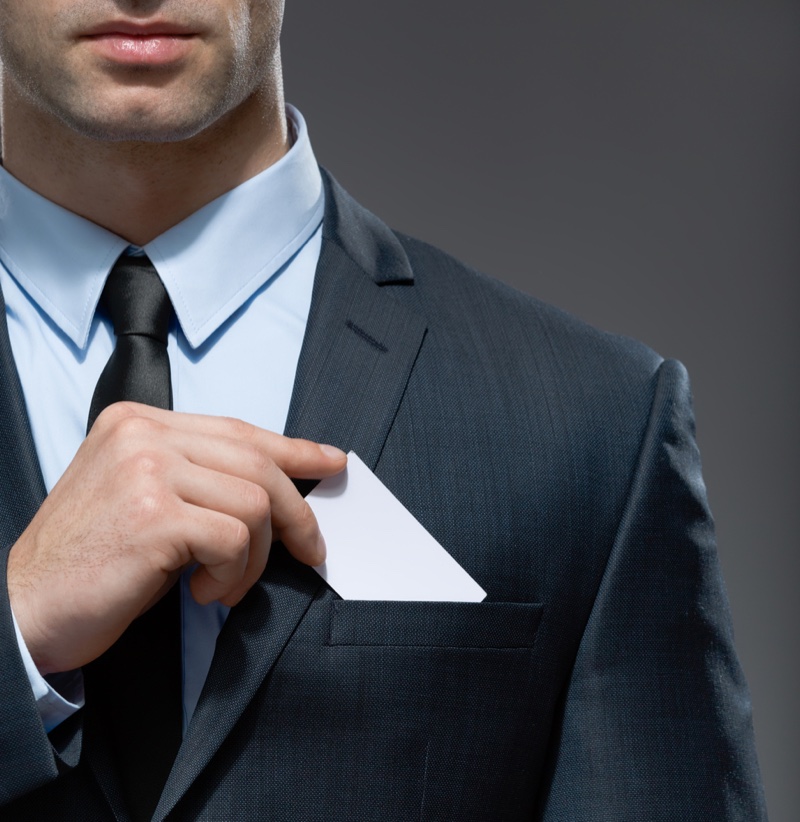 Business Card
While the world may be migrating online, there are a few reasons why business cards still matter. Handing someone your business card creates a personal connection, which is a key part of networking. It's also a professional way to exchange information; hovering over a phone to exchange details or scribbling on a napkin doesn't cut it. A business card is a great first impression and is an investment that should still be made even if we're working in the digital age.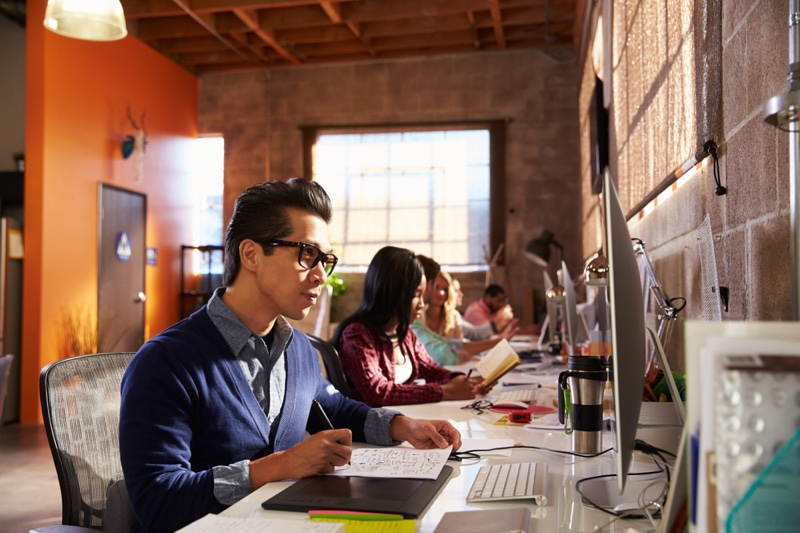 Promotional Items
One of the great ways to market your brand at conventions and exhibitions and even online is by selling merchandise. If you can't create it yourself, you should have a designer help create templates for your products like t-shirts, magnets or prints. You can use these to upload new products to yourself or to print to bring with you to various shows or to use as promotional items for contests or giveaways.
This can be a lot of hard work to do on your own, so don't hesitate to reach out for help if you need it. It's an investment that will come back to benefit you. If you need a brand identity designer there are many options available to you through great companies. You can find top notch quality creatives that can help you create the brand that makes you stand out among the crowd and ones that value the importance of your personal brand as a fashion blogger.