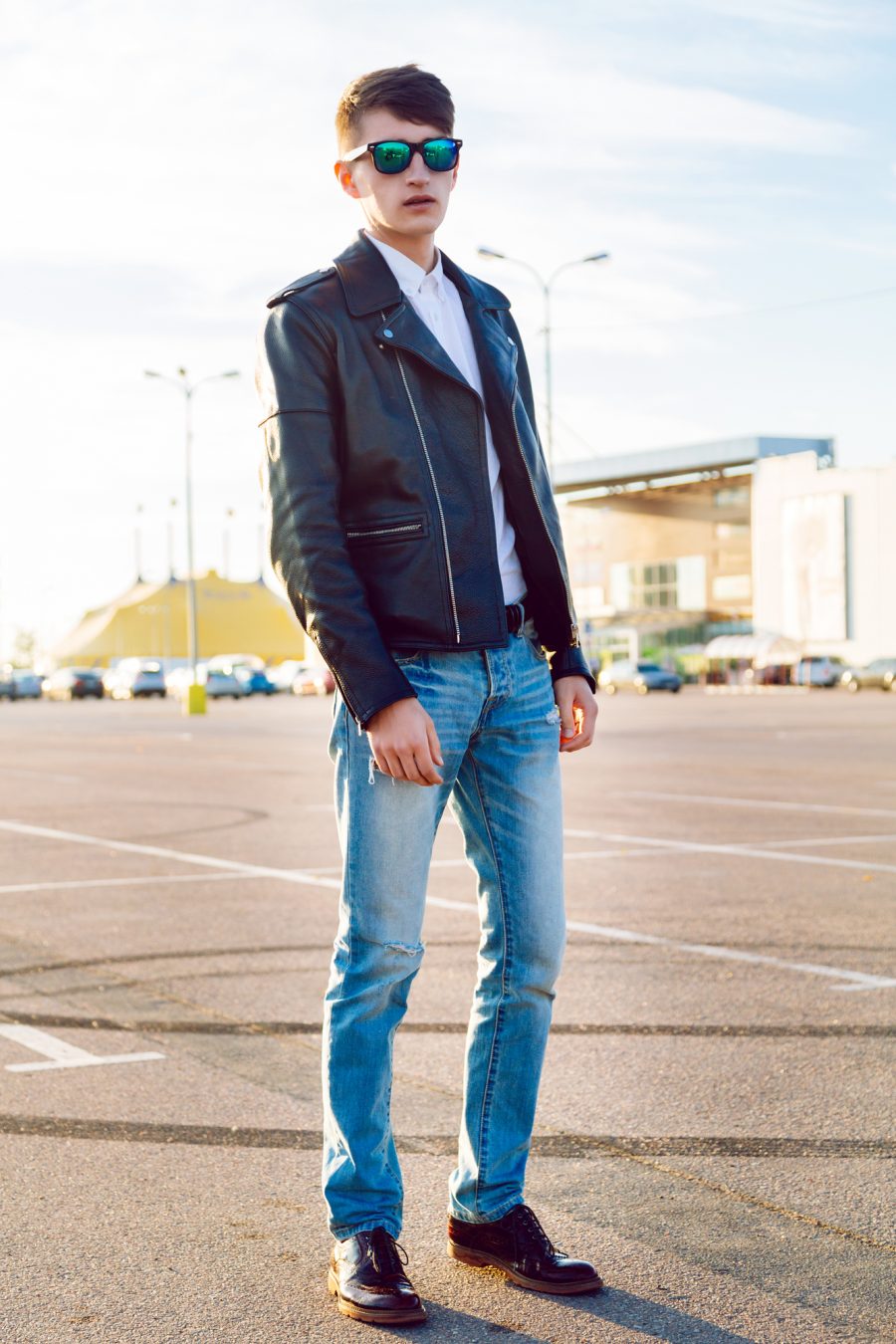 As a male, being fashionable and stylish doesn't have to be as difficult of a task as it may seem initially. There are steps you can take that are going to help you always look your best so that you can be more confident as you go about your everyday life. 
While looks matter, keep in mind that it's always going to help you to smile and be personable if you want to come off as more attractive overall. It's all about paying attention to the details and putting forth a little extra effort each day to help you look and feel your best. 
Focus on Your Eyes
First impressions matter a great deal, and most people when they look at you right away are going to see your face and eyes. Therefore, it's in your best interest to purchase attractive eyewear, including both sunglasses and prescription lenses from a reputable place such as GlassesOnWeb. It's a little detail that will go a long way in helping you to look your best every day you get ready in the morning. You want a pair of eyewear that's going to make your eyes pop and frames that you know are popular and trending. 
Get the Right Haircut
Your hair will always matter a great deal when it comes to your overall appearance. Instead of cutting and styling it yourself, find a good barber in your area who can make sure you look your best. They likely keep up with the latest trends in hairstyles for men and will be able to offer you up an option that will be best suited for your face and overall appearance. Choose a style that's easy to maintain and take care of so that you can get ready quickly each day and know that others are finding you fashionable.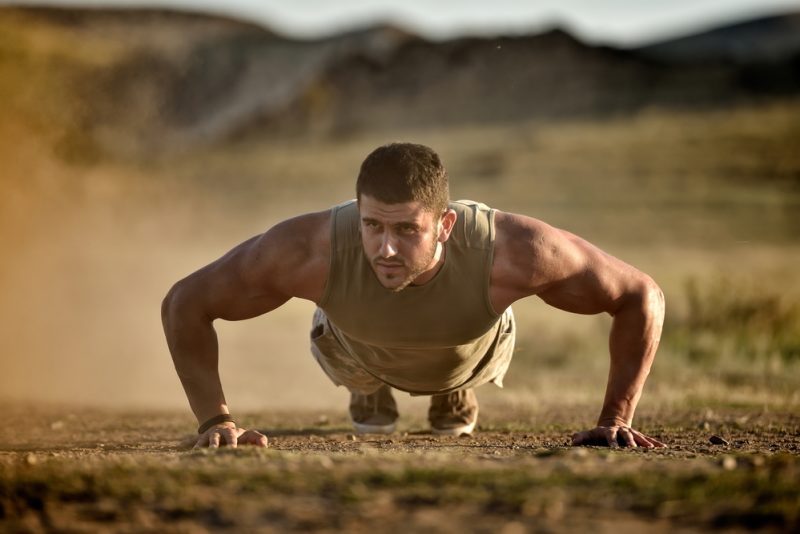 Exercise Regularly
You're also going to want to commit to taking care of your physique if you're going to look your best. Get in the habit of exercising regularly and working on building up your muscle tone and losing unwanted pounds. Your clothes are going to fit better, and you'll be in a better mood when you workout consistently so you'll come off as more pleasant and attractive to others. Being overweight may cause your health to suffer and will make you feel uncomfortable when you're going about your day. 
Upgrade Your Clothes
Finally, another step to always looking your best is to focus on upgrading your closet and clothes. Take time to go through what you already own and get rid of or donate what no longer fits well or is out of style. Make room in your closet for new wardrobe pieces and then go out shopping and purchase items that make you feel good in your own skin. Your personal style and how you dress lets other people know instantly what you're all about. The better groomed you are, overall, the more likely you are to appear attractive and approachable.