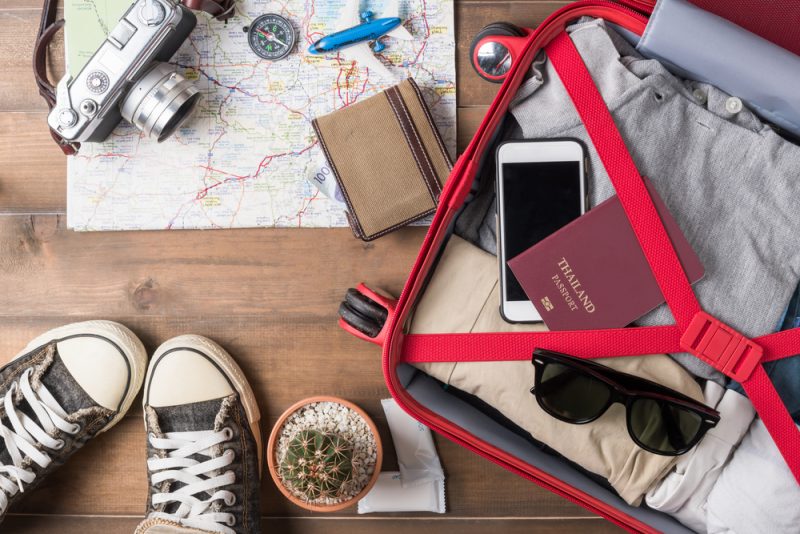 When you're traveling, why not travel in style? From cosmetics to gadgets, hats to sunglasses, travel like a celeb and treat yourself to some luxury items, whatever your budget. Here are some designer items you have to pack in your suitcase that celebrities love, that you can get your hands on too!
What's Your Budget?
Deciding on your budget will help you plan for your whole trip and work out what you can get for your money. Using this Travel pack tool can help you do this, as it makes recommendations for items based on criteria, including your budget. Of course, investing in high-quality articles can help to ensure they last for as long as possible, and you can get the most use out of them as you can. With plenty of different brands, items, and materials, you could completely renovate your travel items or add the odd update here and there. The huge range of choice means that you can find perfect items for you, within your budget.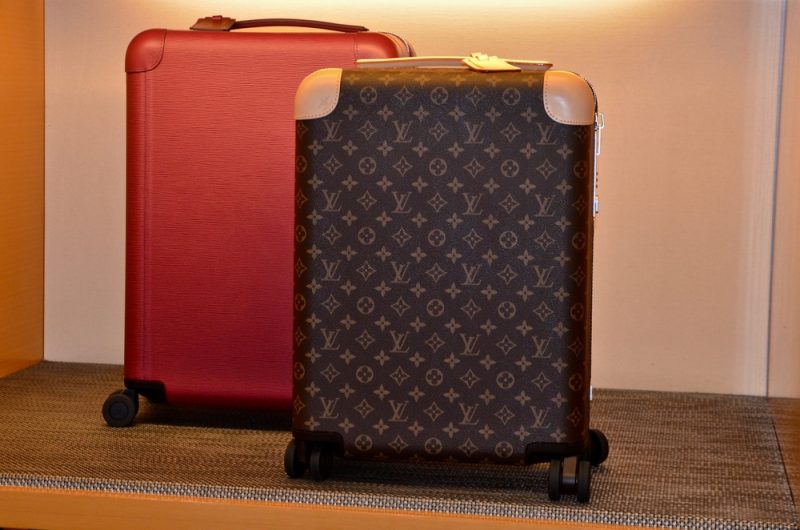 Louis Vuitton Luggage
The Louis Vuitton print is recognizable anywhere, and their luggage is iconic. For years celebs have been seen wheeling LV suitcases through airports everywhere. They have a huge range of items available, from roller suitcases to cosmetic bags, and they also come in a variety of colors, all with the classic LV print. The materials used are obviously high quality, with extra details included double zips and padlocks for security, plenty of pockets for storage, and leather handles for comfort and longevity.
Shades
A good pair of sunglasses can help you look chic and stylish, protect your eyes from the sun, and hide jetlag! There are plenty to choose from to match your budget, face shape, color preferences, and even lens color, making them the perfect accessory to pack in your suitcase. Go classic with an oversized black pair, or mix it up with bright colors and interesting shapes. Le Specs is a popular brand with celebs, and their huge selection will indeed have the perfect pair for you too! They also have a virtual try-on option, so you can see what the glasses will look like on you before you buy.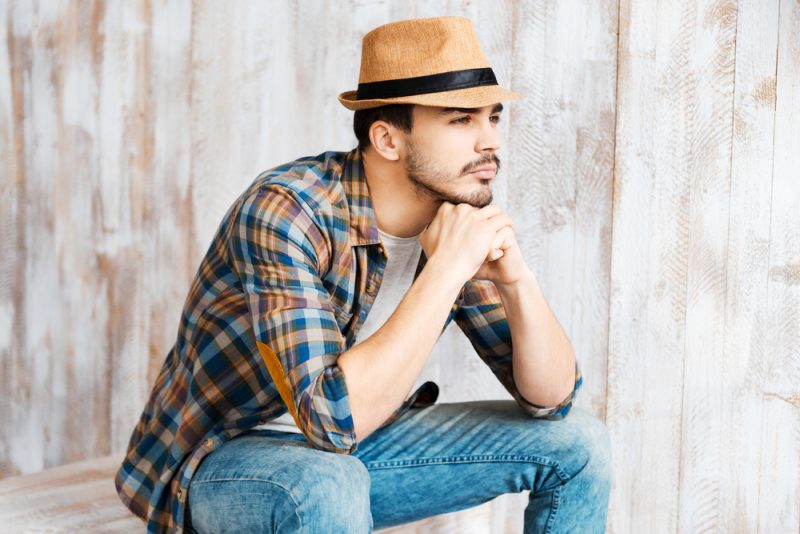 Hats
Hats are important to help protect you from the elements, as well as being super stylish. Choosing a hat to pack on holiday can be a tricky process, especially if you consider yourself not a 'hat person.' However, celebs have proven again and again that hats are a valuable accessory wherever you are traveling. Consider a hat with a broad rim for sunny climates, like this one worn by Meghan Markle, which will help protect your scalp from the sun whilst keeping you looking and feeling fabulous.
Cosmetics
Just because you're traveling doesn't mean that you have to sacrifice your skincare and beauty regime. It's vital for luxury travelers that they pack some beautiful washbags to keep all your toiletries together, as this can help keep you looking fresh and is a great way to remove any of the grubbiness that can take hold after a long day of traveling. With plenty of travel kits available, packing luxury moisturizers and other cosmetics can help you looking vibrant and ready to face a day of exploring a new location.