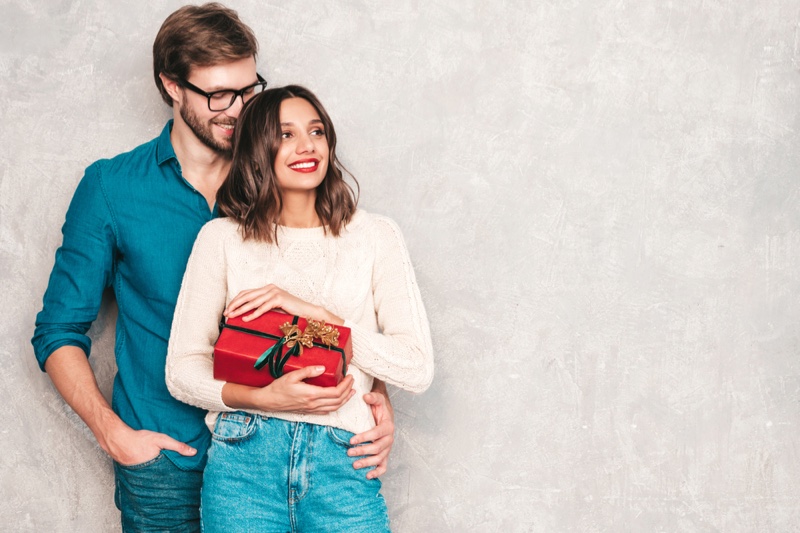 Nothing is better than surprising your lady with a new outfit when she least expects. Everyone wants to be loved, and such simple actions can make her feel cherished. However, it is not easy to select an ideal clothing item for your woman as it may seem. Naturally, women are selective when it comes to choosing the clothing they wear. For that reason, there are many factors you need to consider before making the purchase. If you are scared of making commonly repeated mistakes when purchasing a dress for her, this piece has you covered. Here are essential aspects of shopping for your partner's clothes: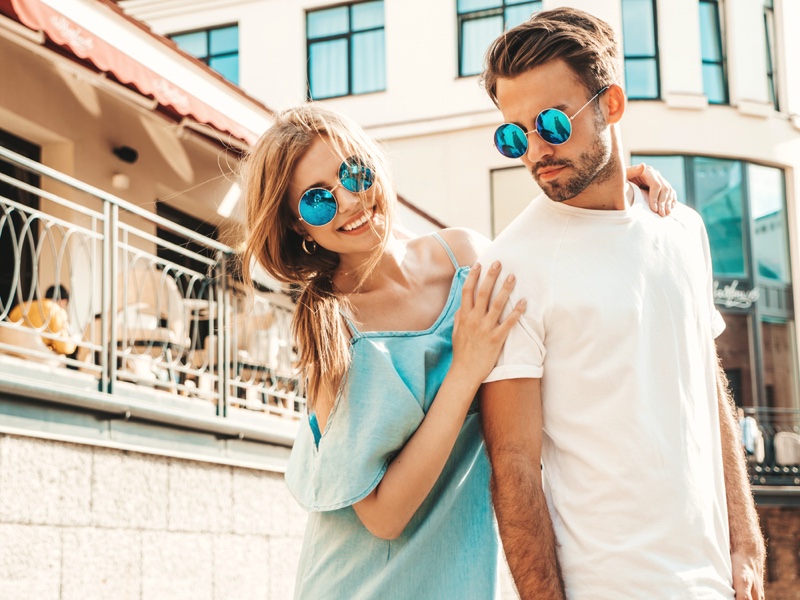 Know Her Size
Every woman wants something that perfectly fits them. So knowing her measurements before buying the dress can leave both of you happy. Once you understand the size of your girlfriend, the rest would be to check whether the sizes indicated on the clothing perfectly matches her body size. Having proper size measurements is essential since you don't want to buy an oversized dress or one that's too small to make her uncomfortable to wear.
Perform A Little Research
Once you make your mind to gift her, do window shopping before making the final decision. Besides, research can also give you new ideas about the latest trends in the market, color combinations, among other things. In addition, research helps you compare prices. You can end up saving a few dollars purchasing your clothes online rather than in brick-and-mortar stores. Compare the cost of clothing at sites like https://hellomolly.com/ before making the last decision. In addition, researching the clothing retailer helps you understand the return policy if the dress doesn't satisfy your girlfriend's needs. It is advisable to buy her dress where the return policy return favors you. When purchasing items online, there are several instances when you can make mistakes, mostly in specifications such as the size or color of the fabric. Besides, errors may also arise during packaging, making you have a different dress from what you ordered. And most definitely, your girlfriend will not be happy about it. The return policy should be able to take back whatever item doesn't meet your needs.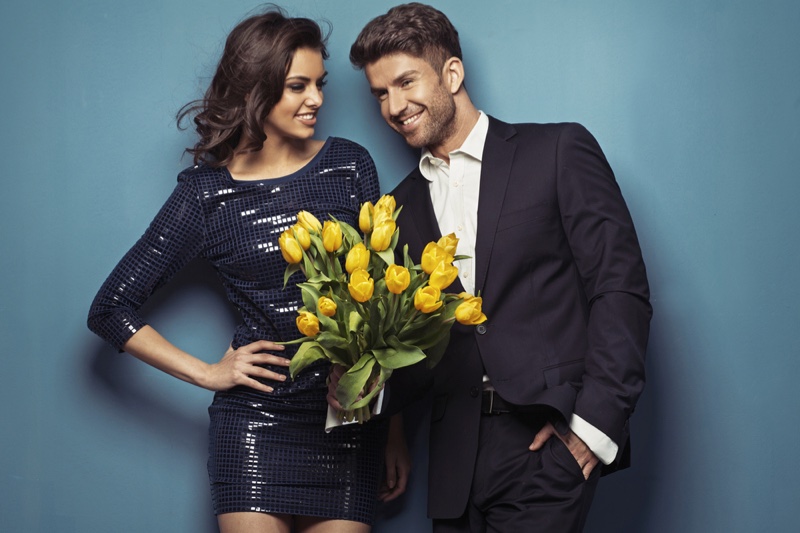 Understand What She Loves The Most
Women's preferences differ in fashion. Therefore it's essential to know which material works well for your girlfriend. Besides, the type of material used in making the piece of clothing defines the texture and quality of the cloth. Unfortunately, some women also experience allergic reactions to certain materials. Since you won't be able to feel the texture of the fabric, in that case, it is essential that you properly read the information in the product description. This will help you to understand whether it's suitable for your girl or not. Furthermore, the product description will help you know the materials used in the clothing you want to purchase. In addition, it will help you avoid buying cloth made from fabric that causes allergic reactions to her skin.
Choose The Right Color That She Likes The Most
Men are color blind by nature. However, this is not to say that you must present a dull-colored design to your girlfriend. Be smart and know what color drives her crazy. Look at the different online stores, including hellomolly.com/, and choose the dress in her favorite color since this will make her happy. Getting her a different color may look good, but this doesn't guarantee that she will be satisfied.