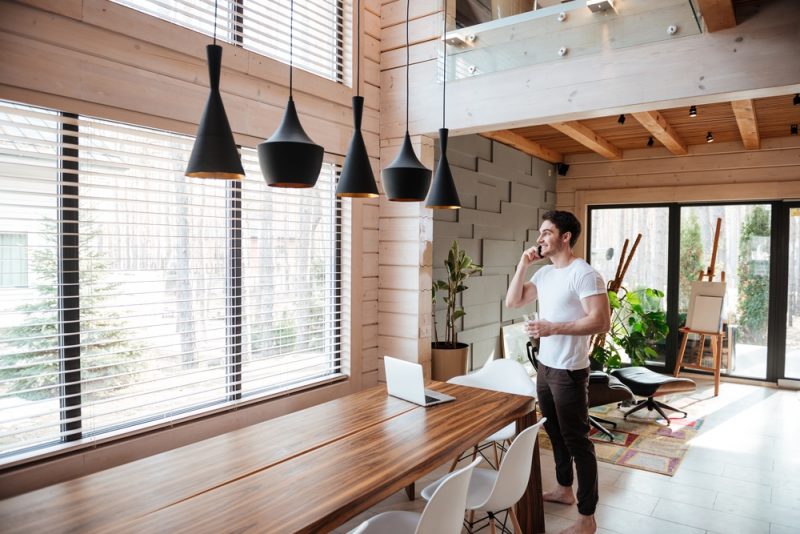 "Those are just things," some people may say. "That is just stuff. It doesn't matter," others might agree. However, the items and things surrounding you define your mood and give you the necessary conditions for inner peace. The so-called creative mess or creative clutter seldom helps create an atmosphere that promotes new ideas, cheerfulness, and calmness.
On the other hand, when you take the simple design of your home and upgrade it with something unusual, it does boost the appearance and the vibe around. Below are some ideas of how you can upgrade your living space.
1. Unusual Decor
The word "unusual" can sometimes intimidate, as everyone has her take on unusualness. However, this means that you are free to add and decorate your living space the way that you want. It is about your creativity, taste, and perception of beauty that needs to shine through your choice of decor.
For example, you can opt for marble-flower or brass-flower-shaped dishes instead of just flat plates to highlight your love of nature and its perfection. On the other hand, you may choose to have exciting sculptures and statues, like hand decorations from mango wood or oyster shell sculpture. These items will surely attract your guests' attention, so be prepared to tell where you got them from.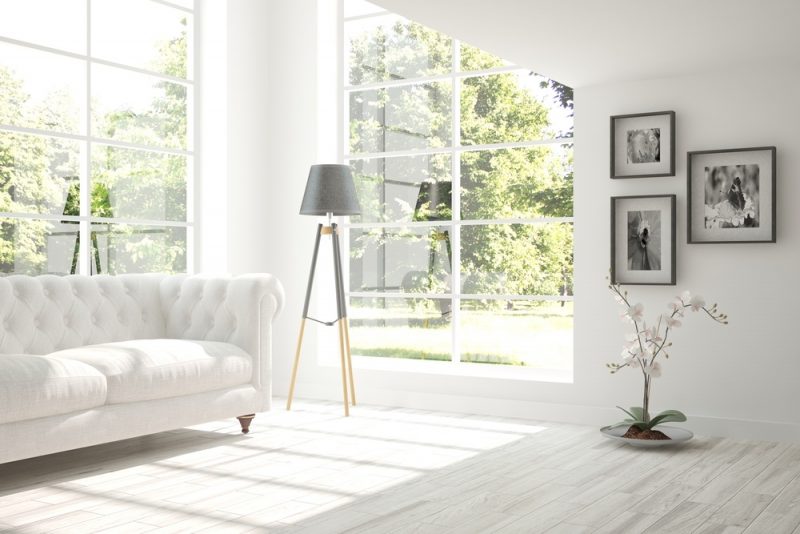 2. Let There Be Light
The lighting at your home plays a vital role in how welcoming and cozy the atmosphere will become. By picking up the proper lighting equipment, you can get the necessary play of light and shadow, creating a wide range of effects. For example, you can use small stick-in-the-ground pathway lighting to draw the path to your home.
Also, if you want to add more space and make your rooms seem larger visually, lighting is your first go-to move. You can enhance your experience at home by choosing delicate chandeliers or exquisite lamps. Keep in mind that chandeliers and lamps work for every room. You can choose an elegant design for your bedroom chandelier and a woven seagrass and coarse linen lamp for your living room or corridor.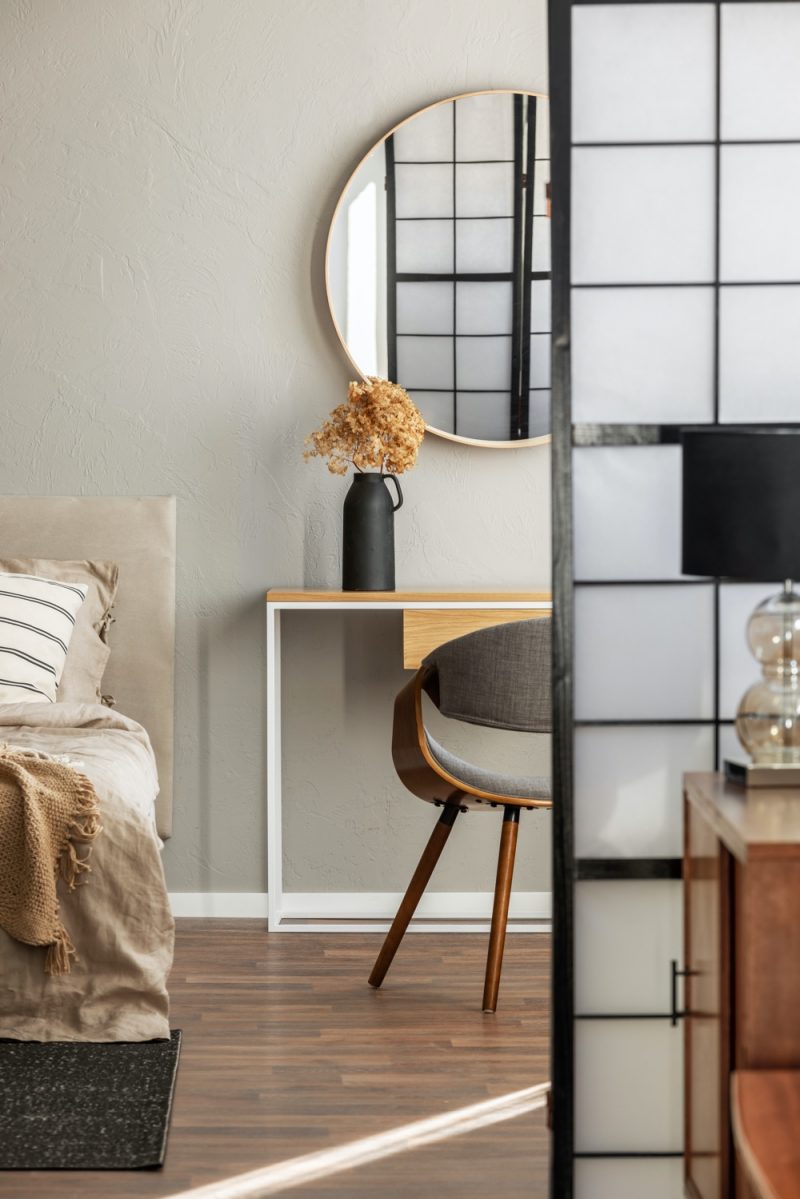 3. Mirror, Mirror on the Wall, Who's the Fairest of Them All?
Mirrors are the portals to elegant and subtle appearance, where everything is blended in harmony and beauty. Adding a mirror in all the vital areas can make it reflect the light under specific angles, making your rooms look spacier and more inviting. Mirrors have long stopped being tools to check one's reflection; they now make a statement about the depth and richness at home. It has transformed in terms of shape, color, and size.
Now, you can choose from an abundance of options, go from small wall pieces to big full-length decors. The frame of the mirror can also differ. Depending on your preference and the style of your home, you can choose between rectangular mirrors with wooden frames and gold starburst mirrors that "shine" without light.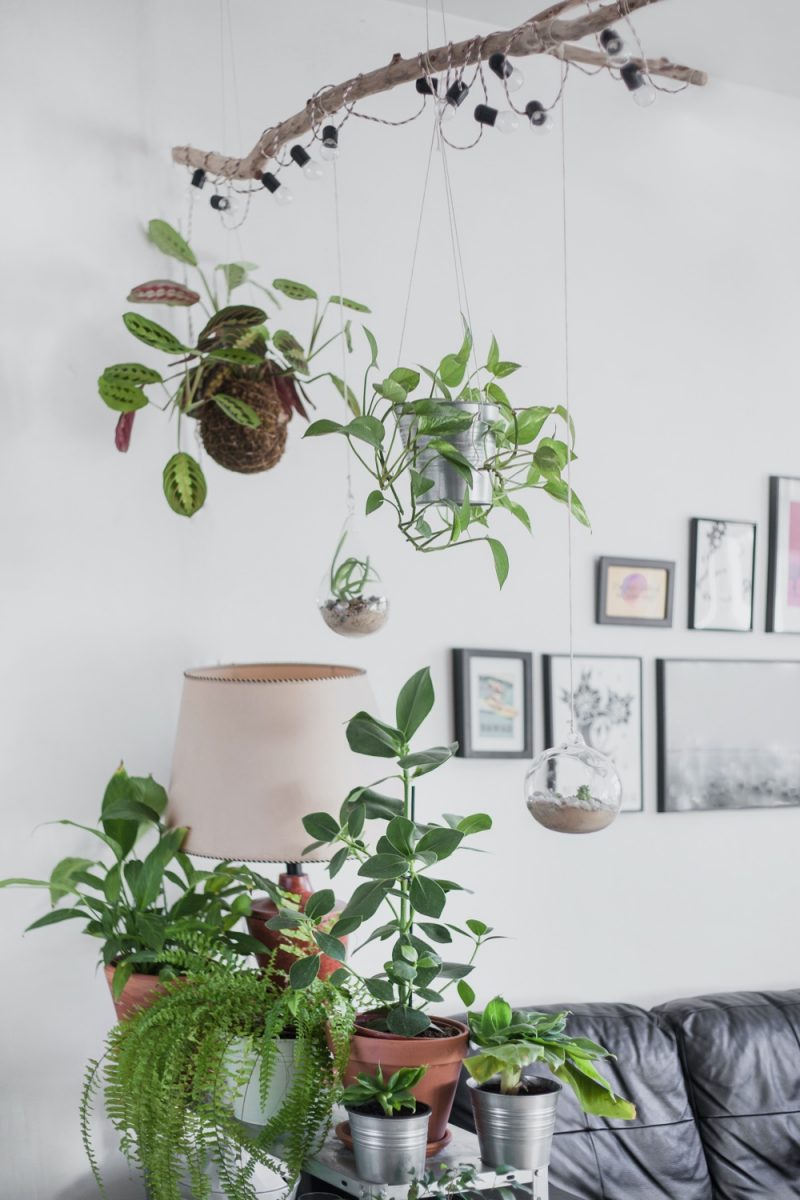 4. Flowers, Plants & Terrariums
These beauties will serve as a sign of your unbreakable bond with mother nature. Not only will they add freshness to your space, but they will also cheer you up every time you see a flower smiling at the Sun. Depending on the time that you can allocate, you can choose flowers that need constant attention and care or plants that can blossom with minimal upkeep.
Adding these irreplaceable decorative elements will breathe new life into your rooms and highlight the overall aesthetics. Of course, you can also make your DIY terrariums, the process that will employ your imagination, taste, and creativity. You can always customize these personalized succulent terrariums and add new plants and decors, like moss or charcoal, to give them the best look possible.
This list is not in any way exhaustive. You can build your ideas based on what is offered above and go the extra mile to decorate your house the way you want. The bottom line is the environment that you are living in should bring you joy and tranquility. The decors that you choose will determine your mood and willingness to come back and rest in the comfort you have created.