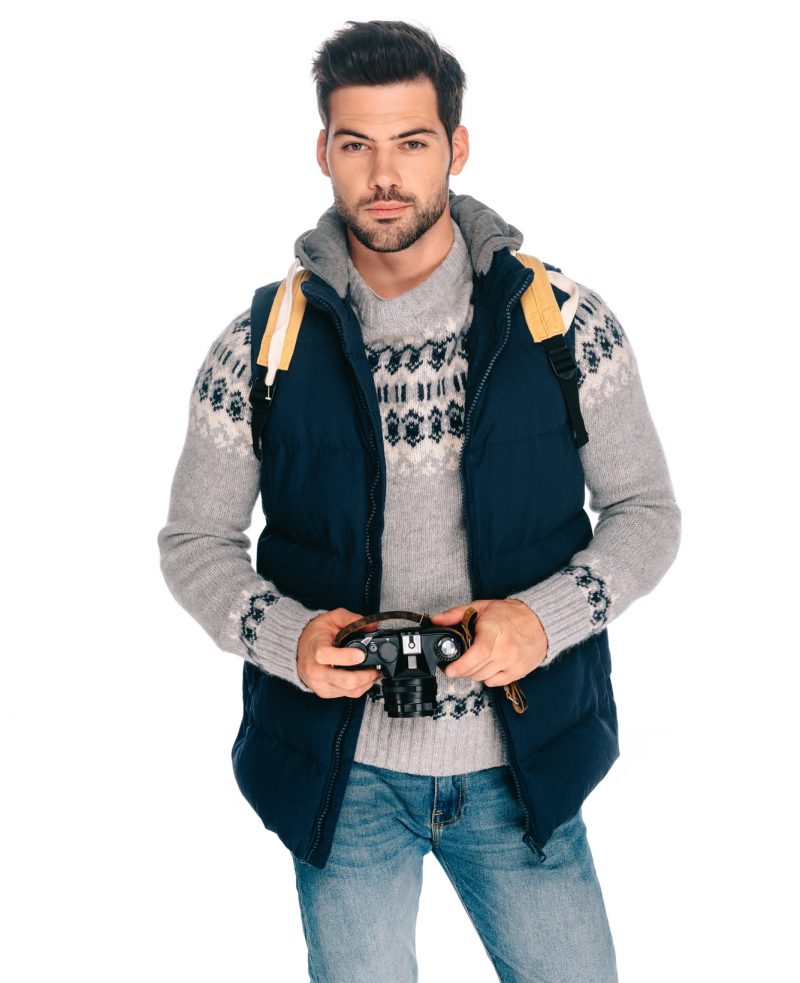 Figuring out what to pack can be a challenge in and of itself. And even when you have everything, you struggle fitting it all in your suitcase! This is especially true in the winter when bulky clothes and added supplies threaten to bog your bag down. But struggle no more, because this article has got four hacks to help you pack lighter this winter. 
1. Utilize Your Shoes
Winter shoes might take the win for using up the most space in your suitcase, but it's acceptable to use them for extra storage space. Utilize this space – you can stuff your shoes with all your socks and other small items that might otherwise take up space. By reclaiming this small amount of space, this winter packing hack will guarantee to make your bag just a little less bulky this winter.
2. Pack Merino Wool
When putting your bag together, you need the right clothes to pack light so make sure all your items will keep you warm without adding too much bulk. From shirts to pants to jackets and hoodies, invest in materials like Merino wool that will keep your body heat in, without stuffing your bag. Merino is amazingly warm and breathable, making them perfectly suited for winter trips. And because Merino clothing is antibacterial by nature, it doesn't need to be washed often, so you don't need to pack as many articles
3. Start with Your Heaviest Items
It can be annoying trying to zip your up your bag with a big winter coat and shoes sticking out. While packing this winter, try packing all your heavy items at the bottom of your suitcase and Pack your Merino wool at the top. Lightweight items like Merino Wool at the top of your suitcase will make things much easier when you're finally ready to zip everything up. 
4. Don't Forget Essentials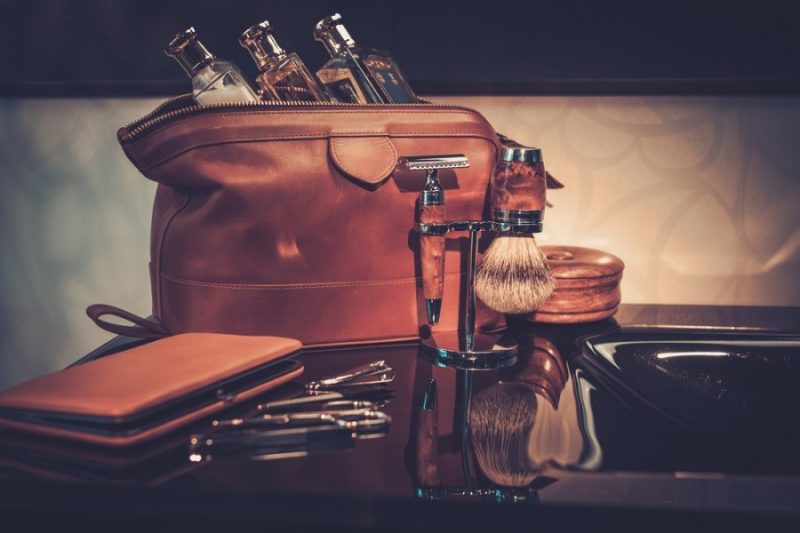 It can be hard to remember everything when packing for a trip. Whether you pack light or heavy, there are some essentials you should never forget on a winter trip. 
Moisturizer: The winter weather can be brutal for many people, especially those with dry skin. Missing just a day can leave your skin crying for moisture.
A Good Suitcase: Make sure you have a suitcase with a hard outside. These types of suitcases can help to prevent water and weather damage throughout the winter months. The material of regular suitcases tends to get soaked, dirty, or ruined by the harsh winter weather. It may be a little more expensive, but the purchase will be worth your buck.
Medicine: Winter is a time of year when many common melodies like to come out of their slumber. Don't let these bugs ruin your travels – pack some common cold and flu relief meds to keep you feeling in peak condition.
An insulated water bottle to make sure you bring water with you that won't freeze!
With these four hacks, you are ready to zip your bag up and hit the snowy road. All that's left to bring is a good camera – that winter wonderland isn't going to photograph itself!