There's no time like the present to inject a little bit of life into your wardrobe. So, if you're looking to add an extra special something to your look for 2019 why not start with your shirts. Your shirt collection says a lot about you. From French collars to relaxed linen designs, it's vital to ensure you have one that's perfect for every occasion. These four fashion shirts will set you off on the right track when it comes to heading into the new year in style.
Patterned
Whether it's paisley, floral or pin spotted, throwing on a patterned shirt when you're not used to it can be a little daunting. That said, there are so many different kinds to choose from you're almost guaranteed to find a design that you're happy to make a statement in. Patterned shirts can instantly add a modern twist to your outfit and look just as good dressed down as they do under your favorite suit. The key with patterned shirts is to let them do the talking so try to tone down the rest of your outfit, or you run the risk of looking too over-the-top.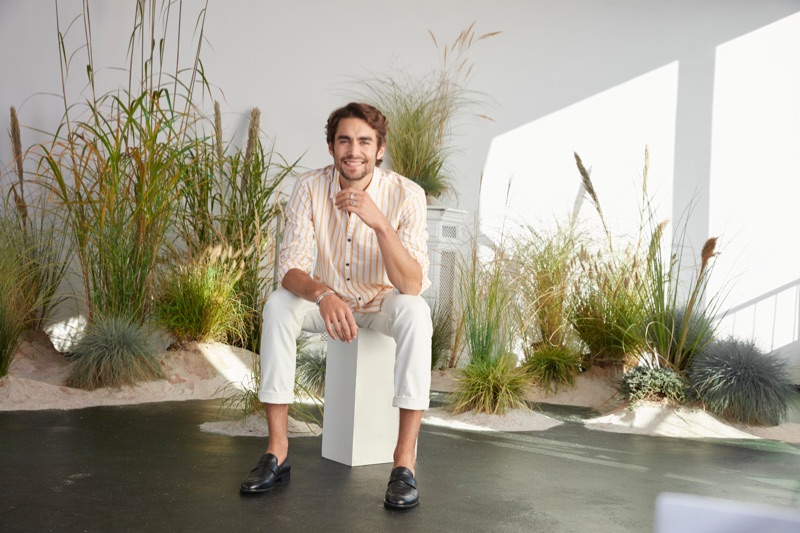 Pinstripe
If your wardrobe doesn't have a vertical striped shirt, then it's time to invest, and there's no better place to start than a pinstriped style. Pinstripes are the perfect combination of understated and spirited. They can be used to make a bolder statement depending on the color palette you go for. Pinstripes also add a playful but timeless edge to your look, especially when worn under suiting. Just be careful to keep the rest of your outfit toned down and avoid horizontal striping at all costs.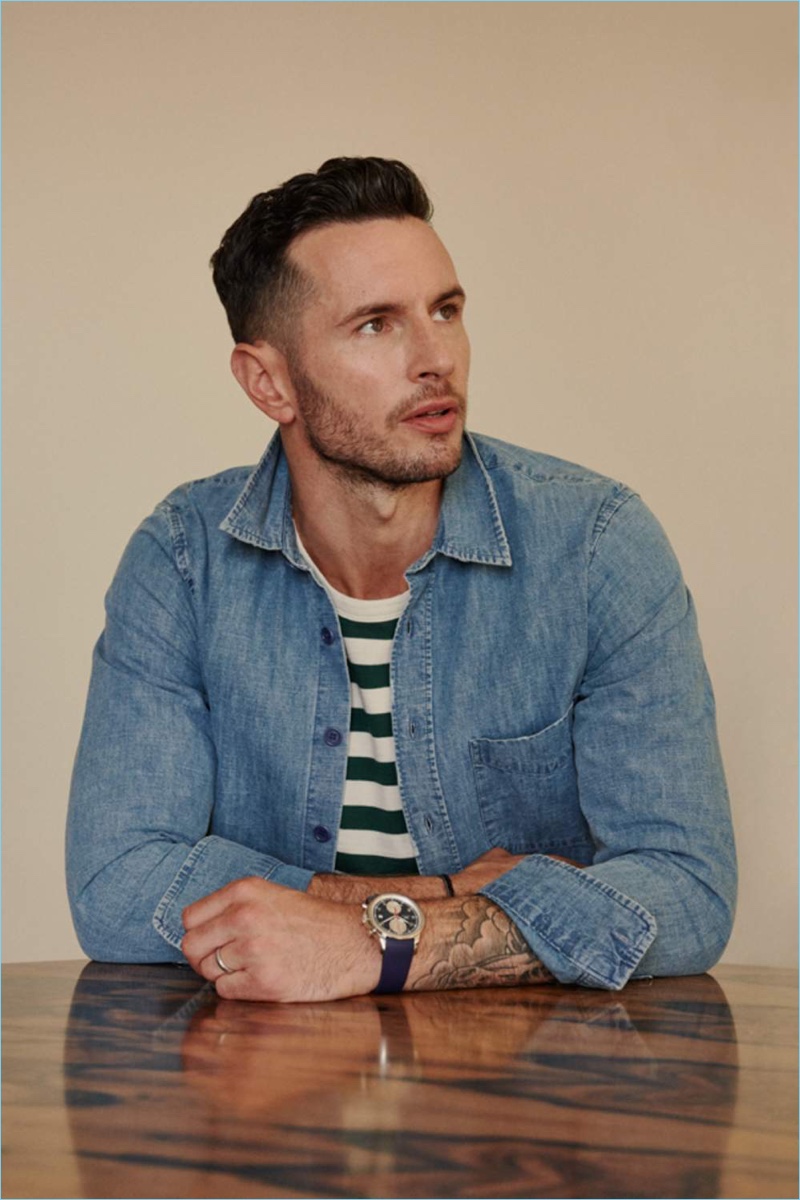 Denim
There's no time like the present to jump onboard the denim trend. A classic slim fit denim shirt can look great on pretty much anyone and is the perfect combination of smart and casual for dressed up days or more relaxed nights out. The rule is to go for a more fitted look to offset the casual fabric. The wash is also key so whether it's light or true blue denim, just go for the one that best suits you. When it comes to teaming up your shirt with a pair of trousers, a general rule is to keep it darker on the bottom and lighter on the top. That means dark chinos or black jeans are a go-to combination.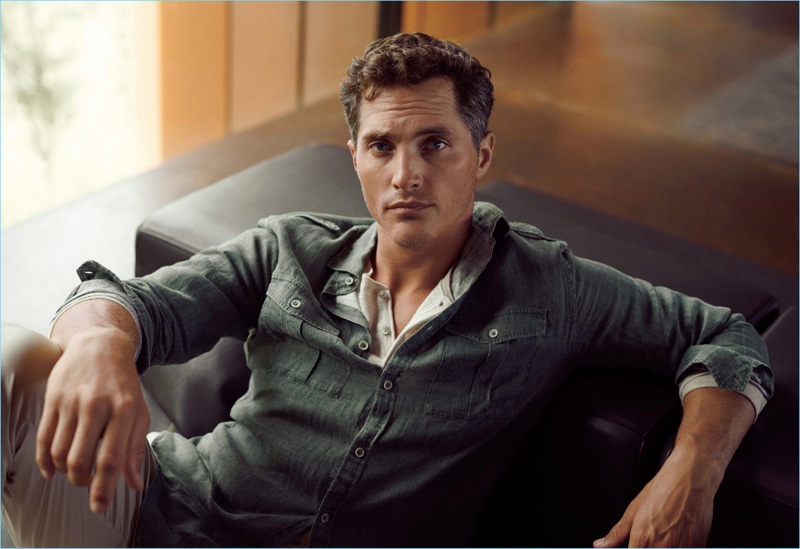 Linen
A colorful, crisp linen shirt is a must-have for any spring/summer wardrobe, and these top tips will help you pick the one that's right for you. Firstly, decide what sort of fit you want. While looser styles are perfect for keeping cool in the hotter months, fitted and slim fit styles are more versatile when it comes to dressing up and down for day and night. It's also important to think about exactly what color will work best for you. White is a go-to staple, but you could even think about making a statement in pale yellow or sky blue. Finally, work out whether your shirt looks best tucked in or out. Short boxy styles should be left to hang loose, but anything else needs to be tucked neatly away.