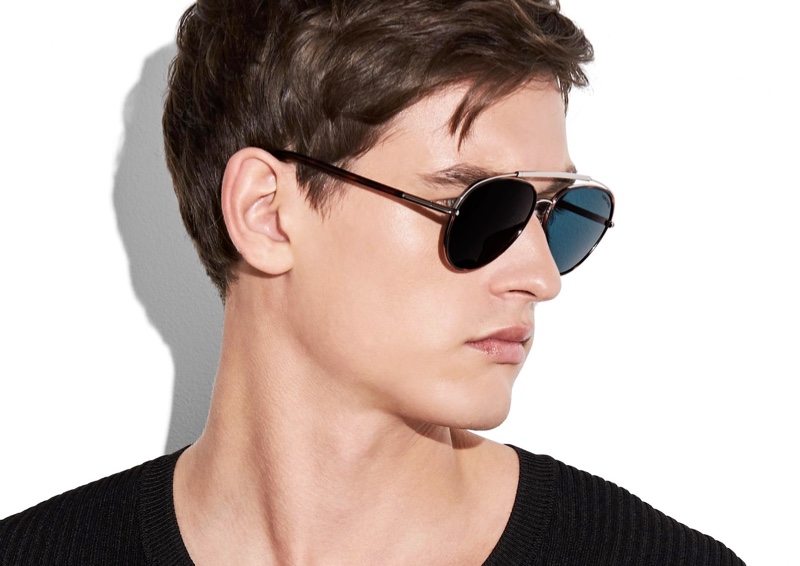 For many people, eyeglasses are a necessity in their life. They are needed to see and go about their daily activities. But just because they're a necessity, doesn't mean they can't be fun, stylish, and trendy. Wearing glasses has become such a trend that people that don't even have prescriptions are now rushing out to get their hands on the latest eyewear from the top designers. So, whether you need glasses to correct your vision or you're just looking to inject a little style and fashion into your wardrobe, here are four eyewear designers to watch out for in 2021.
Tom Ford
If it's ultra-high-end that you're after, look no further than the designs offered by Tom Ford. Tom Ford is, of course, a luxury brand that has made its mark in the fashion and beauty industry. Tom Ford himself was Gucci's creative director for several years before leaving in 2005 to create his very own brand. It's his partnership with Marcolin Group that has heads turning when it comes to designer eyewear. Expect big, bold, statement pieces with Tom Ford. Nothing is understated or casual here.
Bruno Chaussignand
If you're looking for more of that classic styling that appeals to both men and women, then Bruno Chaussignand could be the designer to check out. His frames are understated, casual, yet elegant, and stylish all the same time. What makes his frames so spectacular is that they manage to pop and make a statement on the face thanks to his unique twists on traditional styles. He also manages to incorporate color into his designs, which help to add appeal. You'll see all ages groups wearing his designs, thanks to the variety, and they tend to feature styles that aren't trendy; instead, they are timeless.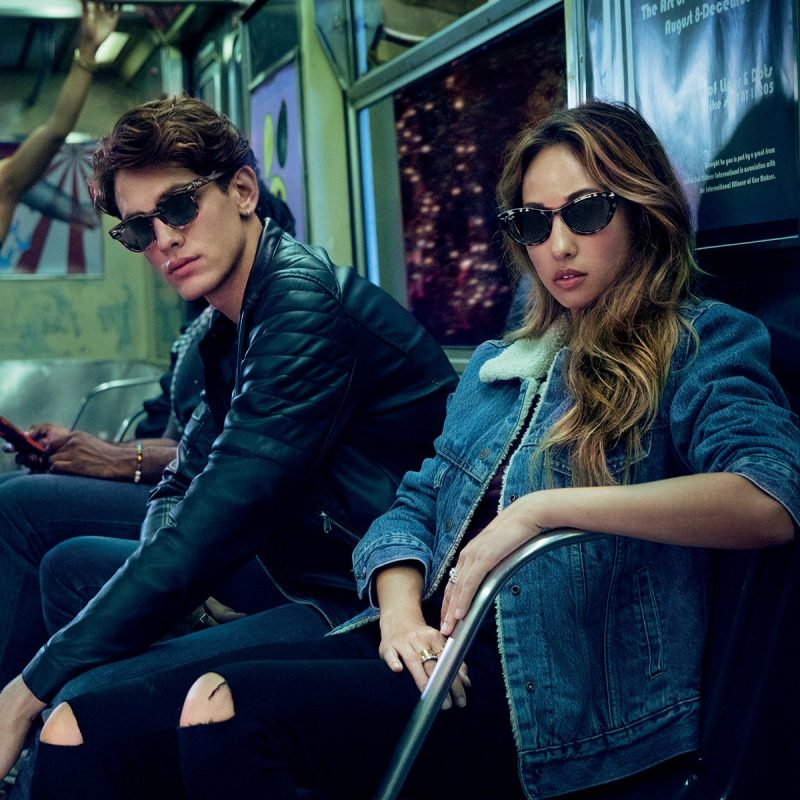 Ray-Ban
Ray-Ban isn't a new designer on the scene; in fact, they have been around for quite some time and own the prestigious title of being the first to offer anti-glare lenses to people. Not only that, but their aviator frame became popular during WWII thanks to a photograph of General Douglas MacArthur wearing them. It was then that Ray-Bay entered not just into the fashion books, but into the history-making books.
Besides its rather exciting history, the company is known for offering high-quality, durable, and fashionable frames that suit a variety of styles. You'll find everything from sporty and casual frames, to those that will make more of a fashion statement.
Versace
Of course, you can't mention top eyewear designers without also mentioning Versace. Let's face it, Gianni Versace is iconic in the fashion industry, first launching in 1972. Versace eyewear tends to be extremely bold, lavish, almost over the top, often with embellishments in them.
Plenty to Choose From
So, no matter the style of eyewear you're looking for, there are plenty of top designers to watch out for in 2021, and plenty of different frames to try on and give a try.