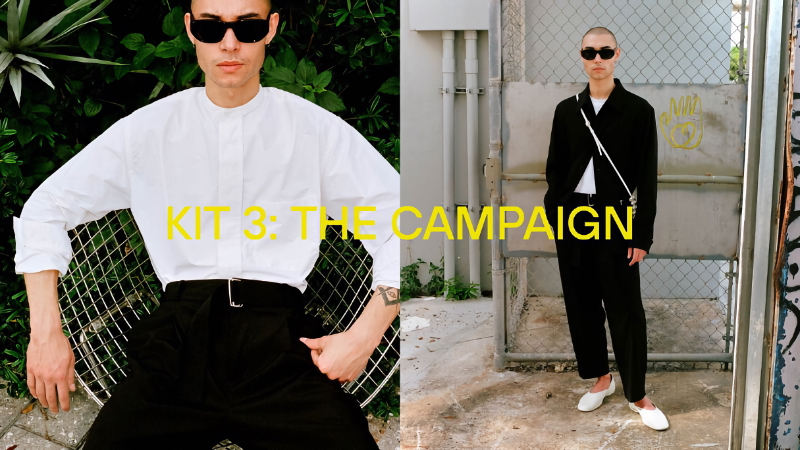 3.1 Phillip Lim unveils its KIT 3 collection with a new campaign shot at Miami's Rubell Museum. The brand's uniform is contemporary, with clean essentials in neutral tones. Curraun Corriveau is the face of the season's advertising, looking amazing in a combination of black and white outfits with hints of tan and blue.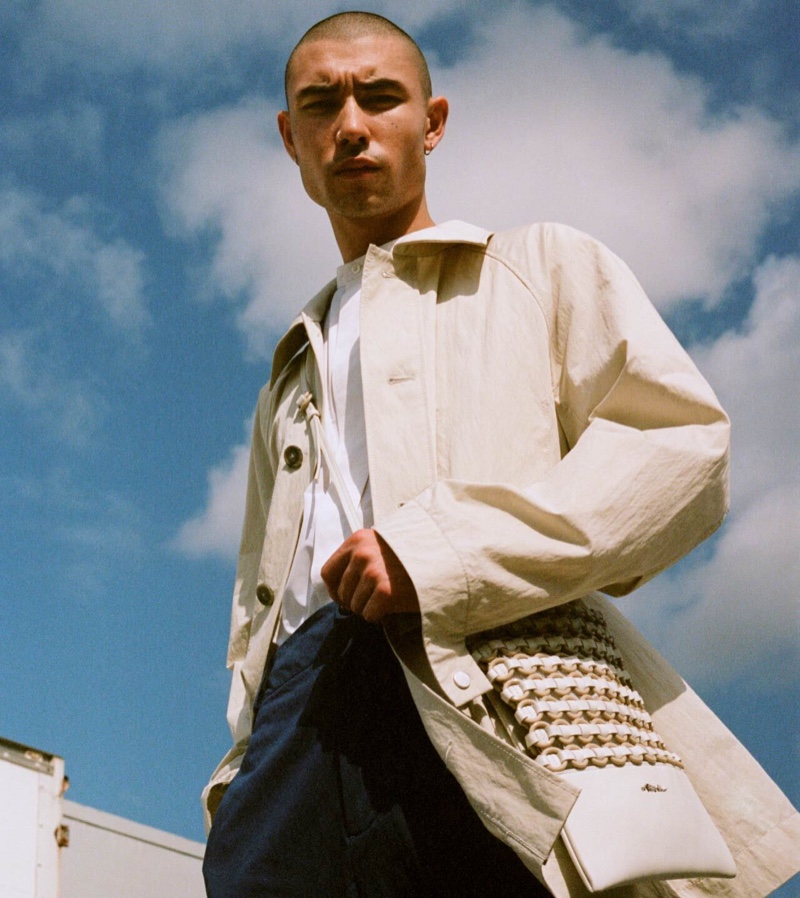 3.1 Phillip Lim KIT 3 Campaign
The KIT 3 campaign continues to develop the wardrobe of the man who lives a life in the limbo between two worlds. The Rubell Museum reflects this idea as a hybrid of the outdoors and the interior. It has a lush environment coexisting with a background of utilitarian details. 
As context for the 3.1 Phillip Lim KIT 3 drop, the collection tackles the relaxed nature of spring, balancing it with an austere and lively texture. Parallelism runs between soft tailoring and technical fabrics. Standouts range from a blouson shirt jacket and curve zip joggers to a zip-front baseball shirt and straight-leg trousers.