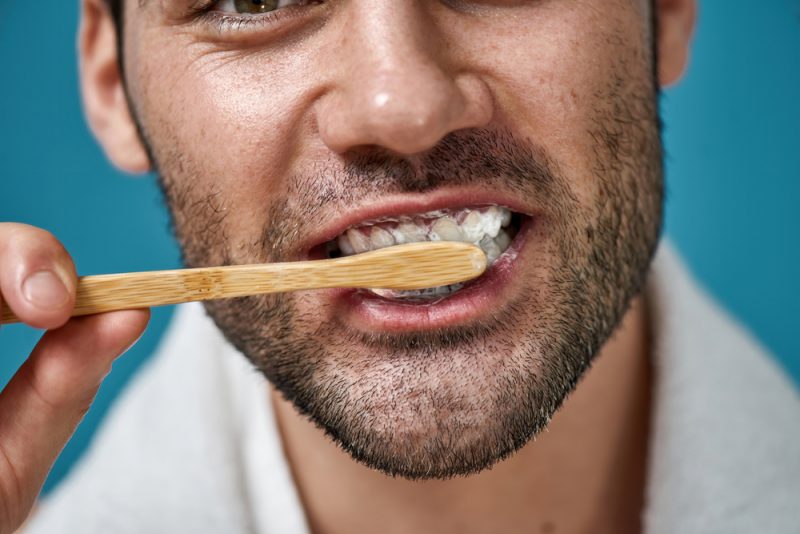 Many ways to live more sustainably exist. Explore the following three tips to incorporate sustainability into your daily living:
Use Sustainable Household Products
You can easily switch up your buying habits to include sustainable options for products you cycle through frequently. For example, the next time you're in the market for a toothbrush or hairbrush, give wooden options a try. Unlike their plastic counterparts, bamboo hairbrushes and toothbrushes consist of biodegradable materials. These wooden toiletries offer a price-friendly alternative while allowing you to live more sustainably.
You can find a range of other sustainable items to use daily as well. If you're constantly stocking up on plastic straws to use at home, replace your stash with stainless-steel reusable straws instead. If you always have a bottle of water in your bag, find a reusable water bottle to use on the go.
You'll find various reusable options to take your coffee or tea with you while you're on the move, too. These sustainable items can also save you money in the long run as you won't have to replace items constantly.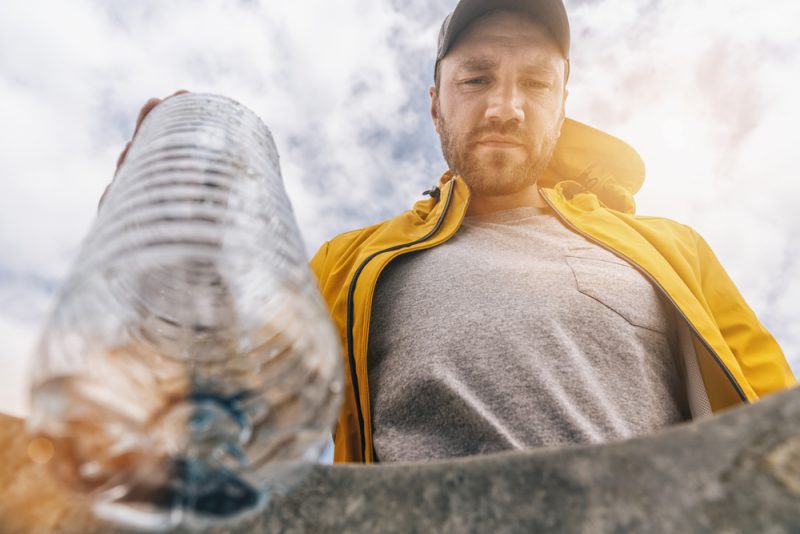 Properly Dispose of Waste
You already know recycling is important. However, how you recycle is just as important as tossing things into the recycling bin. You need to distinguish between inorganic and organic waste to don't accidentally recycle the wrong items.
It would be best if you also sorted objects you can recycle or reuse correctly. Organic waste consists of biodegradable items. These waste products come from animals or plants and include things such as food scraps and paper products. 
Inorganic waste products are items made out of chemical substances, including glass and plastic. You can recycle or reuse items from both of these categories. However, you'll need to make sure you separate your waste products into different bins. Knowing how to dispose of these items properly can cut down your impact on the environment.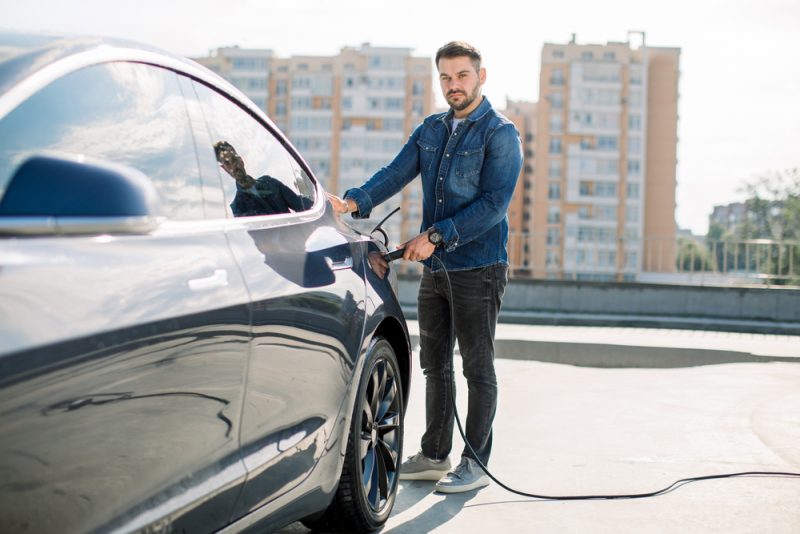 Choose Sustainable Apparel Options
Choosing sustainable clothing means reducing the negative impact your wardrobe has on the environment. Clothing can be considered sustainable for a few different reasons. You can find clothing brands that use materials with a lower environmental impact when compared to other fabrics, for example, organic cotton or recycled polyester.
You'll also find companies that source, make, and use ethical materials, as well as companies that are transparent about where they make their products and business that hold their suppliers accountable to high environmental standards. When you're learning how to build a sustainable wardrobe, take the time to think about whether you need new clothing or if gently used items are an option. Going with thrift or vintage clothing contributes to a more sustainable wardrobe overall.
Suppose you're shopping for new clothing items, research whether brands you love demonstrate sustainable values like protecting their workers and the planet. Finally, thinking about whether you'll wear a garment goes a long way. Regardless of an item's sustainability, if a shirt or dress sits in the back of your closet, it's not sustainable.
Look for versatile items you can wear in many ways throughout the year. Making these simple changes to your daily habits can help you incorporate sustainability into your life.